Quarantine: The Word That Scares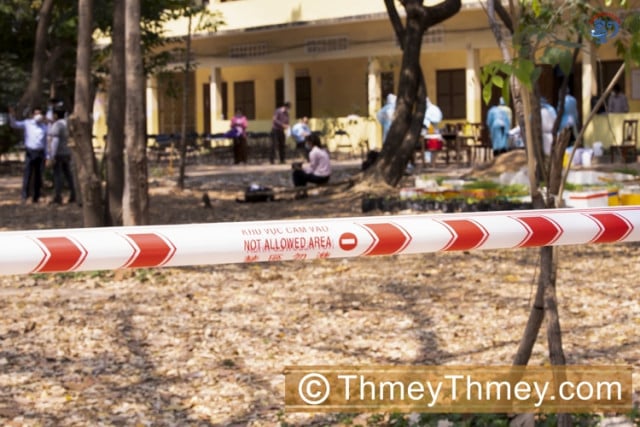 To reopen the doors of the country to international tourists, Prime Minister Hun Sen has asked the Ministry of Tourism to look into the procedure for a 7-day quarantine for visitors with full-vaccination status.
According to the prime minister, those tourists could leave their hotels during those seven days, although they would have to stay within a perimeter predetermined by the authorities.
As Thailand and Vietnam have announced the forthcoming reopening of some tourist areas for vaccinated foreigners, Cambodia indeed must look into this without further delay. The simplest way would be to say: We reopen from such-and-such a date throughout the country to vaccinated visitors, and we will ensure that all the basic provisions to prevent the spread of the disease, which are now well known, are respected.
Unfortunately, the health situation remains confusing and prevents making such a clear and unequivocal decision. We have actually been seeing for some time a surge in the number of cases identified daily and the authorities of Siem Reap City—gateway to Angkor—have had again to set up zoning in the city to curb the epidemic. And this, as the vaccination rate among the population is at the present time one of the highest in the world.
One can understand that, in such a mixed context, receiving foreign tourists requires suitable procedures. Whatever they may be, they will have to be carefully thought of in the country's interest of course but also to be considerate of visitors. A tourist is not a business person or a foreign worker who can adapt to certain constraints since he is here out of necessity. A tourist, for his part, chooses a destination of his own free will and hopes to enjoy his time there. He comes to spend money he has earned at home through his job and, in the process, supports a whole industry.
That this visitor be compelled to remain in a set perimeter with freedom of movement for a certain time, why not. But let's not call this period imposed on him a quarantine. This word means disease and being excluded. The opposite of travels and holidays that are the promise of pleasure, discoveries and interaction.
Related Articles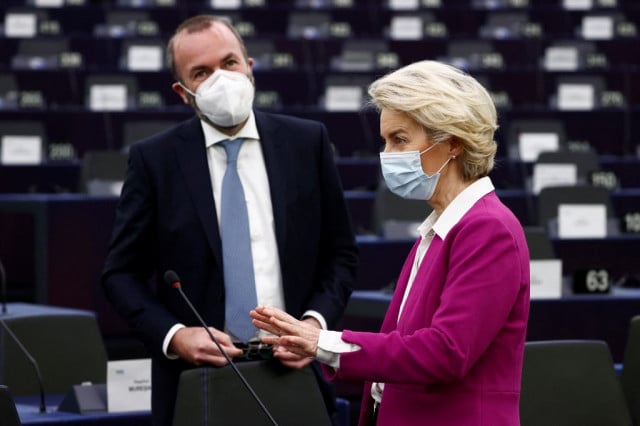 November 25, 2021 4:07 PM