Queen's Donation Boosts Landmine Clearing
PHNOM PENH – Queen Mother Norodom Monineath Sihanouk has donated $1 million to a landmine-clearing effort initiated by Prime Minister Hun Sen which aims to make Cambodia mine-free by 2025.
King Norodom Sihamoni has also donated $500,000 for the project, with mine-clearing authorities saying they are sure the target can be reached.
"I would like to contribute to the Royal Government of the Kingdom of Cambodia with $1 million for the mine action throughout the Kingdom of Cambodia," the Queen said in a letter on July 23.
Hun Sen established the Samdech Techo Project for Mine Action under the theme "Providing Safe Ground, Creating Smiles," with the Cambodian Mine Action Authority on July 1.
Its aim is to speed up mine clearance and declare some provinces, districts and communes mine-free.
Hun Sen said the project aimed also to reduce dependence on foreign aid in removing landmines and unexploded ordnances (UXO).
After the project was set up, many tycoons donated, with each donation being about a million dollars. As of July 5, donations amounted to more than $13 million.
So far, six provinces (Prey Veng, Kandal, Preah Sihanouk, Kep and Stung Treng) and Phnom Penh have been declared mine-free, according to Heng Ratana, director-general of the Cambodian Mines Action Center (CMAC).
On Feb. 28, Kep province declared itself the first Cambodian province to be mine-free. Kampong Cham, Kandal, Preak Sihanouk, Prey Veng, Ratanakiri and Takeo provinces, as well as Phnom Penh, are set to declare their success in demining later this year.
Ratana said the government focuses mainly on clearing anti-personnel mines but the CMAC was also working to remove UXOs in areas already identified.
"When CMAC goes demining at​ minefields, it will also go to remove unexploded ordnances at nearby areas if there are any," Ratana said. "But, we cannot remove them [UXO] all as they are massive compared to anti-personnel mines."
Rathana said Cambodia aims to clear more than 730 square kilometers containing land mines by 2025, while close to 2,000 square kilometers have been cleared. The country has more than 1,500 square kilometers of UXOs.
Some funds are given to prioritise clearing landmines before other UXOs, he said, because mines are more dangerous to people.
"We have enough equipment, technical skills, and labor, but we are lacking financial resources," said Rathana. "We only have about three years left to clear landmines."
The CMAC workforce can clear about 200 square kilometers containing landmines in a year.
Government spokesperson Phay Siphan could not be reached for comment.
Cambodia has also received funds from some countries for mine and UXO clearance. A US State Department report said the US provided more than $140 million between 1993 and 2018.
In Sept. 2022, six agreements were signed in the presence of Hun Sen and Chinese Foreign Minister Wang Yi. These included $270 million in grants and $2.5 million to support the removal of landmines and UXO in the country.
Related Articles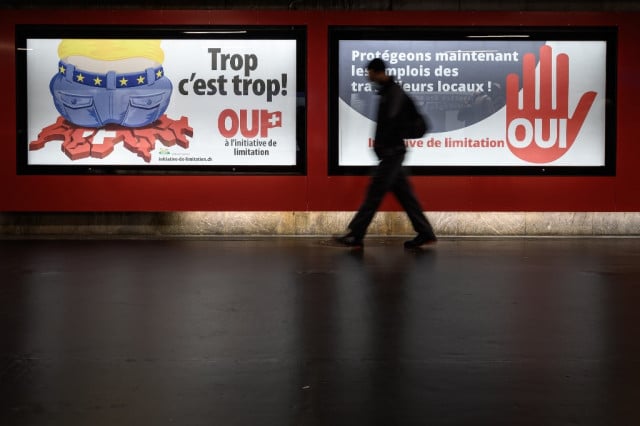 September 27, 2020 3:31 AM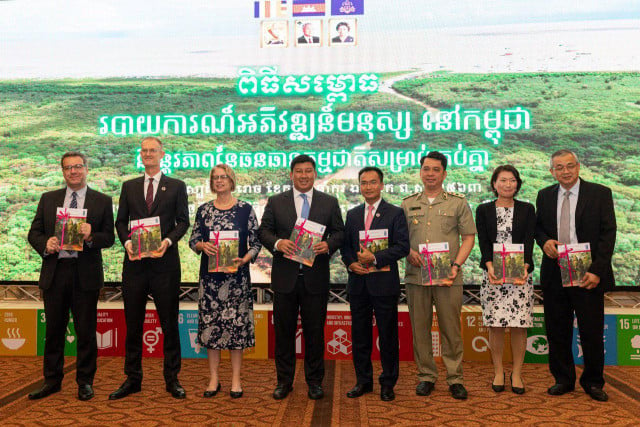 November 21, 2019 10:16 AM