Rare Mekong river dolphin dies in gillnets in Cambodia: conservationist group
Xinhua
July 23, 2019 5:43 AM
PHNOM PENH -- A rare Mekong River Irrawaddy dolphin has been found dead after being entangled in fishermen's illegal gillnets in northeast Cambodia's Kratie province, the World Wildlife Fund (WWF)-Cambodia said in a statement.

The 198-cm-long male dolphin, weighed 104 kg, aged between 15-18 years old, the statement said.
"The carcass has been collected and stored in a fridge at WWF Office in the province for necropsy purpose," it said on Monday. "The joint research team of Fisheries Administration and WWF primarily assessed that the cause of the death is gillnets since there are some gillnet marks on its tail."
According to the statement, this was the fifth dolphins found dead (2 calves, 3 adults) from January 2019 up to now, and totally 9 babies were born during the same period.
"Illegal fishing nets in the conservation zones are the main cause of Mekong dolphin's death," it said. "We are urging people not to do any illegal fishing activities in the conservation zones to protect this national living treasure for our country and next generations."
A recent joint study by the Fisheries Administration and WWF-Cambodia found that the Irrawaddy dolphin population in Cambodia has increased from 80 to 92 over the past two years.

The Irrawaddy dolphins have been considered as critically endangered on the World Conservation Union Red List of Threatened Species since 2004.
In Cambodia, the species occur along a 190-km main channel of the Mekong River in northeastern Kratie and Stung Treng provinces.
Related Articles
September 22, 2020 10:32 AM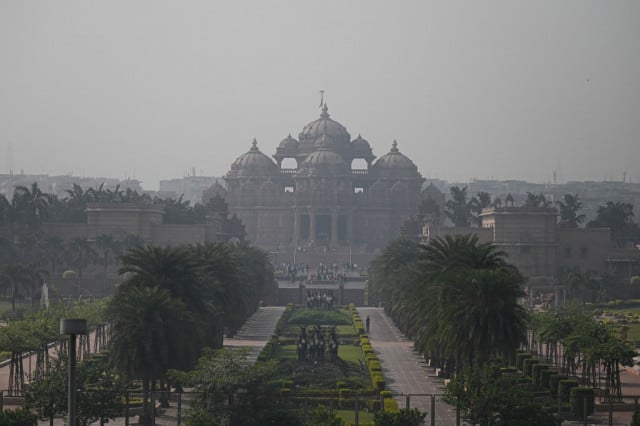 November 18, 2021 12:41 PM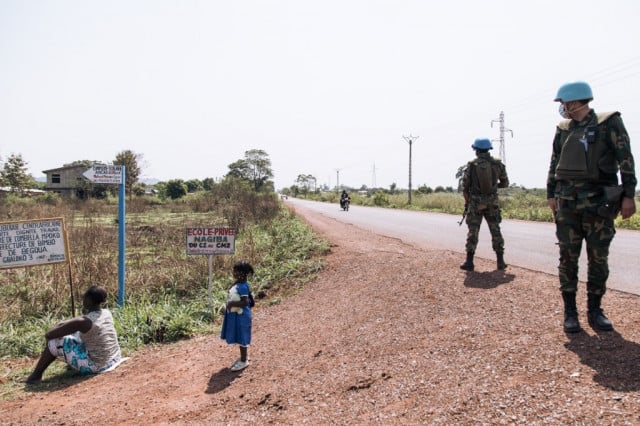 December 26, 2020 6:01 AM