Rare Red-Headed Vultures Return to the Lumphat Wildlife Sanctuary in Cambodia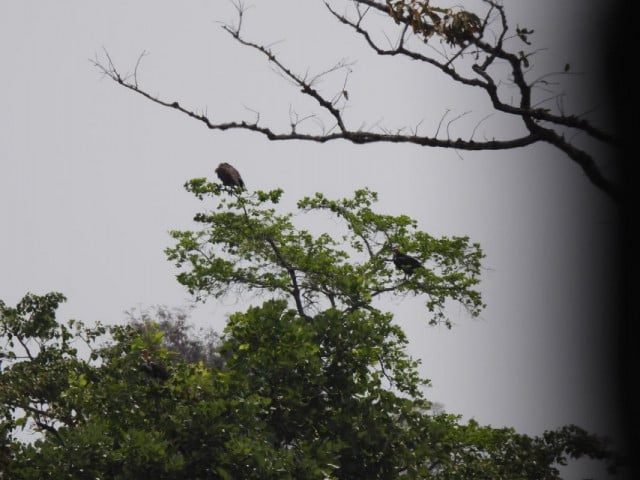 These birds of prey had not been seen there for five years
PHNOM PENH–Five red-headed vultures known as the Asian king vultures have been spotted in the Lumphat Wildlife Sanctuary after five years of absence.
The vultures were recorded as they came to feast on the carcass of dead cows in the sanctuary in Ratanakiri Province in late March 2022. The reappearance of these birds indicates that the site is sensed by them as being safe, said Bou Vorsak, Cambodia program manager for the BirdLife International organization.
As he explained, feeding places for vultures have been set up in the sanctuary. Referred to as "vulture restaurants," they are sites where are taken carcasses and waste products of animals that were slaughtered by farmers and people in communities who raise them for food production.
But because of individuals putting poison at those sites, vultures had stopped coming, Vorsak said.
"In this area, we have rarely spotted the presence of vultures after 10 vultures were killed due to poisoning a few years ago," he said, adding that vultures usually travel long distances and move from one area to the next in search of food.
The return of the vultures in the Lumphat Wildlife Sanctuary is due to the efforts of the local conservationists who have been paying greater attention to the poisoning issue and intensified protection activities to ensure that the "restaurant" sites would be safe again for vultures, Vorsak said.
Although vultures are now reappearing and foraging food at the Lumphat Wildlife Sanctuary, the vulture restaurant has not yet been reopened in the sanctuary.
"We see five vultures foraging here, and this is a large number compared to…what we saw in the past," Vorsak said. "But we have not thought of reopening the restaurant yet as our site is not far from the vulture restaurant of Siem Pang Wildlife Sanctuary [in Stung Treng Province and] they can go there to find food.
"But if more of them come to find food here, we will consider doing so," he said. As Vorsak explained, vultures often travel to four protected sites to seek food: the Siem Pang Wildlife Sanctuary, the Chheb Wildlife Sanctuary in Preah Vihear and Stung Treng provinces, the Sambor Wildlife Sanctuary in Kratie Province, and the Sre Pok Wildlife Sanctuary in Mondulkiri Province.
Vorsak called on people to avoid doing things that can disturb or harm vultures, and to report to the local authorities if they find any vulture dying due to poisoning.
According to the nationwide vulture census of June 2021, there currently are 121 vultures in those four wildlife sanctuaries: 20 red-headed vultures, 35 brown vultures and 66 gray vultures.
Related Articles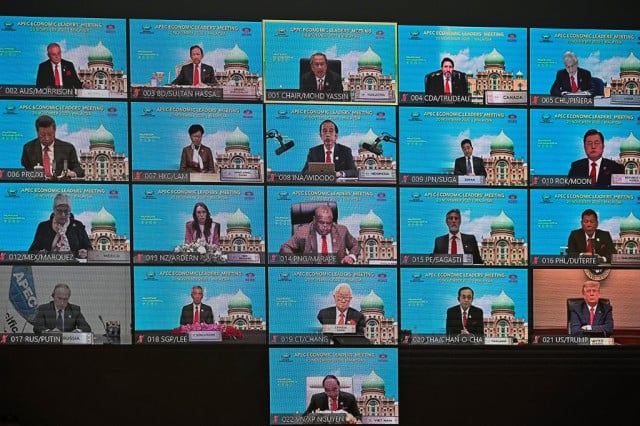 November 22, 2020 8:48 AM