RCEP, FTAs Create More Favorable Trade, Investment Opportunities for Investors in Cambodia
PHNOM PENH -- The Regional Comprehensive Economic Partnership (RCEP) free trade pact and bilateral free trade agreements (FTAs) have provided more favorable trade and investment opportunities for investors in Cambodia, a senior commerce ministry official said on Saturday.
In addition to the RCEP, the world's largest free trade deal, Cambodia has bilateral FTAs with China and South Korea.
The RCEP comprises 15 Asia-Pacific countries including the 10 ASEAN (the Association of Southeast Asian Nations) member states of Brunei, Cambodia, Indonesia, Laos, Malaysia, Myanmar, the Philippines, Singapore, Thailand and Vietnam, and their five trading partners, namely China, Japan, South Korea, Australia and New Zealand.
Speaking at a business forum between Cambodia and south China's Guangxi Zhuang Autonomous Region held in Phnom Penh, Cambodian Ministry of Commerce Secretary of State Chhuon Dara urged investors and exporters to maximize the benefit from these free trade pacts.
"With these free trade agreements together with Cambodia's favorable new investment law, investors and exporters will benefit a lot because their made-in-Cambodia products will be exported to China, South Korea and other RCEP member countries with preferential tariffs," he told the forum attended by some 200 Cambodian and Chinese business executives.
Meanwhile, Dara said China is a huge market and a key importer of Cambodia's agricultural products.
Cambodia Chamber of Commerce's vice president Lim Heng said the RCEP, the Cambodia-China FTA, the Belt and Road Initiative (BRI) and the Lancang-Mekong Cooperation (LMC) mechanism have provided tremendous opportunities for the socioeconomic development in Cambodia and other participating countries.
"The private sectors of both countries should grasp these opportunities and reap the maximum benefit from these frameworks," he said at the forum.
Heng also noted that the ironclad friendship between Cambodia and China has helped build a strong confidence among Chinese investors about their investment in Cambodia.
The International Monetary Fund (IMF) said in its annual World Economic Outlook report released last week that Cambodia is among the three most robust RCEP economies this year alongside the Philippines and Vietnam.
It said Cambodia ranks equally second with Vietnam, with both economies projected to grow 5.8 percent this year, while the Philippine economy was forecast to expand 6 percent.
Joseph Matthews, a senior professor at the BELTEI International University in Phnom Penh, said the RCEP, which marks the world's biggest free trade area, has reduced trade barriers, improved market access, streamlined more custom-related procedures, and provided tariff concessions for trading partners.
"The RCEP presents valuable opportunities to further deepen regional economic integration, promoting trade and investment in a mutually beneficial manner," he told Xinhua. "This mega-trade pact is a catalyst for regional and global economic recovery in the post-COVID-19 pandemic era."
Matthews said the RCEP supports an open, free, fair, inclusive and multilateral trading system, and that it has helped strengthen supply chains in the region and promote the participation of micro, small and medium-sized enterprises in the regional value chains.
According to the World Bank, the RCEP covers 2.3 billion people or 30 percent of the world's population, contributes 25.8 trillion U.S. dollars or about 30 percent of global gross domestic product (GDP), and accounts for 12.7 trillion U.S. dollars or over a quarter of global trade in goods and services.
Related Articles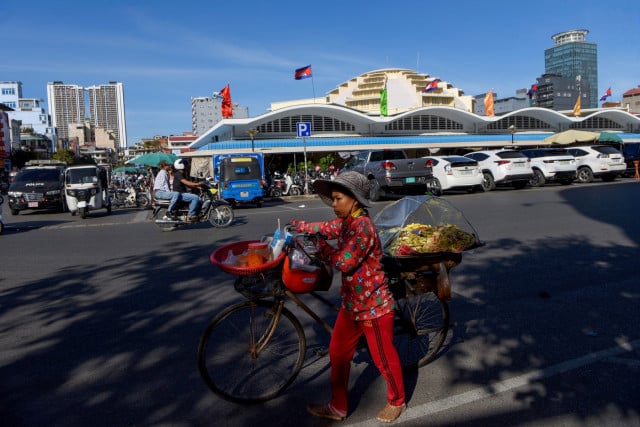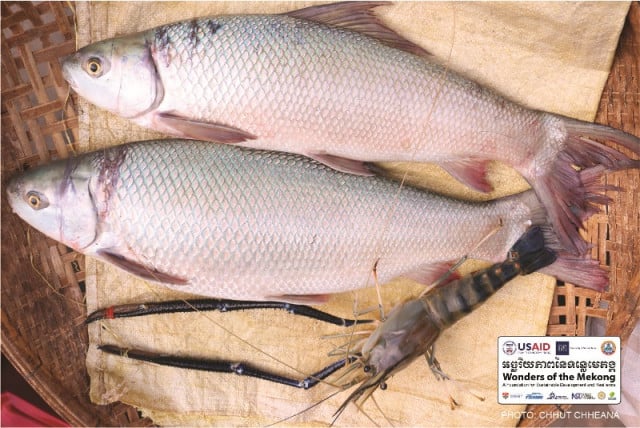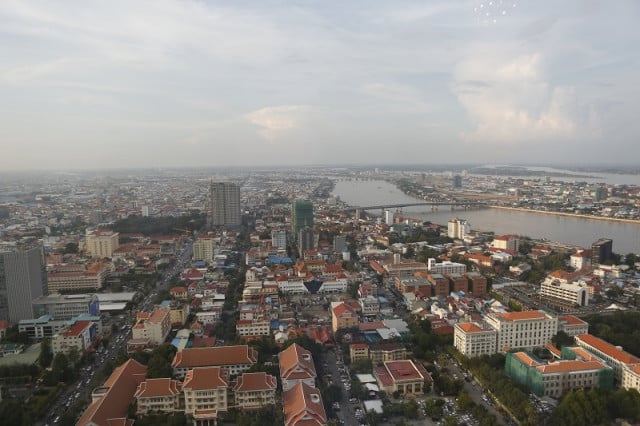 February 26, 2020 10:52 AM