RCEP, FTAs to Put Region, Cambodia in Better Position to Recover from Pandemic Impacts: Scholar
PHNOM PENH -- The Regional Comprehensive Economic Partnership (RCEP) trade pact and bilateral free trade agreements will put the region and Cambodia in a better position to recover from the impacts of the COVID-19 pandemic, a Cambodian scholar said on Wednesday.

Tean Samnang, a strategic advisor to the Phnom Penh-based independent think tank Asian Vision Institute (AVI), said Cambodia has demonstrated its unwavering commitment to trade liberalization and regional economic integration through the RCEP, Cambodia-China Free Trade Agreement (FTA), and Cambodia-South Korea FTA.

"The achievement of these trade agreements is crucial because it will put the region, and Cambodia in particular, in a better position to recover from the impacts of the pandemic," he said in an AVI bulletin.

Cambodia has been one of the first countries to fully and swiftly resume social and economic activities, Samnang said, adding that the government's rapid, thorough, and effective responses to the pandemic have supported the stability of production, the continuation of business activities, and the protection of those affected.

The RCEP agreement comprises 15 Asia-Pacific countries including 10 ASEAN (Association of Southeast Asian Nations) member states - Brunei, Cambodia, Indonesia, Laos, Malaysia, Myanmar, the Philippines, Singapore, Thailand, and Vietnam - as well as ASEAN's five trading partners, namely China, Japan, South Korea, Australia and New Zealand.
Cambodian Ministry of Commerce's undersecretary of state and spokesman Penn Sovicheat said the RCEP has not only given a boost to the kingdom's sustainable trade growth, but also become a magnet to attract more foreign direct investments.
"This regional mega-trade pact will help Cambodia graduate from its least developed country (LDC) status likely by 2028 and to achieve its goals of becoming an upper middle-income country in 2030 and a high-income nation by 2050," he told Xinhua.
The International Monetary Fund (IMF) said in its annual World Economic Outlook released last month that Cambodia, with a growth projection of 5.8 percent in 2023, is among three most robust RCEP economies alongside the Philippines and Vietnam.
Related Articles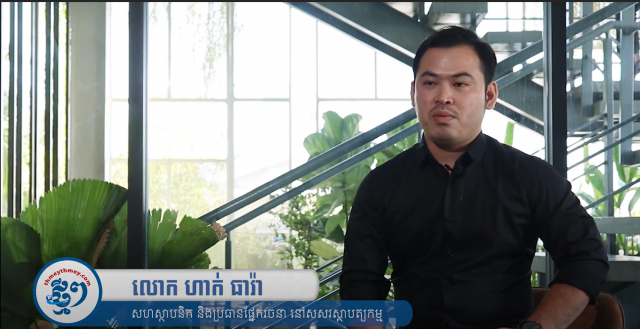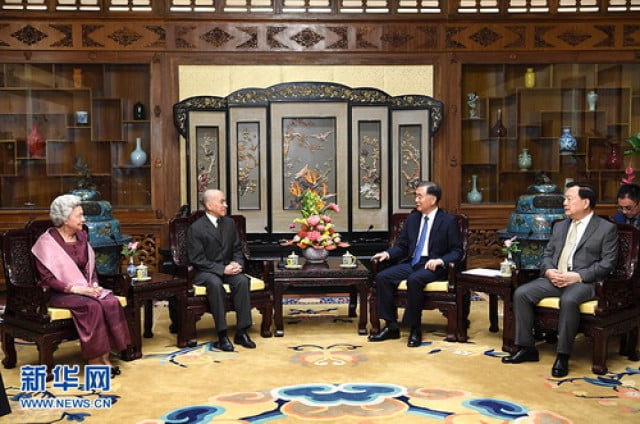 September 28, 2019 3:34 AM