Real Life: It's on Earth, Not in the Sky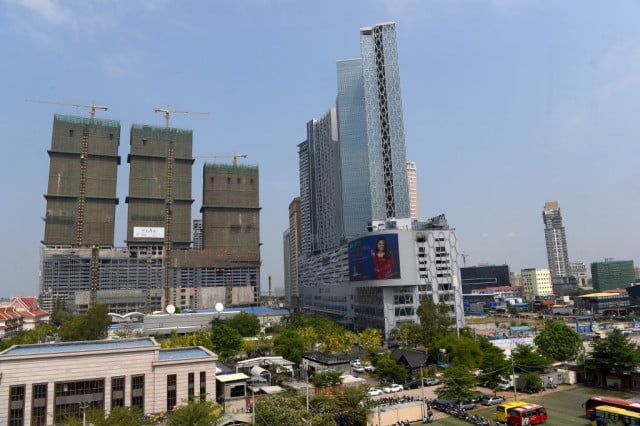 Lim Tola
May 11, 2019 5:02 AM
Few people would have imagined even 10 years ago that a forest of skyscrapers would spring up in Phnom Penh, transforming at a brisk pace the old garden city into a megalopolis with dreams of emulating Singapore, Shanghai or Hong-Kong.
Wikipedia lists Phnom Penh's tallest buildings already completed or under construction. Just reading this makes one's head spin.
A reflection of the city's dynamism, of the goal of putting Cambodia's capital on the same—if not higher—level as its counterpart cities in the region; a demonstration of technological mastery; a solution to offer apartments, offices and leisure amenities in sufficient volume as the population and the business sector grow; the highest level of profitability per square meter of land as prices soar: These buildings nearly scratching the clouds meet numerous needs.
The shrewd observer will have noticed that most fully built high-rises are empty and will wonder how developers of current and future projects will manage to make a return on their investments since the building craze seems impossible to contain.
While developers may have legitimate cause for concern as to whether they will have their high-rises fully occupied, the Phnom Penh resident eager to have a good lifestyle in the city he loves may also legitimately be concerned to see these floors atop floors of square meters of space find takers.
Because tens of thousands of additional residents and commuters in Phnom Penh means thousands of additional vehicles on the city's streets and boulevards, providing millions of kilowatt hours for the air-conditioning units, tons of garbage to take away, and so on.
And even though numerous buildings are nearly empty while others still are under construction, Phnom Penh at times is close to suffocating.
Ten years from now, a high-rise resident sipping a cocktail at the rooftop pool and looking at the confluence of the Four Rivers in which will be reflected the high-rises' lights will be able to say "How beautiful Phnom Penh is, what heaven this is!"
However, it must not be that, once he has "landed" at street level, that resident would say to himself, "Oh, what nightmare Phnom Penh is."
Because the actual city is the one at ground level, way down there, and not up in the sky.
If such contrasting impressions were given, all dreams of greatness and state-of the-art city embodied in this forest of high-rises would inexorably fade away.
Related Articles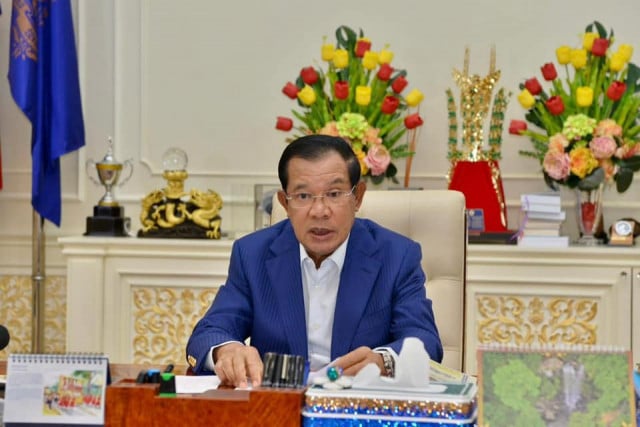 December 11, 2021 7:50 PM