Ream and Rights on ASEAN Visit Agenda: US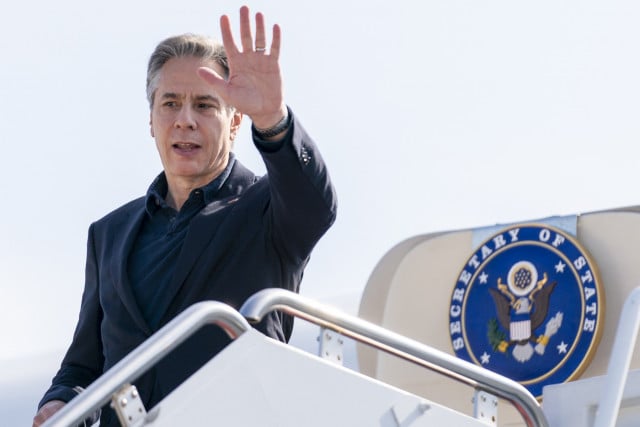 PHNOM PENH – US Secretary of State Antony Blinken will address concerns about a Chinese military presence at Ream Naval Base, democratic backsliding, and respect for human and labor rights on his trip to Phnom Penh for the ASEAN Foreign Ministers Meeting, officials say.
He will have meetings with Prime Minister Hun Sen and Foreign Minister Prak Sokhonn, the US State Department said on Aug 3.
These are in addition to taking part in the US-ASEAN Ministerial Meeting, the East Asia Summit Foreign Ministers' Meeting and the ASEAN Regional Forum.
US officials say he will emphasize that improvement in the relationship with Cambodia depends on the Cambodian leadership taking meaningful steps to address concerns about the Ream base, democratic backsliding and respect for human and labor rights.
As for ASEAN, he will discuss areas of mutual concern such as North Korean sanctions enforcement, law enforcement and child protection, the crisis in Myanmar, global health security, climate change, condemnation of Russia's invasion of Ukraine and Cambodia's support for establishing the US-ASEAN Comprehensive Strategic Partnership.
Blinken was due to arrive on the evening of August 3 and stay until the 6.
Daniel Kritenbrink, US Assistant Secretary of State for East Asian and Pacific Affairs, said when he visited Cambodia in July that the US encouraged the Cambodian government to be fully transparent about the intended nature of the Ream project.
"We believe it would undermine regional security," he said.
"We think that transparency would benefit Cambodian people, neighboring countries, ASEAN and the region more broadly."
Related Articles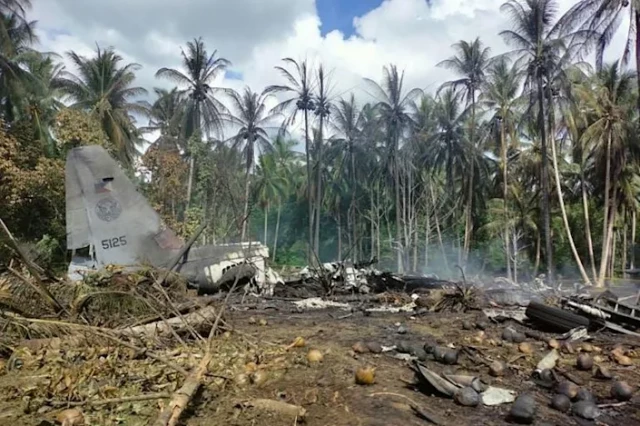 September 2, 2021 4:10 PM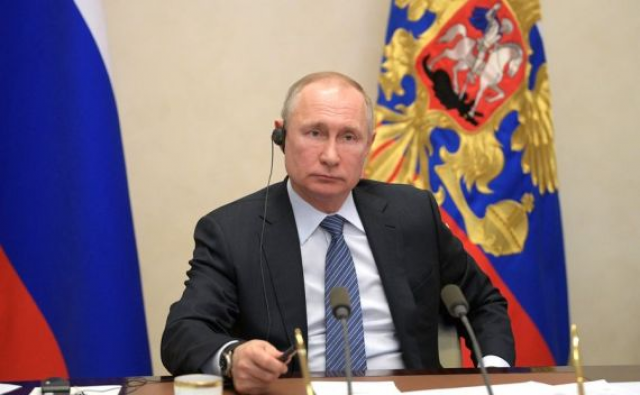 February 18, 2020 8:59 AM