Ream Naval Base Exclusively for Cambodia, Banh tells US Envoy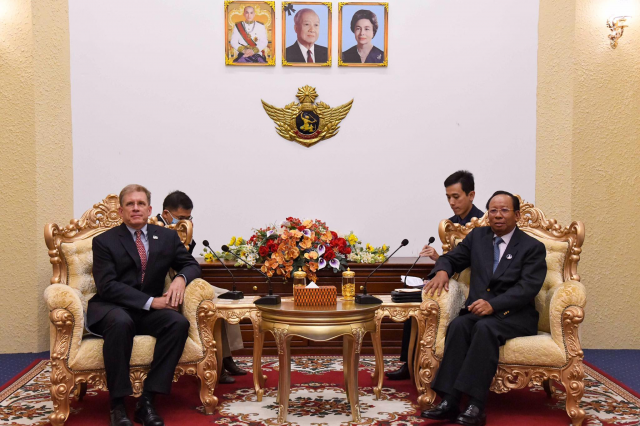 Torn Chanritheara
September 23, 2020 5:02 AM
Defense Minister seeks to reassure US Ambassador about China's military influence in the region, US hints at closer military cooperation with Cambodia.
PHNOM PENH--Minister of National Defense Tea Banh on Monday (Sept. 21) told US Ambassador to Cambodia W. Patrick Murphy that Ream naval base will be used exclusively by the Cambodian navy.
Banh's exchange with Ambassador Murphy came during a meeting earlier this week, where the defense minister claimed the Preah Sihanouk Province base is not for other countries, but will welcome any port call from any ship.
The base attracted international scrutiny last year when The Wall Street Journal published a story stating that China and Cambodia had signed a "secret agreement" that would allow China's armed forces to use part of Cambodia's Ream Naval Base.

Cambodia repeatedly denied the allegations, citing a lack of need, as well as a clause in the Cambodian Constitution which bans any foreign military from being based on its soil. However, as Prime Minister Hun Sen has cozied up closer to China in recent years, the denials have failed to put the rumors to rest.
During the meeting at Friendship Palace's Office of the Council of Minister, Ambassador Murphy again raised the issue with Banh, according to the Ministry of National Defense's statement issued on Sept. 22.
The Defense Ministry said that Banh informed the US Envoy that Ream naval base is small, shallow, can accommodate several small ships or a large one so the development of the base is for the use of the Royal Cambodian Navy only. He added that the project to transform the base as an international port has been studied for more than 10 years and once developed, the port will accommodate all ships.
While acknowledging concerns from the US side, Banh, who is also a deputy prime minister, reiterated that the Cambodian Constitution clearly states that there should be no foreign military bases on Cambodian territory.
"The exclusive use of this Ream base belongs to Cambodia, not to the exclusive rights of the foreign military," the defense chief stressed.
The controversy surrounding Ream naval base has flared up at a time when China has grown more aggressively assertive in relation to its claims over the South China Sea. Southeast Asia as a region remains divided, but US involvement in the longstanding dispute threatens to escalate tensions that have long caused friction between China and its neighbors.
US Embassy Spokesperson Arend Zwartjes said that Banh and Murphy discussed a wide range of potential areas of military cooperation and Ambassador Murphy reiterated the US commitment to support Cambodia's sovereignty.
"We are hopeful that we can find a way to expand military-to-military cooperation," he said.
In the statement, Banh also expressed appreciation on the US's contribution to improve Cambodia's military capacity through support in demining, maritime security, disaster rescue and peacekeeping skills. He mentioned that the support from the US when Cambodia hosted the Angkor Sentinel exercise in 2010 was successful and has helped Cambodia in UN peacekeeping missions.
However, Banh noted that military-to-military ties between Cambodia and the US have been hampered lately by political events and the COVID-19 pandemic.
Related Articles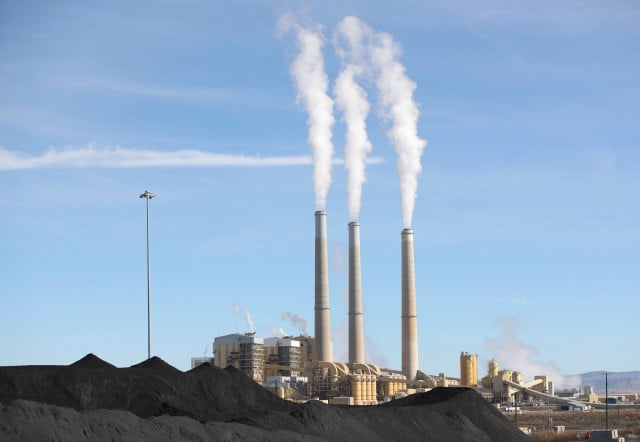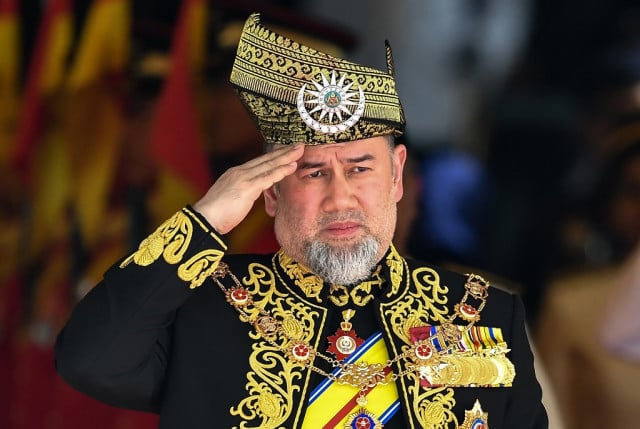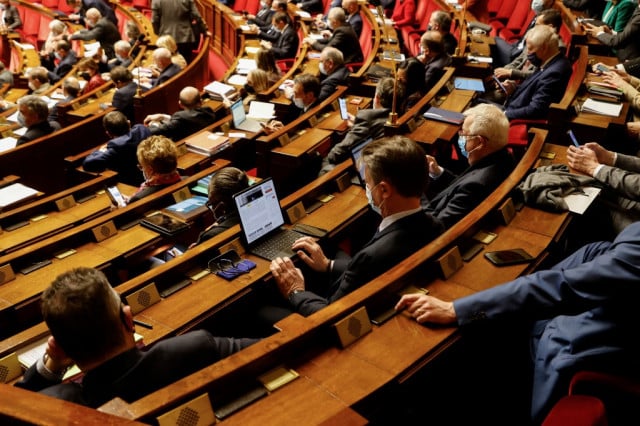 February 16, 2021 7:09 AM