Reflecting Language and Culture in Literary Translation Is Discussed at Khmer Literature Festival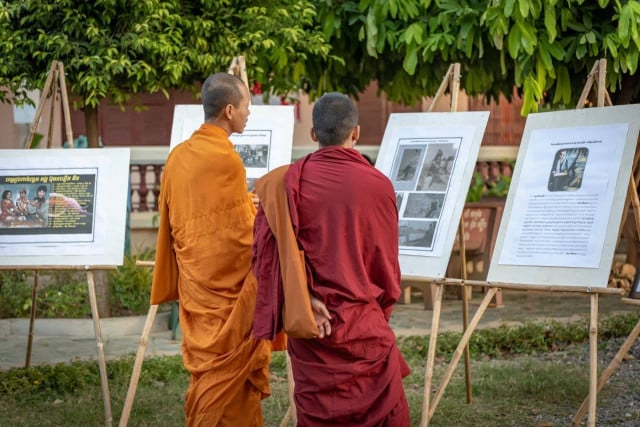 Held online, the festival will also address how to get rights to translate copyrighted books
PHNOM PENH--"The Art of Literary Translation" is the main theme of the 4th Khmer Literature Festival, which is held online this year due to the COVID-19 pandemic on Oct. 22 and 23.
As So Phina, festival's founders, explained that the literary translation consists of translating poetry, plays, literary books, literary texts, as well as songs, articles plus the occasional novel and short story.
It is a long, involved process that requires literary translators to really invest time and commitment, dive deep into different cultures to be able to truly reflect the spirit of the work in the translation, she explained.
Asked whether there were many translators doing this work in the country, Phina said, "Not many. Still very few. And those who respect copyrights and obtain legal permission [to translate works] are even fewer.
"This is a huge challenge for Cambodian translators to really understand rights and how to obtain copyrights before translating and publishing foreign works into Khmer language," she said. "We may not achieve this goal [of letting them know how to proceed] during this festival but we shall try and continue to do more."
Speakers at the festival will explain the legal structures/platforms so that translators know how to approach foreign publishers and translators, Phina said.
Translating foreign literature into Khmer enables Cambodian readers to have access and enjoy works from other cultures, which may help them better understand other cultures and be more tolerant of cultural differences around them, she said.
This is why there should be more quality translations both of Khmer language works into foreign languages and vice versa, Phina said. Usually, readers enjoy reading literature whether poetry, literary works or novels from other countries, she added.
As Cambodian poet Yeng Chheangly explained, based on his own experience, translating poems into English or Khmer requires the capacity to understand the depth of both languages to keep poems' context.
"It is very challenging, difficult," he said. "We need support from a literary person from the native language who has grasped the depth of his language to assist."
Chheangly and his team consisting of Chakriya Chhoeng, Lim Dara, and Phina So, have prepared and translated six poems: Road by Bhisma Upreti; To wilt is to bloom by Maung Chaw New; Love compose by Mohamad Afsar Rabeen; Aftermath by Emiko Miyashita; Mother, I'm coming home by Chath Piersath; and Song of orphan soldier, clearing land mine by Monica Sok. Translated from English to Khmer, they will be presented in a video entitled Love Poem during the festival.
Chheangly said he chose these poems because they are about people suffering and struggling in post-war times, and they embrace the meaning of peace.
As So Phina explained, "the festival is only a 2-day festival…So we would like to continue the theme during the next festival so that there is more and more interest and works on translating literature in Cambodia."
The panel discussion on literary translation entitled "Literary Translators' Forum" takes place on Oct. 22 from 3:45 pm to 5.15 pm.
The program of the festival, which starts at 8:30 am with the last event of each day held at 6:00 pm on Oct. 22 and 23, will also include panel discussions with Khmer-English simultaneous translation, the visit of an exhibition held at the Bophana Audiovisual Center in Phnom Penh, and will end with a live poetry performance of chapei dong veng.
The festival can be accessed at: Khmer Literature Festival.
Related Articles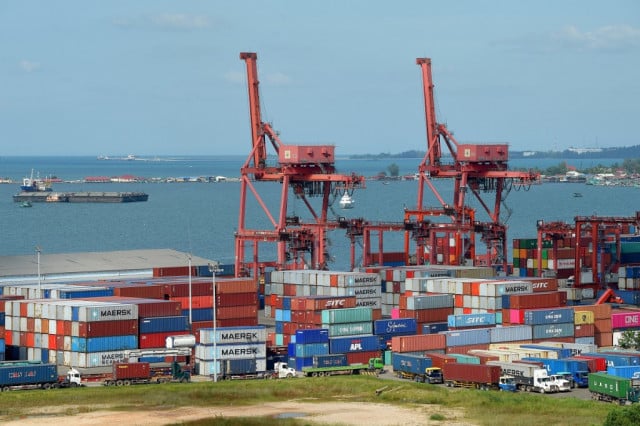 September 11, 2021 1:30 PM