Reformed Illegal Logger Turns to Organic Farming in Mondulkiri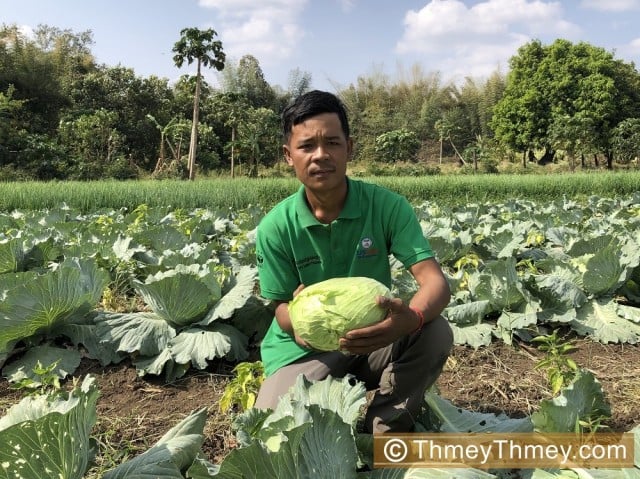 Sao Sokeng and Phoung Vantha
January 26, 2021 4:23 AM
Tired of living outside of the law and determined to provide a better life for his family, Liv Sinyen explained how he got out of logging and into the organic vegetable market.
PHNOM PENH--A former illegal logger has urged authorities to promote organic farming as an alternative form of employment. Liv Sinyen of Mondulkiri Province reflected on the destructive nature of his past and hoped to see more government initiatives to help people move away from logging.
Today, Sinyen has a 2 hectare plot of land upon which he farms a range of vegetables, but the tranquility of his current life is a far cry from how he used to live.
"I was 22 at the time, I didn't have a job—there were no jobs—and so I would go out into the forest to find wood to cut down and sell, a lot of us would go out together," Sinyen explained.
"We would be gone for two or three months at a time," he said, adding that it was the lack of jobs available that led him down this path—even though he knew it was illegal.
He had narrowly escaped being arrested repeatedly and the rangers had warned him.
"So it was around 2008 when I married my wife and until this point I was always being chased by the law, always worried about the prospect of arrest—it was really affecting me and my family, plus we were destroying the forest, so I decided to give it up and become a farmer," said Sinyen.
With his wife, Sinyen started an encompassing farm, growing kale, cabbage, cucumber, watermelon, tomatoes, garlic and lettuce. This had proved fruitful for Sinyen and his family until 2019, when he noticed that the chemical fertilizers he had been buying were starting to affect the health of his family.
They were also destroying the soil. Fearing for his family's health and future, Sinyen abruptly stopped using fertilizers and pesticides, instead opting to focus on organic farming.
The quality of produce from his farm has earned him a regular spot at the Mondulkiri market, where Sinyen said he has noticed a growing demand for organic produce as consumers want to know more about what they're eating.
"The vegetable farming has helped give my family a better life," he said. "I can support my family and pay for my children's education, so I urge the authorities of Mondulkiri to promote organic farming and help farmers find a way to sell our produce in Phnom Penh."
Related Articles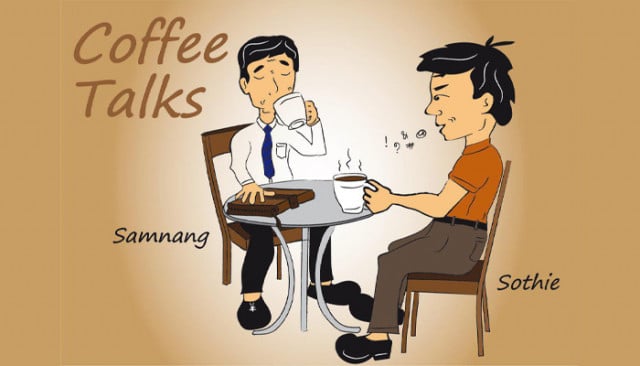 February 14, 2020 1:38 AM