Rekindling the Flame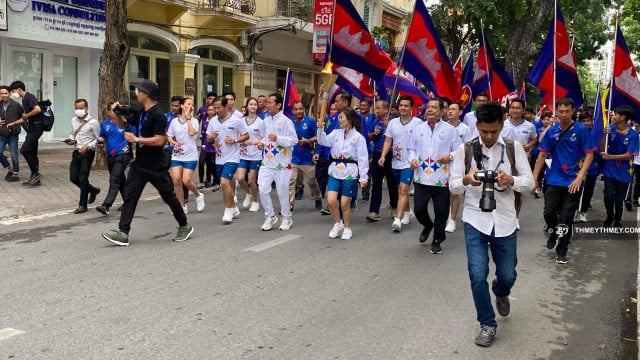 Although a founding country of the Southeast Asian Games (SEA Games) through its participation in creating their prefiguration, the Southeast Asian Peninsular Games, in 1959, it is the first time that Cambodia is the host.
Sixty-four years have passed before the Flame of Peace of the SEA Games, a symbol of an Olympism that intends to transcend human quarrels through sport, finally arrives in Phnom Penh after having been set ablaze by King Norodom Sihamoni in Siem Reap and went on a journey through the organizing countries.
However, between all these years, Phnom Penh hosted the first Games of the New Emerging Forces (Ganefo) in 1965.
If the Olympic ideal intends not to mix sport and politics, politics has never hesitated to involve sport and athletes in its battles.
The Ganefo Games were the sporting counterpart of the Non-Aligned Movement, of which King-Father Norodom Sihanouk was a founding member. At their time, they were seen as the "counter-Olympic Games" and were rightly considered to be the apotheosis of the Sangkum Reastr Niyum era.
In 2023, the first Southeast Asian Games in Cambodia in 64 years, strongly demonstrates the country's return to the forefront of the international scene after holding the presidency of the Asean in 2022. The opening of the games is set only a few weeks before the general elections, which are expected to be the last ones in which Prime Minister Hun Sen will be a candidate for his succession.
One could say: right on time.
Even in its own way, sport is always involved in politics.
Related Articles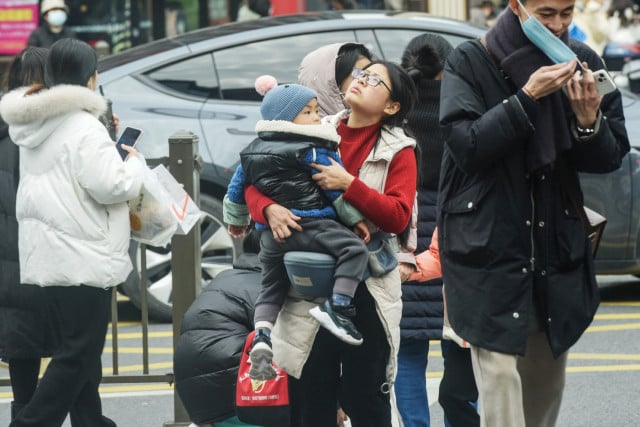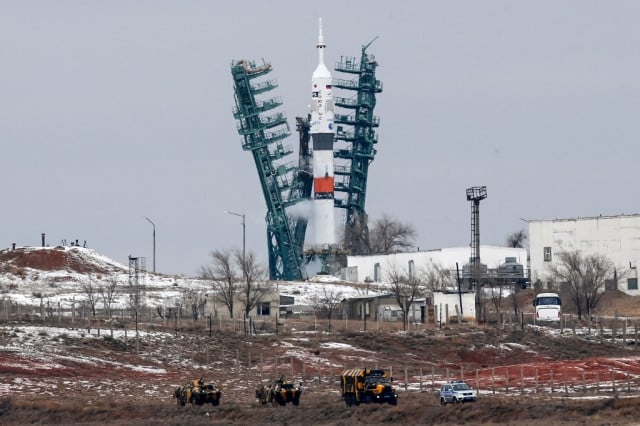 December 19, 2021 4:06 PM