Renewed calls for Cambodia to drop all charges against journalists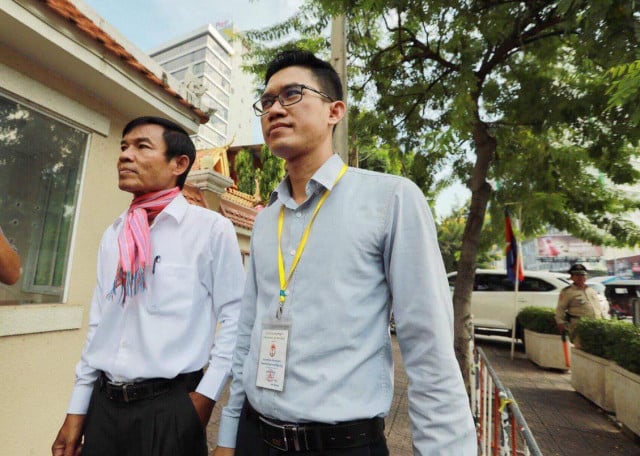 Phoung Vantha
November 14, 2019 9:55 AM
PHNOM PENH—Cambodian government on Thursday faced renewed demands to restore full freedoms of two former local journalists, whose lives have been in limbo following their arrest on alleged espionage charges two years ago.

A Cambodian journalist association, an international human right group, and the U.S. embassy called, in separate statements, for dropping of all charges against Uon Chhin and Yeang Sothearin, who used to be reporters for Radio Free Asia Khmer language service.
In a statement Thursday, Cambodian Journalists Alliance (CamboJA) said the espionage charges against the pair were 'baseless', echoing critics' views of the charges as being part of the government's wider campaign to crack down on dissents.
"The Cambodian authorities must immediately drop the bogus charges against Uon Chhin and Yeang Sothearin, and take further corrective action to restore Cambodia's media freedoms," Nicholas Bequelin, Amnesty International's Regional Director for East and Southeast Asia, said in a statement.
"The climate of fear and self-censorship created by authorities must end," he added.
U.S. embassy in Phnom Penh said any move to extend detention or prolong trial of the two journalists will further undermine media freedom in Cambodia and discourage other journalists from doing their jobs.
"Dropping charges against these journalists and restoring their full rights and freedoms would correct an injustice, honor Cambodia's constitution, and signal a needed commitment to the important role an independent media plays in a democracy," the embassy said in a Facebook post.
Cambodian court charged Uon Chhin and Yeang Sothearin with espionage following their arrest in November. The two journalists were held in Prey Sar prison for 10 months before being released in August last year.
Despite being out of jail, they have been living with uncertainty about their fate, with the court repeatedly kept postponing announcement of decision on their cases. They have called on the judge to announce the verdict as soon as possible.
Related Articles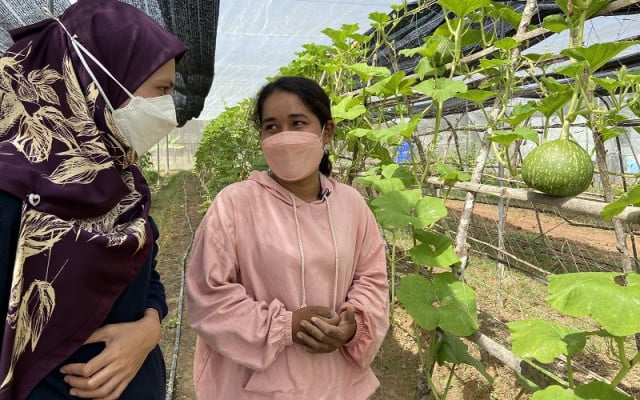 December 12, 2021 6:27 PM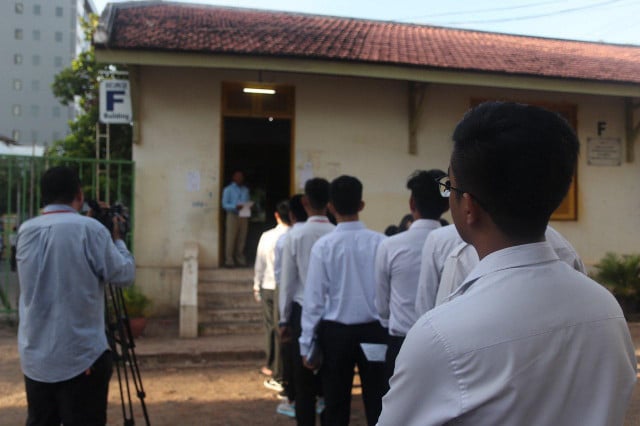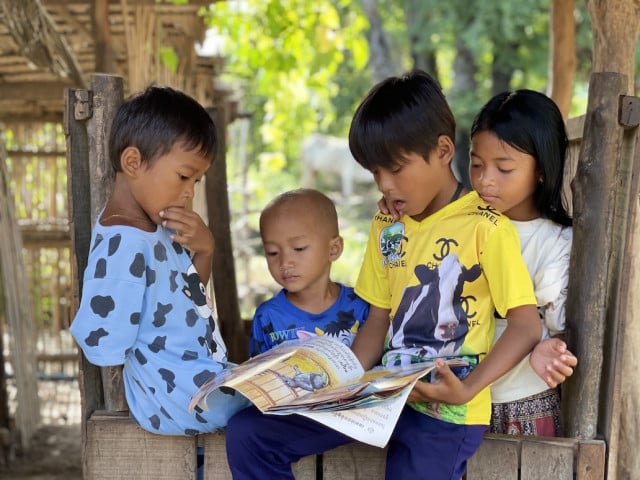 September 11, 2021 4:30 AM