Reopen Schools in Low-risk COVID Areas: PM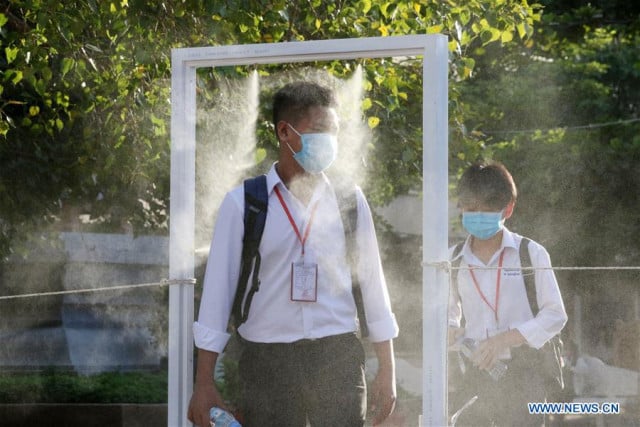 Online learning still needed in cities
PHNOM PENH--Prime Minister Hun Sen has ordered that consideration be given to opening schools in zero-risk COVID areas to prevent rural children from falling behind.
Hun Sen sent the message to the Education Minister on Tuesday, citing the growing number of vaccinated children and adolescents aged 12 to 17. More than 1.5 million out of 2 million young people have been inoculated.
"Having observed that there is no infection in some rural areas, we are able to reopen schools without having to wait for the whole nation or the whole province or district to reopen the schools," Hun Sen said.
"We should select the schools in villages or communes that do not have Covid-19 cases. Moreover, our boys and girls can attend school by practicing social distancing and following the necessary health measures.
"Once boys and girls have been received enough vaccination, we can approach the school reopening."
The Prime Minister urged the minister to discuss with provincial governors inspection and selection of schools in areas that are not at risk.
For schools in urban areas that are at risk, Hun Sen told the ministry to continue providing online learning.
Hun Sen is concerned that if the schools remain closed, children will neglect their education and drop out of school. He has also seen that children in rural and poor areas do not have access to adequate education, though they keep learning online.
The ministry set out instructions in a letter on Tuesday about group study for public and private educational institutions in low-risk areas.
It said capital and provincial authorities must assess the situation facing education institutions at all levels before reopening. Upon reopening, the schools must follow the standard operating procedure.
"Boards of governors of Phnom Penh city and provinces shall determine the high-risk areas, the low-risk areas, and the non-infectious areas," the ministry said. They must discuss with capital and provincial departments of education to select kindergartens and schools that can be reopened.
Urban areas with few COVID infections can conduct group studies of fewer than 15 students. Ninth and twelfth grades are given priority.
Students in high-risk areas are still required to receive their education online. However, small group study is possible at home or any place selected by the community and district authorities. In these groups high-level students can help teach low-level students.
The ministry told teachers over the age of 50 to keep teaching online, and said educational institutions must keep inspecting and maintaining hygiene and order as they wait for schools to reopen.
The ministry also urged education departments, public and private education institutions, educators, teachers and local authorities to participate with a high sense of responsibility, while parents must keep encouraging their children to pay attention to learning.
As of August 30, 10,693,964 people, including 1,518,486 children and adolescents, had received their first dose of the vaccine while 8,458,093 people had both doses. So far 610,428 people have had a third dose.
Cambodia on August 30 reported 439 new cases, including 123 imported cases. Meanwhile, 343 patients have made a full recovery and been discharged from hospital.
Since the start of the pandemic in early 2020, a total of 93,055 COVID-19 cases have been reported in Cambodia with 88,786 people having recovered. The disease has claimed the lives of 1,903 people.
Additional reporting by Teng Yalirozy
Related Articles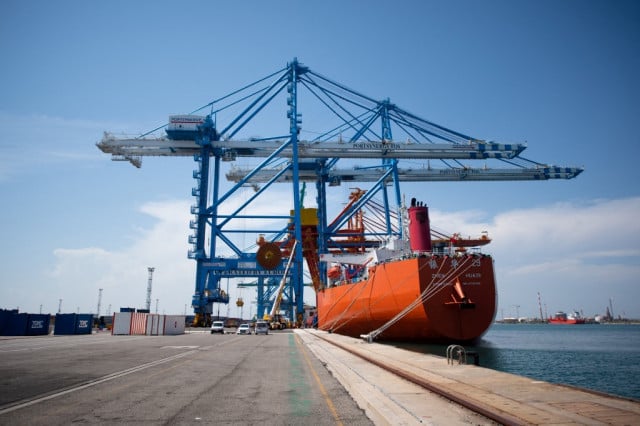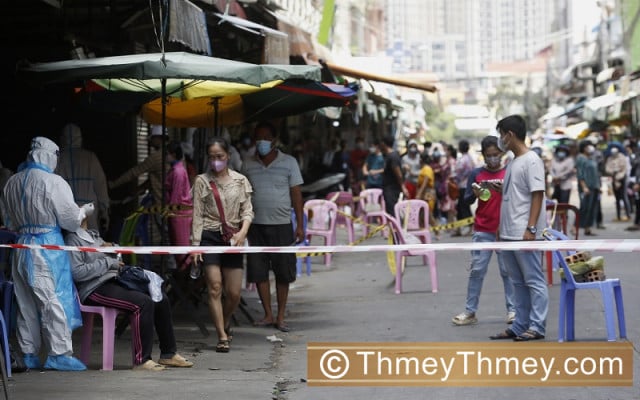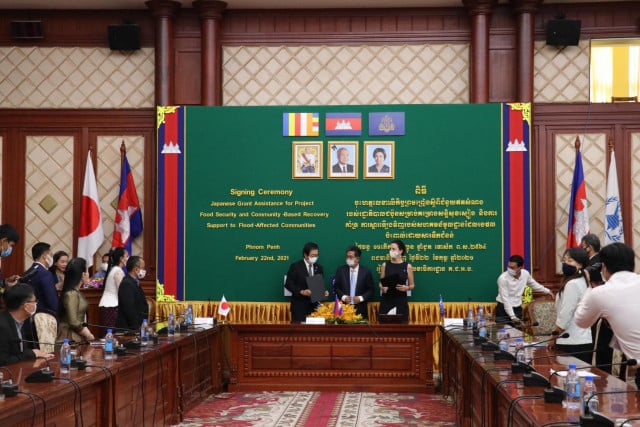 February 22, 2021 9:56 AM