Reporters Without Borders Asks the Authorities to Release a Cambodian Journalist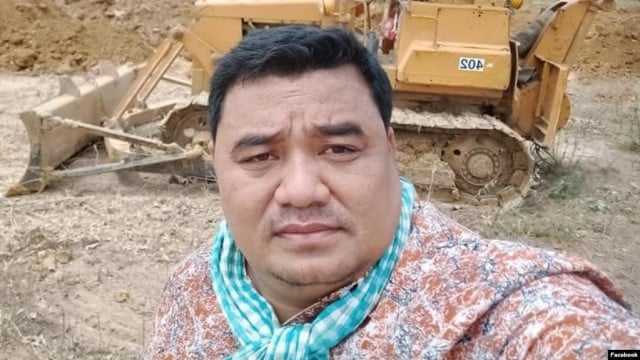 Phoung Vantha
May 24, 2020 11:37 AM
Sok Oudom was arrested for covering a land dispute involving local officials
PHNOM PENH--Reporters Without Borders (RSF) has called on the Cambodian government to drop all charges against a journalist who was recently arrested by the Cambodian authorities.

"We call on the Kompong Chhnang provincial authorities to release Sok Oudom and drop the charges against him," said Daniel Bastard, the head of RSF's Asia-Pacific desk, on May 22.

"We also urge the Cambodian government to restore Rithisen's license, because [Oudom] was just trying to provide his listeners with reliable and independent reporting," he added. "The Cambodian authorities must stop suppressing media freedom in order to impose their propaganda."

On May 13, Sok Oudom, the owner and manager of Rithisen radio and website, was arrested by local police and questioned before being sent to the provincial court on May 14 where he remains in pre-trial detention for "incitement to cause chaos."

Oudom regularly reported on longstanding land disputes between local farming communities and powerful district officials, according to a statement issued by the human-rights group LICADHO.

Local non-governmental organizations (NGOs) and communities came together on May 18 to call on the government to drop all charges against him and journalist Sovann Rithy.

On April 7, Sovann Rithy was arrested late at night by the Cambodian authorities for having quoted word for word comments made in a speech by Prime Minister Hun Sen who said that moto-taxi drivers could sell their motorcycles to buy food if they faced bankruptcy.

Chin Malin, spokesman for the Ministry of Justice, said that the NGOs and communities who signed the statement calling for the journalists' release should help them by getting a lawyer to find evidence to be presented in court instead of asking for their release.

"When [organizations or communities] do things like this, it seems to encourage journalists to commit similar offenses," Malin said.

Journalists who work ethically will not be charged, he said, adding that if they break the law, they will be punished just like normal citizens.

Malin did not comment on Oudom's arrest nor explained the charges levied against him.
Related Articles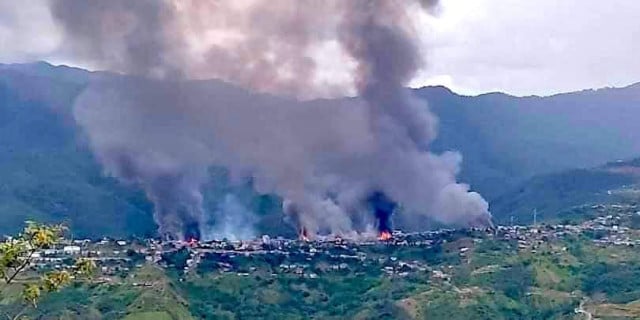 October 30, 2021 10:02 AM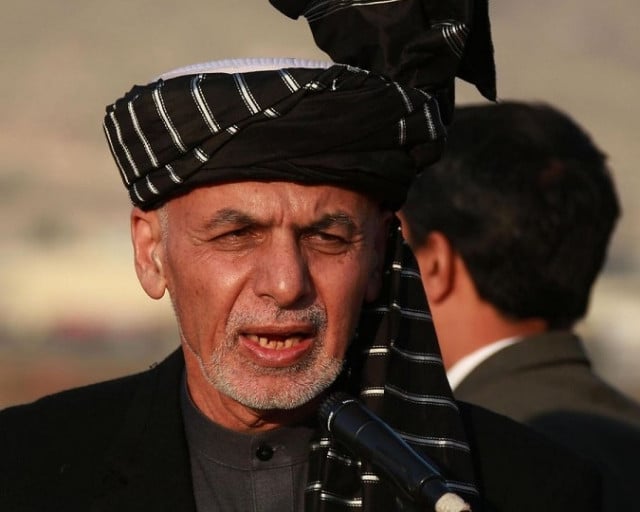 December 23, 2019 9:13 AM