Residents of a District in Phnom Penh Have 10 Days to Remove Home Extensions on Public Space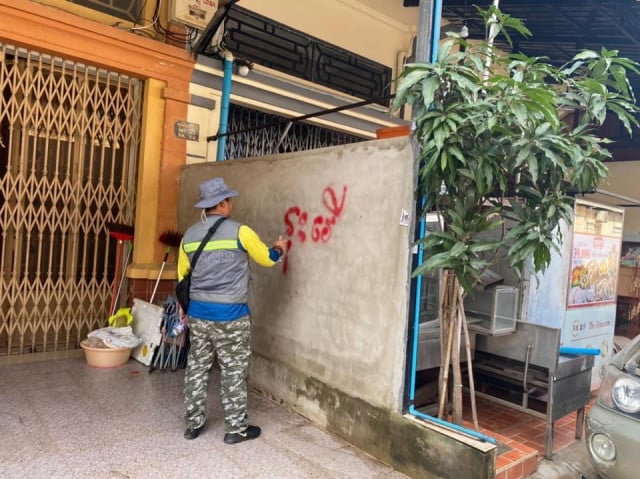 Phoung Vantha
October 30, 2020 6:38 AM
This interferes with water drainage and road safety, the district authorities say
PHNOM PENH—The Por Senchey District authorities in Phnom Penh have issued an order to the effect that residents in the district have 10 days to dismantle any structure in front of their homes or buildings that infringe on public streets or areas along streets meant for the drainage system.
According to the notification issued by the Por Senchey District administration on Oct. 28, some residents have built porches, parking areas and other constructions beyond their own lots on grounds meant to be used for the district's drainage system and public streets.
This especially applies to people living in areas built by the Borey Piphop Thmey II development company, the notification read, where construction done without permit interfere with water drainage and affect public safety.
On Oct. 29, the authorities sent staff to some area developed by this company to highlight in red paint the parts of building structures that infringe on public space.
This order was issued by the district one day prior to several national holidays during which government and other businesses are to be closed in the country.
Related Articles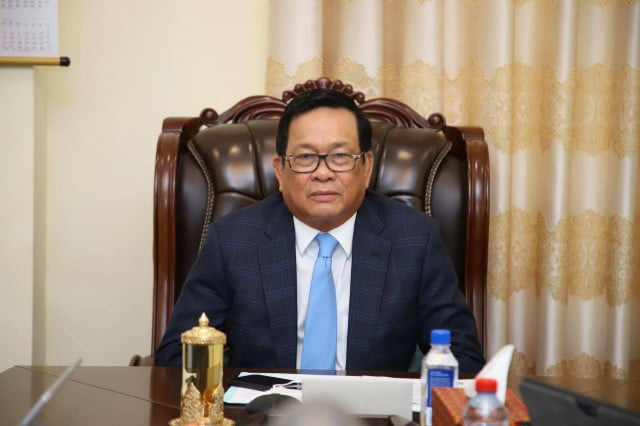 September 7, 2021 2:06 PM