Resisting the Digital Orgy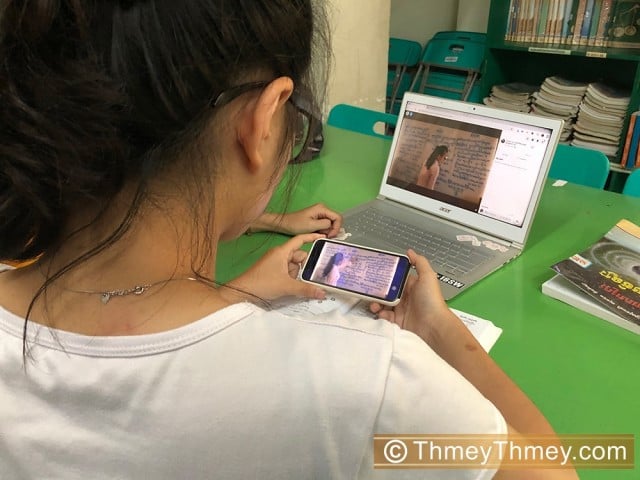 Cambodianess
March 28, 2021 4:30 AM
From the very beginning of the internet era when there was no tablet or mobile phone yet, the web user glued to the screen of his desktop computer was invited to "surf" the web. A beautiful expression implying that this user was like an adventurer sailing across the ocean, embarking in full freedom on a fabulous voyage on a vast sea of knowledge.
In the course of clicks and links, he would browse from one web page to the other, accessing with tremendous ease information and knowledge previously beyond ordinary people's reach. He truly was travelling.
Then came the era of mobile phones with the so-called increased freedom they would provide. Just think: We were going to be able to bring this magical screen everywhere with us, not only a door permanently open to unlimited knowledge but also a permanent connection with others as social media developed.
Over time, from application to application, some sort of digital cancer has taken hold of our lives. Pay, click, eat, click, get treated, click, get around, click, inquire, click, etc. Not to mention all the useless clicks and finally being inundated with idiotic, if not manipulative, information. And not to mention all the information of a private nature that is being stolen without us even knowing about it and that could one day be used against us.
Are we sufficiently aware of the fact that this digital orgy not only harm human society in that it fragments it, but that it also affects the health of the planet. The data centers that create this online digital world use around 20 percent of the electrical energy produced whether it is of fossil fuel or nuclear origin.
The COVID-19 pandemic, which has been rampant for more than a year, has given a boost to the digital technology invasion, imposing by force remote working in the business world and the education sector.
At a time when just stepping outside may endanger one's health, here we are, forced to spend even more hours in front of computer screens.
Young people were already extremely exposed to the risks of digital overuse. Here they are, more than ever, at the risk of drowning in this second parallel universe that exists parallel to the real world.
The "cool" jeans-Tshirt-baskets of the digital environment giants should not fool them. They pretend to help them strike out on their own while they have no other objective but to chain them to their screens.
Turning back the clock is impossible.
Which is why we can never say often enough that, here as well as elsewhere, it is paramount that the education authorities include in the school curriculum real courses on digital technology to teach young people how to make the best use of networks, video games and even their mobile phones in daily life to reach the healthiest level of restraint in the use of these tools.
Related Articles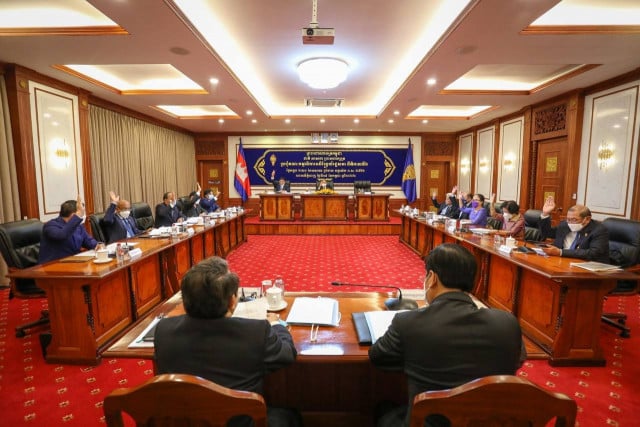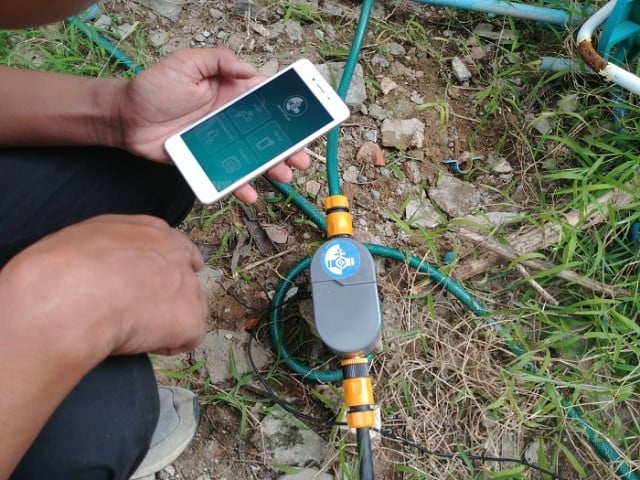 December 8, 2020 12:25 PM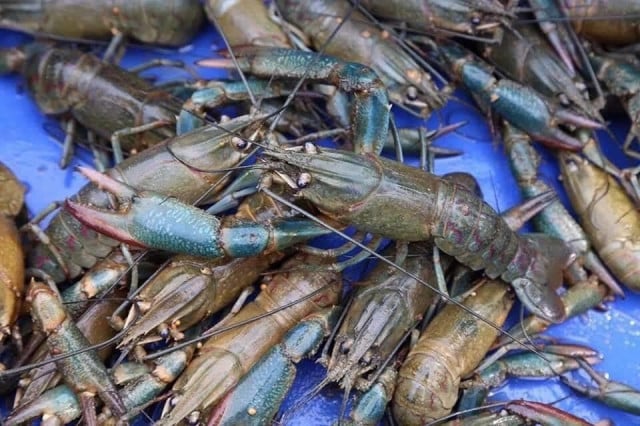 November 11, 2020 8:28 AM