Reskilling and Gender Balance Needed for Net Zero Transition: ADB
PHNOM PENH – Different groups in society should acquire and develop the skills needed for the net zero transition, preventing any group of people from getting advantages and others from being left out for green jobs.
During the ADB Southeast Asia Development Symposium (SEADS) 2023 on Mar. 30, the panel on "Jobs of the Future: Building Diversity into the Net Zero Transition" discussed how young people, especially girls and women, are prepared for jobs amid net zero transition.
Rethinking of energy and economic systems is essential for going to net zero. It also includes boosting the use of renewable energy and energy efficiency, green finance, technology and an environmental policy.
This transformation needs adequate investments in infrastructure, energy efficiency, and clean technologies. It is believed to create more job opportunities in construction, manufacturing and engineering.
According to the bank, the renewable energy sector alone will create up to 42 million jobs globally by 2050, of which 6.7 million jobs will be in Southeast Asia. However, investments in education and training to obtain the required skills are needed.
Panelist Marija Ralic, the lead of Google based in Asia-Pacific, said in the future Generation Z and millennials are projected to be reskilled because of the transition of job opportunities, most of which have not yet been created.
Addressing labor market inequalities, including gender inequality, and ensuring that workers are skilled in low-carbon economy are also requirements for the transition, the panelists said.
To promote the benefits of the transition, it is necessary to resolve labor market imbalances. This involves any policy to introduce high-quality, well-paid jobs that offer good working conditions as well as programs to promote the training and educational opportunities for under-represented groups.
For diversity and equality in environmental jobs, women and girls should not be left behind. Another panelist Dini Indrawati Septiani, country director of Asian Venture Philanthropy Network, said that STEM (science, technology, engineering and mathematics) is a key leverage for girls and women to improve their chances of jobs in the net zero transition.
Training programs for engineers, technicians, and workers in renewable energy sectors as well as reskilling programs to help those workers shifting from fuel industries to renewable energy were also important.
Related Articles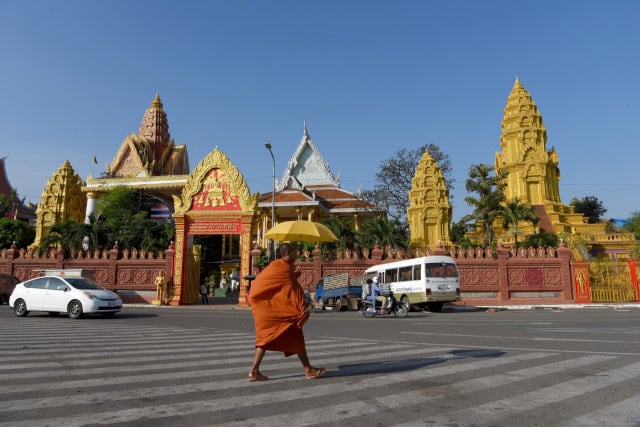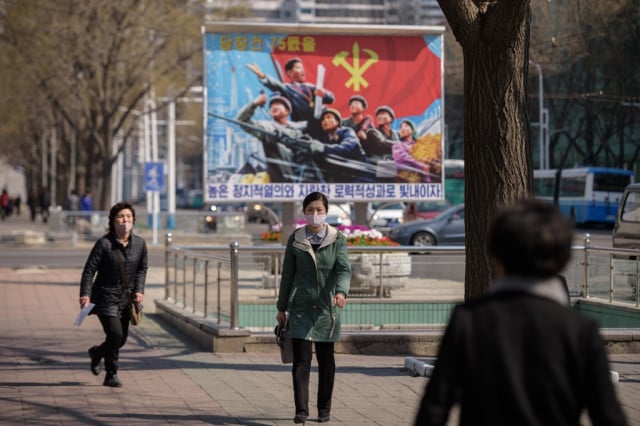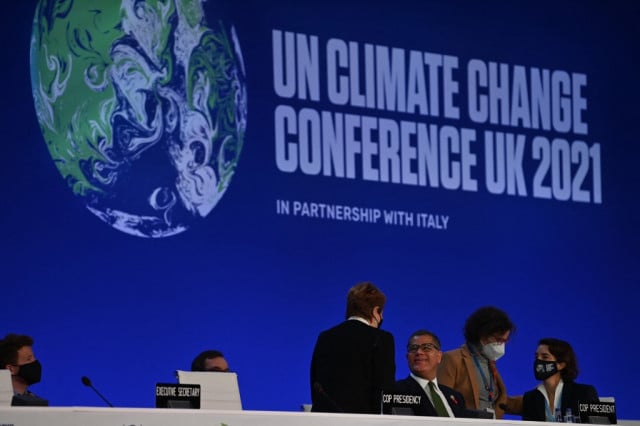 November 11, 2021 9:33 PM