Restoration of China-Kiribati diplomatic ties significant: Chinese FM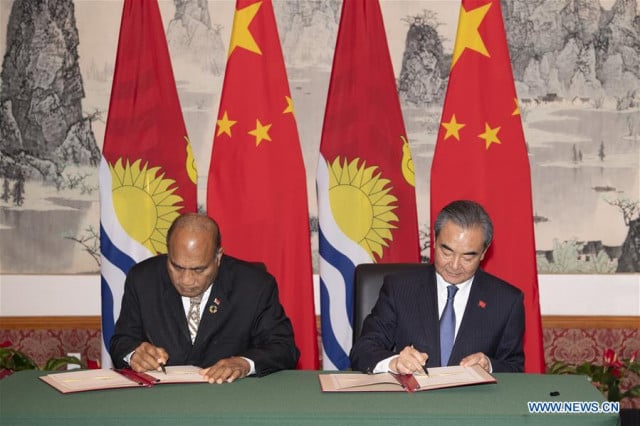 Xinhua
September 28, 2019 1:32 AM
NEW YORK--The restoration of diplomatic ties between the governments of China and Kiribati is of unusual and special significance, Chinese State Councilor and Foreign Minister Wang Yi said on Friday.

Wang and Kiribati's President Taneti Mamau signed a communique on restoring diplomatic relations at the ambassadorial level between the two countries at the Chinese Permanent Mission to the United Nations in New York.
Wang and Mamau, also Kiribati's foreign minister, met with the press after they signed the document.
Wang noted that the government of the Republic of Kiribati in the communique affirmed that there is only one China in the world, the government of the People's Republic of China is the sole legitimate government representing the whole of China, and Taiwan is an inalienable part of Chinese territory.
Related Articles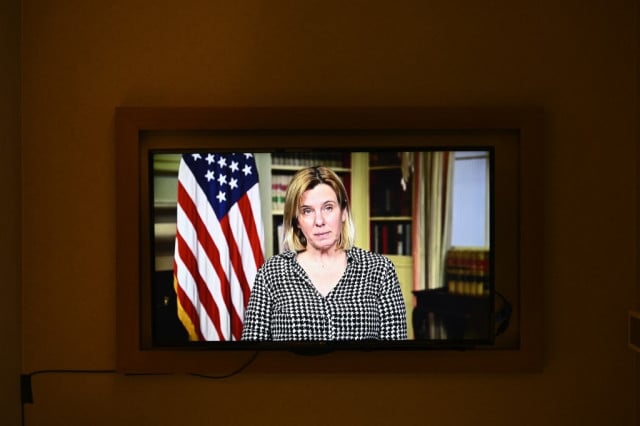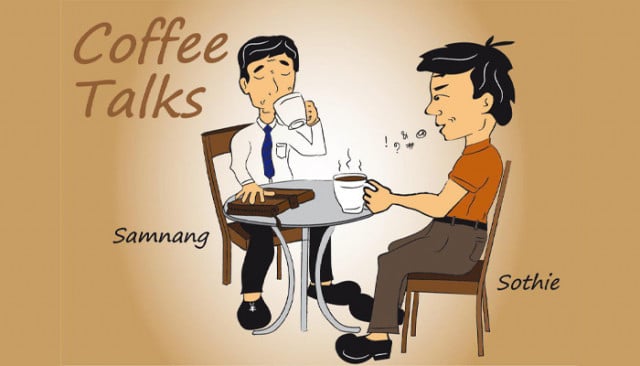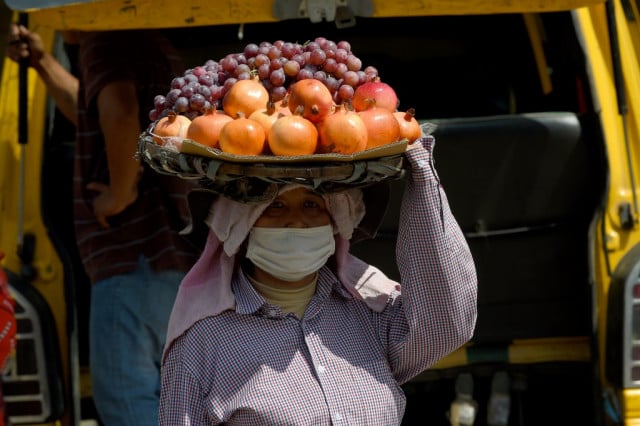 November 11, 2020 4:18 AM