Restrictions negative for Chinese property developers: Moody's
Thmey Thmey
July 15, 2019 11:01 AM
'Ongoing efforts to clamp down on shadow banking'

PHNOM PENH--Moody's Investors Service says China's restrictions on issuing offshore bonds and accessing trust loans are negative for Chinese property developers.
In a statement released in Hong Kong Monday, the US credit rating agency said the restrictions were especially negative for "developers with weak liquidity profiles and a small operating scale."
Moody's said restrictions on offshore debt announced Friday by China's National Development and Reform Commission (NDRC) followed earlier restrictions on access to trust loans, "amid the government's ongoing efforts to clamp down on shadow banking."
Cedric Lai, a Moody's vice president and senior analyst, said: "The latest measures will reduce the quotas available for developers to issue offshore bonds, and reduce their flexibility in using the issuance
proceeds."
The statement said developers could previously use the proceeds to refinance existing debt, both onshore and offshore, and for general corporate purposes.
"The latest tightening measures will widen credit differentiation, with large and financially strong developers set to further increase market share, supported by their better access to funding and stronger sales execution," Lai said.
Many developers had sizable quotas granted by the NDRC, the statement said. As a result, offshore bond issues by 64 Moody's-rated developers grew 34.5 percent from a year earlier to $41.4 billion in the six months to June.
But "most of the rated developers will be able to refinance their maturing offshore bonds through July 2020," the rating agency said.
Related Articles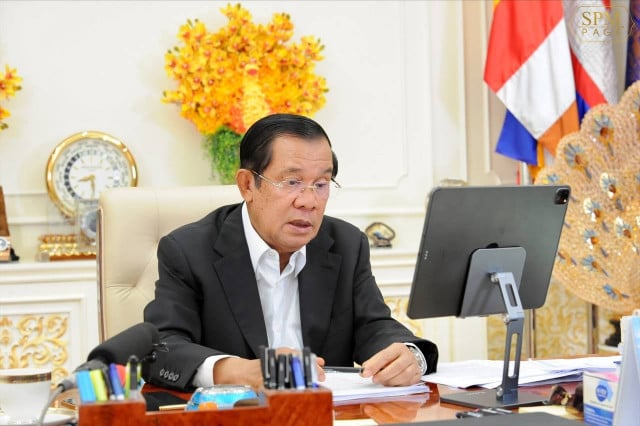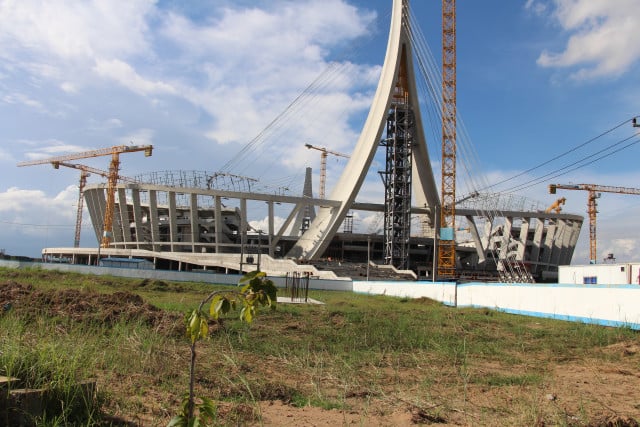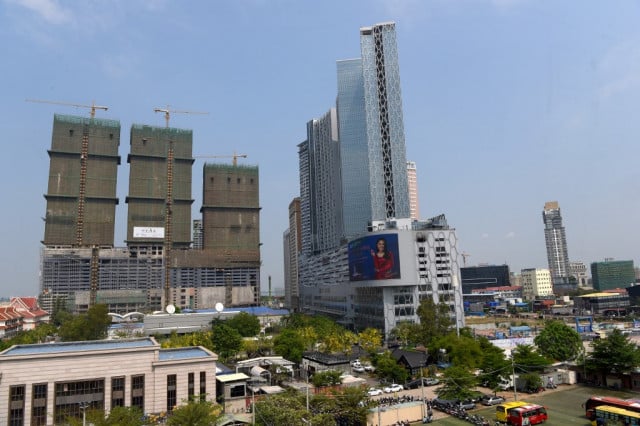 December 27, 2019 7:03 AM