Rice Cultivation in Full Swing Despite October's Floods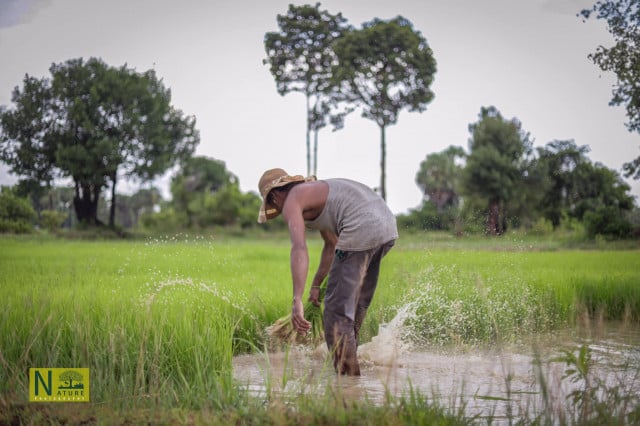 PHNOM PENH – As December marks the core of the harvesting of rice, the time has come to take a look at the past planting and growing seasons.
The year 2022 has been marked by heavy rains and massive floods in September and October which could have caused a dropped in rice production throughout Cambodia's plains.
But rice cultivation actually did better than expected: 2,764,040 hectares of rice were planted this year while the Ministry of Agriculture anticipated a total of 2,619,500 hectares.
Such an outcome has been made possible by the rehabilitation plan the government set up following October's floods.
A total of 69,734 families received rice seeds from the government and rehabilitated more than 63,000 hectares of rice previously damaged by floods.
The Ministry of Agriculture, Forestry and Fisheries recently stated that, as of Nov. 28, rice cultivation in the areas affected by floods had reached 99 percent of its potential.
Out of the 16 provinces that benefited from the rehabilitation plan, 15 had successfully completed their restoration while Siem Reap has been facing a shortage of irrigation water.
The 15 provinces include Kampot, Kratie, Tbong Khmum, Kampong Cham, Banteay Meanchey, Battambang, Pursat, Kampong Chhnang, Kampong Thom, Prey Veng, Svay Rieng, Takeo, Kandal, Oddar Meanchey and Phnom Penh.
Kong Kea, director of the ministry's Department of Rice, told Cambodianess that this year's floods have slightly reduced farmers' surface area dedicated to rice production, but yields may increase due to good growth of rice.
"Farmers are almost done planting because we have distributed seeds to restore, so there is very little left. This year's planting may be declining, but not much," he said.
According to a report by the Ministry of Agriculture released in October, floods affected a total of 288,457 hectares in 22 of Cambodia's 25 provinces, of which 153,438 were damaged. The government's plan allowed 63,000 hectares to be rehabilitated in time for harvest.
Originally written in Khmer for ThmeyThmey, this story was translated by Sam Sopich for Cambodianess.
Related Articles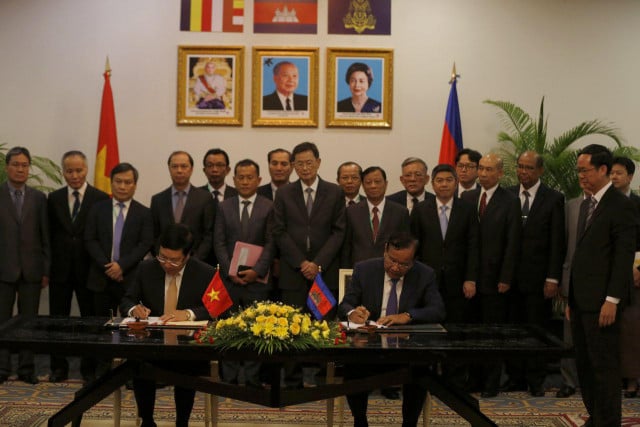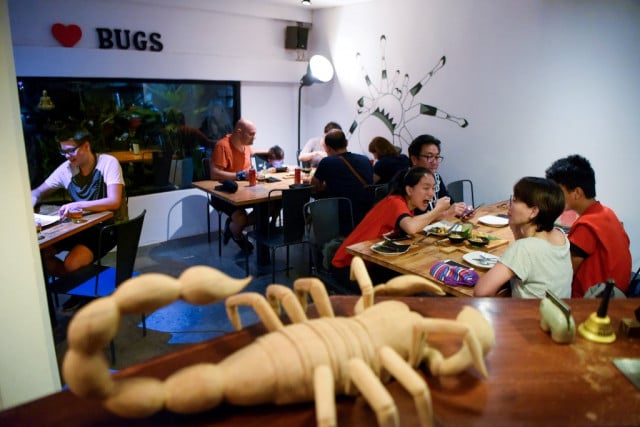 November 30, 2019 3:34 AM