Rice Exports Drop Due to Last Year's Floods and Rising Costs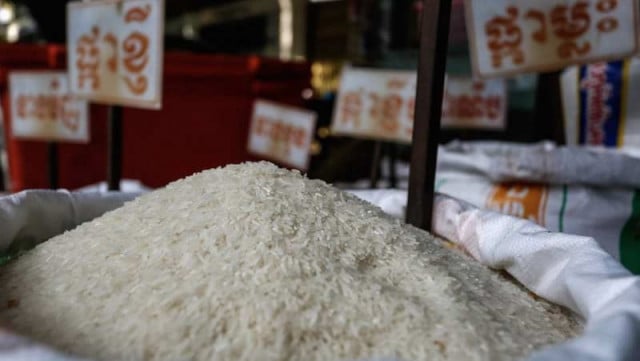 Phoung Vantha
February 2, 2021 10:12 AM
The Cambodia Rice Federation announced that exports of rice for January 2021 dropped by 32 percent by contrast to the same period last year, with extreme weather events and rising costs to blame.
PHNOM PENH--The Cambodia Rice Federation (CRF) announced on Feb. 2 that nationwide exports of rice for January 2021 reached just 34,273 tons—worth roughly $30.7 million—representing a 32 percent drop compared to January 2020.
According to the CRF, a lack of shipping containers, rising costs of dealing with European buyers and flooding that ravaged Cambodia late last year had all played a role in the significant drop in rice exports for the first month of the year.
While Chinese markets remained stable, with Cambodian rice exports rising by almost 8 percent from 2020, European markets saw a 60 percent decrease in rice purchased from Cambodia.
The CRF explained that the drop in rice exports to EU member states was mainly due to shipping problems, primarily a lack of containers for rice being transported as heavy cargo. The CRF complained that costs associated with transporting rice from pre-courier ships to vessels bound for Europe had risen fivefold over the course of 2020.
Chairman of the CRF, Hun Lak, said that the increased costs were associated with a significantly lower volume of ships traveling from Cambodia to European countries due to the COVID-19 pandemic.
"There were fewer goods exported to Europe across the board," he said. "And so transport companies have been charging more to recoup their losses, but rice prices have remained the same, so a lot of rice mills in Cambodia have delayed their exports to see if the market picks up again."
He added that the rice harvests of 2020 were also severely impacted by floods that killed 44 people and affected some 600,000 Cambodians across 20 provinces.
While November 2020 saw deadly floods, the month prior had seen droughts in various parts of the country and Cambodian farmers—already struggling due to economic pressures brought about by the pandemic—felt the squeeze as more than 310,000 hectares of rice paddies were damaged by extreme weather conditions.
Lak said that farmers had been forced to try and grow a second harvest due to weather-damages, but noted that despite the declining rice exports, Cambodia had seen more rice being sold at a good price to neighboring countries, which overall resulted in good incomes for the farmers.
However, Lak also voiced concerns that he had heard from rice mill companies in Cambodia who were now facing a shortage after such poor year's harvest and increased sales to regional buyers—a combination of factors, Lak added, that may contribute to increased rice prices domestically.
Some 47.1 percent of Cambodia's rice exports in January 2021 went to China, a total sum of 16,163 tons which represented an increase of 7.7 percent compared with January 2020. ASEAN member states imported a further 9.5 percent, roughly 3,259 tons of rice from Cambodia.
In total Cambodia generated more than $1.26 billion from rice exports in 2020, according to the Ministry of Agriculture, Forestry and Fisheries.
The ministry added that they have a national budget of $65 million to implement programs that will promote agricultural growth, with a focus on improving the quality, safety and diversification of Cambodian agricultural products.
The Agriculture Ministry also predicted that Cambodia's agricultural sector will grow by 1.6 percent in 2021.
Related Articles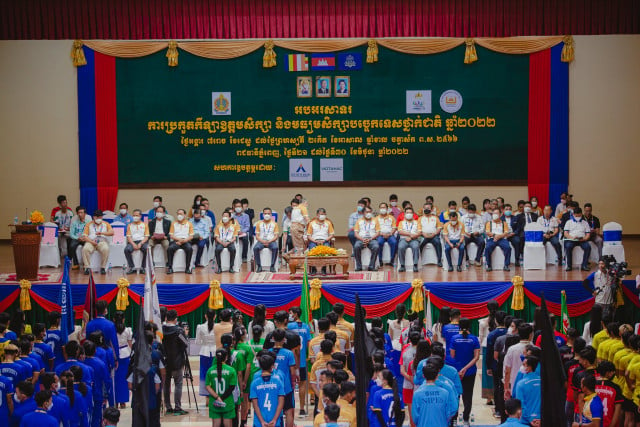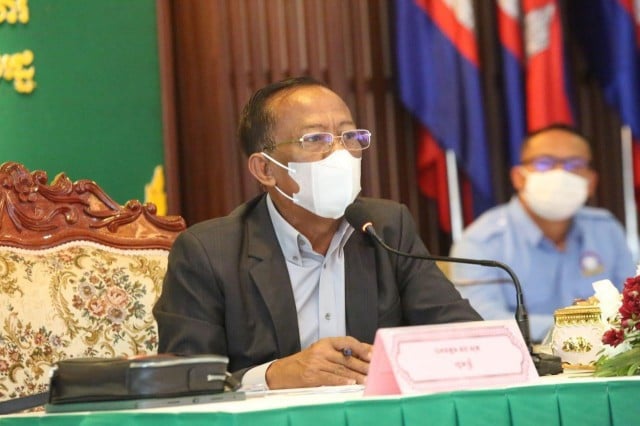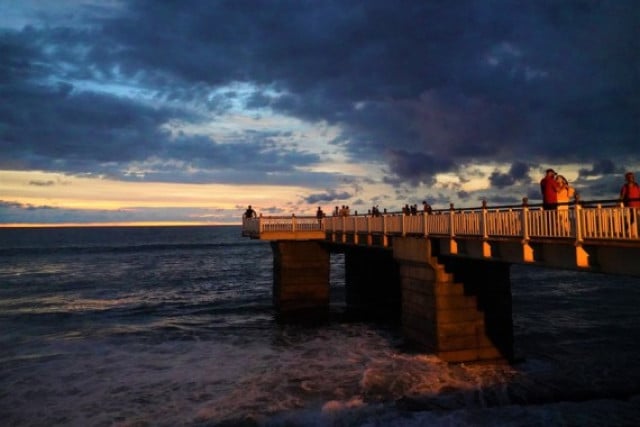 February 26, 2023 5:30 PM