Rice Exports Top $900 Million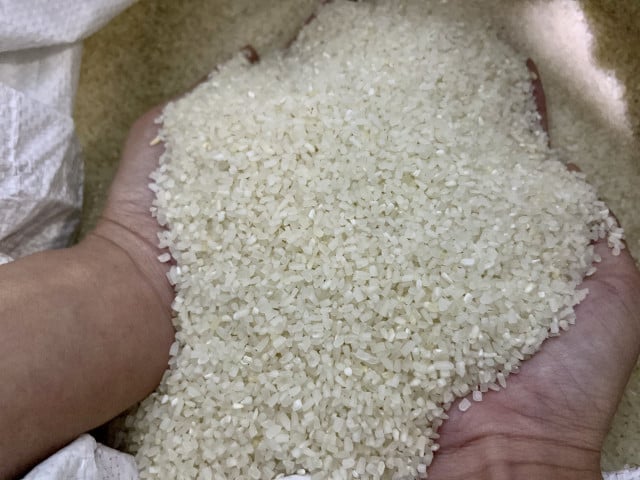 PHNOM PENH – Cambodia exported more than 500,000 tonnes of raw rice and over 2.4 million tonnes of rice seeds in the first 10 months of this year, official figures show.
Raw rice exports reached 59,888 tonnes in October alone, up 21% on the same month last year.
A Ministry of Agriculture, Forestry, and Fisheries' report on Nov. 14 said that in 10 months, Cambodia earned over $3 billion from agricultural exports.
Of these, raw rice exports were worth $435 million while rice seed exports were worth nearly $500 million.
The report says 509,249 tonnes of raw rice was exported, up 10.67% on the same period last year, with 165,630 tonnes exported to 23 European countries, an increase of 43.43%.
Cambodia exported 231,873 tonnes of raw rice to China, up 1.18%, also to four ASEAN countries with 48,253 tonnes, up by 10.19%, and to 26 other countries with 63,493 tonnes, down by 11.48%.
The top 10 exporting companies exported 343,949 tonnes in total, with the other 45 companies exporting 165,300 tonnes.
Meanwhile, Cambodia exported more than 2.4 million tonnes of rice seeds to Vietnam, with phytosanitary certificates for more than 1.6 million tonnes. Vietnam represented the only market for rice seeds.
However, the number was a decrease by 8.27% equal to 219,878 tonnes, compared to the same period in 2021 which were nearly 2.66 million tonnes.
Of other rice types, 348,501 tonnes of fragrant rice, 148,933 tonnes of white rice and 11,815 tonnes of parboiled rice were exported.
The report said Cambodia also earned around $2.1 billion from exporting 4.6 million tonnes of fresh and processed potato, cashew nuts, corn crops and bananas, among many other products.
Related Articles