Rising Gasoline Prices Hit Informal Economy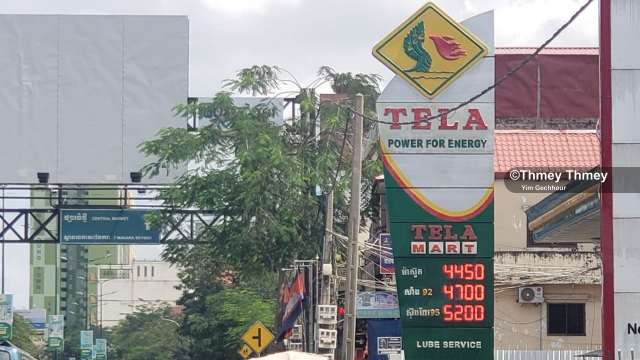 Incomes decline as fuel costs soar
PHNOM PENH--Rising gasoline prices have severely affected the lives of citizens, especially those working in the informal economy.
Regular gasoline now costs 4,700 riel per liter and 5,200 riel for super gasoline.
Pen Suonchamnap, a driver for Food Panda, said most people working in delivery services face a loss of revenue due to the high cost.
He said that every day he needs to buy three to four liters to transport food to people in Phnom Penh while earning less than 100,000 riel.
"We all already know that for deliverymen, the price of the gasoline is a problem because it is too expensive," he said.
"It's affecting us as my earnings from transporting services are reduced and I have to pay more for gasoline. And I still have responsibilities for my family, children, wife and elderly parents. It is very difficult."
He called on the relevant ministries, especially the Ministry of Commerce, to help cut the price to 4,000 riel to help reduce people's expenses.
Vanna Makara, general director of tour organizer Unique Holiday, said each trip costs a lot in terms of car or boat rental, so when the price of gasoline goes up, the price of the car, boat or food also goes up too.
He worries that if gasoline prices continue to rise, his company will shut down.
"Before to go to Koh Sdach, the price of a car was only $430, now they ask us for $460 and the boat also charges $20 more. So the tour company also increased the price accordingly, but for customers who booked in advance, we can not ask them for more, so we have to lose profits," he said.
"If gasoline prices continue to rise, we will only have to suspend our tours at this time with Covid-19."
Vorn Pov, head of the Independent Democratic Association of Informal Economy (IDEA), said high gasoline prices have severely affected workers in the informal economy, especially those transporting tourists or materials.
"The rising gasoline prices and the continuing Covid-19 community outbreak continue mean there are no passengers, so the biggest impact is their declining income, which is out of balance with the cost of gasoline," he said.
When the price of gasoline goes up, so does the price of goods. To solve this problem, he suggested that the state should review import duties or sales taxes to reduce tariffs.
In particular, the ministry must cooperate with oil companies to negotiate so that they do not sell at too high a profit, he added.
The spokesperson for the Ministry of Commerce could not be reached at the press time.
Previously, ministry spokesperson Pen Sovicheat said that many countries, including Cambodia, reopening their economies had increased demand for oil while oil-producing countries had smaller stocks. This was why gasoline prices had risen.
This increase was not only in Cambodia but also in other countries, including neighbouring Thailand and Vietnam.
The ministry could not analyze the impact on people's livelihoods, so he asked people to work together to reduce fuel consumption, which is rising.
"The price of this oil depends on the international oil market that we buy from them," he said.
The retail price of fuel from Feb. 16 to 28 will be 4,700 riel per liter for regular gasoline and 4,450 riel for diesel, while super gasoline will reach 5,200 riel per liter.
Related Articles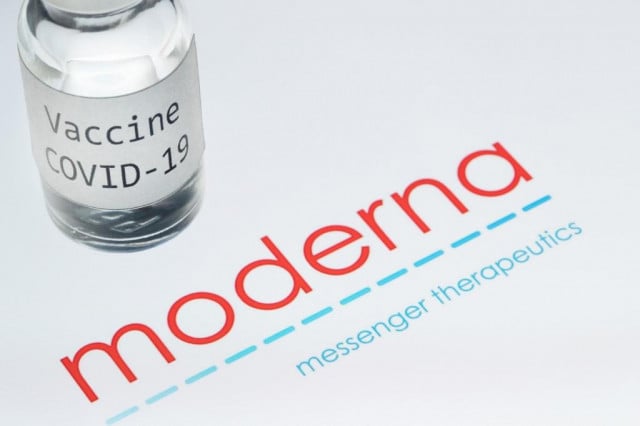 December 17, 2020 8:31 AM