Road accidents kill 1,646 people in Cambodia last year, down 17 pct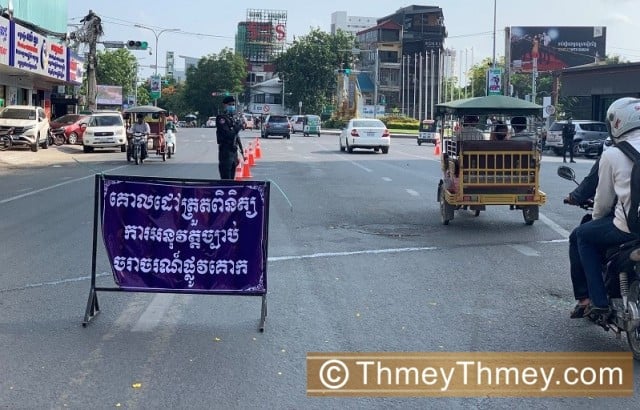 Xinhua
January 3, 2021 8:55 AM
PHNOM PENH -- The number of road fatalities in Cambodia declined to 1,646 people in 2020, a decrease of 17 percent from 1,981 in the year before, according to Interior Minister Sar Kheng's official Facebook page on Saturday.
Besides death toll, the accidents injured 4,686 others last year, down 24 percent from 6,141 in a year earlier, he wrote on his Facebook page.
Kheng, who is also a deputy prime minister, said that 3,179 cases of road accidents had been recorded in 2020, also down 23 percent from 4,121 cases in 2019.
"Road crashes across the country had seen a remarkable drop during the January-December period in 2020 thanks to law enforcement and people's better awareness of the traffic law," he said.
Road accidents are a leading cause of death in the Southeast Asian nation. The government has estimated that road crashes cost the kingdom more than 300 million U.S. dollars a year.
Related Articles