Road Developers to Face Additional Scrutiny from Officials
New regulations mean that road inspectors will have to examine roads at least twice a year, with companies responsible for developing them facing consequences if the roads do not meet standards
PHNOM PENH--An inter-ministerial prakas signed by the Ministry of Public Works and Transport and the Ministry of Rural Development on Feb. 11 has assigned professional road inspectors the task of checking national and sub-national roads for quality, safety and ensuring that they meet Cambodia's technical requirements.
Transport Minister Sun Chanthol and Rural Development Minister Ouk Rabun signed the prakas, saying it aims to improve the management of road infrastructure and traffic safety across Cambodia.
The two ministers will be in charge of managing Cambodia's road inspectors at the national level, while provincial and capital governors will manage the sub-national road inspectors.
Each road must be inspected and examined at least twice a year, with a view to identifying which of Cambodia's many roads ought to be prioritized for improvements and repairs.



They will be tasked with inspecting the quality of the roads, the order of the traffic flowing across them and assessing the safety requirements of each road.
Road infrastructure development that doesn't meet standards may face legal action from the inspector general including but not limited to written warnings, fines, the temporary suspension of road development or the revocation of licenses for the companies involved in the development.
Related Articles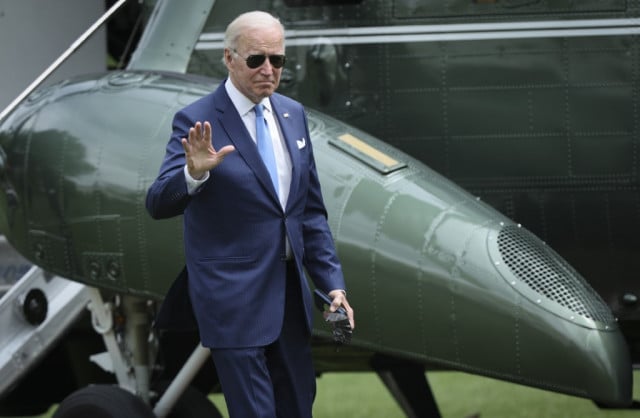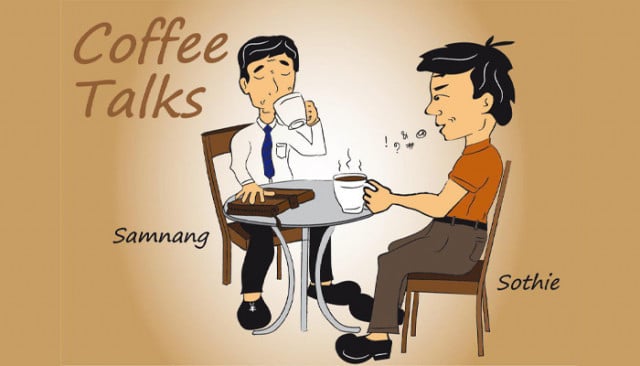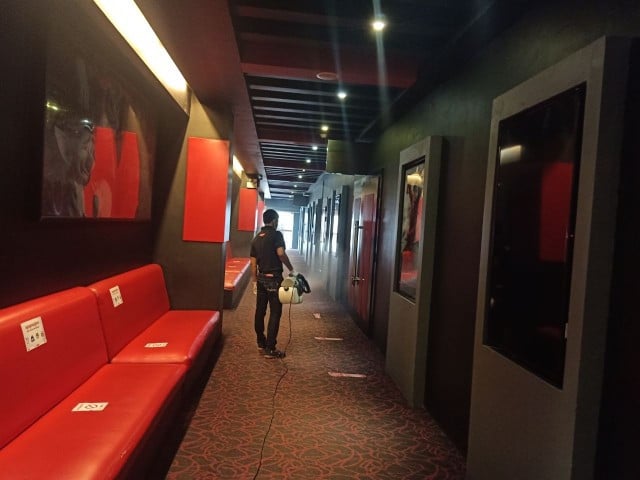 December 31, 2020 11:07 AM