Death Toll Soars over Pchum Ben Break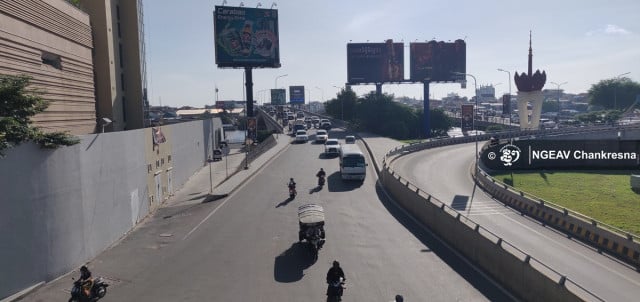 PHNOM PENH – The death toll from traffic accidents nearly doubled this year during the Pchum Ben festival compared with last year.
Twenty-seven people died from Sept. 24 to 26, up 13 on 2021 despite there being one fewer traffic accident, at 34.
Chhay Kim Khoeun, National Police spokesperson, said 57 people were injured, down seven on last year. He urged people to respect traffic laws, drive ethically and be tolerant of each other.
More than 1.2 million Cambodians and 14,500 foreigners who were already in Cambodia traveled during the holiday.
Battambang province topped the list with 210,122 visitors, followed by Siem Reap and Kep provinces with 143,470 and 116,776 visitors, respectively.
Along with the Buddhist new year, Pchum Ben is one of only two occasions each year when workers can return to their hometowns to visit friends and relatives.
However, families are gradually beginning to use the break to visit Cambodia's top tourist attractions.
Related Articles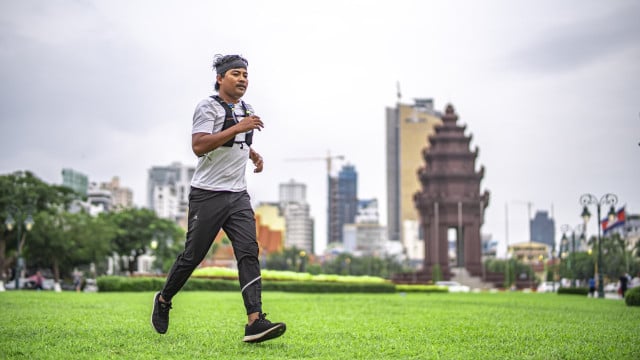 December 24, 2019 3:53 AM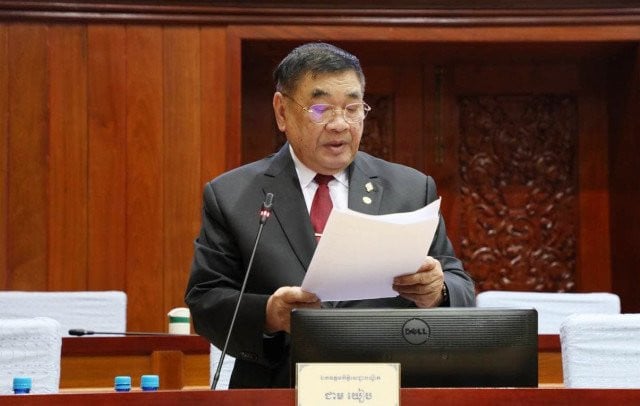 February 28, 2022 7:56 PM