Rong Chhun Appointed Candlelight Party's Vice President
February 11, 2023 8:49 PM
PHNOM PENH — Prominent union leader Rong Chhun has been appointed vice president of the Candlelight Party (CP) and this, only 10 days after joining the CP. His appointment brings to six the number of the vice presidents in the party with one of them, Thach Setha, being in jail since January 2023.
The decision to appoint Chhun as vice president was made on Feb. 11 during the CP's congress, which was held in Siem Reap province's Prasat Bakong district and during which party members discussed strategy ahead of the national election of July 2023.
Rong Chhun was appointed vice president along with economist Sok Hach who became the party's senior adviser when Kong Korm decided to quit the party and withdraw from politics following a lawsuit filed against him by the ruling Cambodian People's Party (CPP) in January 2023.
During the convention, Sok Hach pointed out that the role of party's vice president was a huge responsibility, the goal being to help people make the social transition from poverty and helping farmers become prosperous.
In his speech at the event, Rong Chhun said that his decision to join the party marked the beginning of his new journey to help Cambodians reach their goal of the country proving to be a true democracy during the national election.
"My biggest dream or vision is to see the smile of citizens after waking up," he said. "Why am I saying that? Because I want to make sure about my dream and vision. Now, we see that citizens do not feel [happy] when they wake up because they don't have enough to pay their debts, to have their children go to school and to solve other problems."
Chhun said that he would like Cambodians to live with dignity, freedom, without corruption and being safe in their towns and villages. He stated that the party shares such vision and goals, and urged its members to focus on the situation in the country, stressing honesty.
"In the near future, our party will step forward like a giant ship through storms and big waves," Chhun said, noting that his new position as party's vice president comes with bigger responsibilities than his position as a union leader.
Rong Chhun on Jan. 31 announced that he was joining the Candlelight Party to better serve people whom he said wish for freedom, the respect of human rights and democracy in the country. He is expected to play a significant role in bolstering voter confidence in the Candlelight Party.
Chhun was arrested at the end of July 2020 after issuing a statement in which he had said that Cambodia was ceding territory to Vietnam along the border in Tbong Khmum province.
On Aug. 18, 2021, the Phnom Penh Municipal Court of First Instance issued its judgment, sentencing Chhun to two years in prison, and ordering him to pay a fine of 2 million riels (approximately $490) as well as 400 million riels (around $98,000) to the Joint Committee on Border Affairs. He was granted bail and released from jail in November 2021.
Chhun served as a national-election committee member but resigned after the Cambodia National Rescue Party was disbanded in 2017. He has also been a union leader and an advisor to the Cambodian Independent Teachers' Association.
Some members of the Candlelight Party have faced legal pressure since the start of 2023. On Jan. 16, party Vice President Thach Setha was arrested for allegedly committing check fraud in 2019. The court ruled that Setha had twice disobeyed arrest warrants in February and June 2021 without good cause.
The CPP also sued CP's former senior adviser Kong Korm for $500,000 on Jan. 11 after Prime Minister Hun Sen had demanded that he return the house and land the prime minister had allowed him to use when he was a CPP official in the 1980s. Following his letter of apologies to Hun Sen and his moving out of the house, the CPP dropped its lawsuit against him. Korm officially left political life on Jan. 31.
Related Articles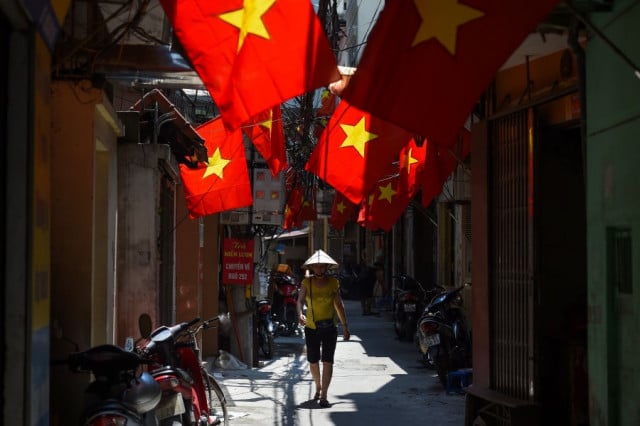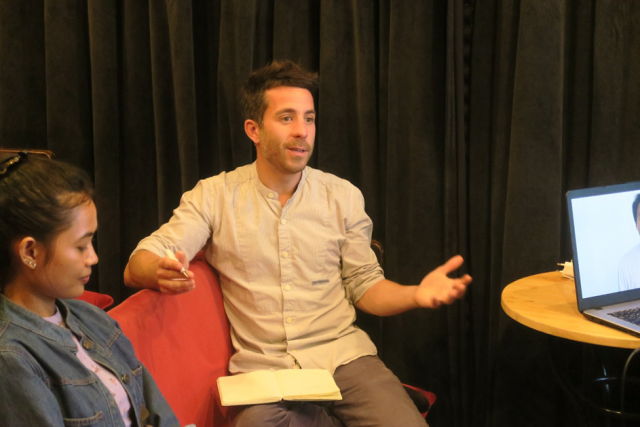 February 22, 2023 11:24 AM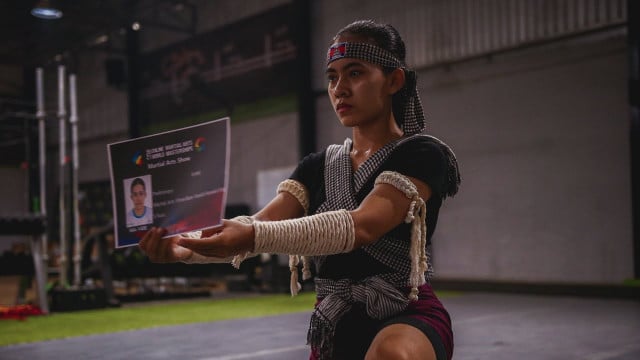 November 19, 2021 10:01 AM