Rong Chhun Calls on Youth and Workers to Demand Rights and Freedoms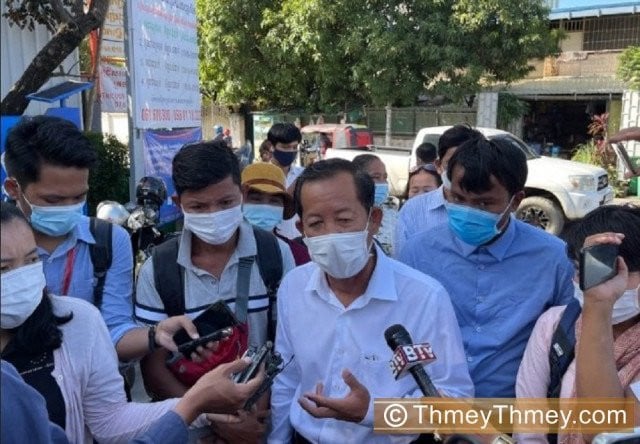 Unionist Rong Chhun, freshly released from his third stint in prison, has vowed to continue his social work and calls for others to join in demanding Cambodia respect human rights and shift towards democracy
PHNOM PENH--Recently released from prison and placed under the court's supervision for three years, veteran unionist Rong Chhun has returned to public life vocally.
Last week, he arranged a press conference where he—and an assortment of other newly free activists—vowed to continue their work towards the improvement of rights and freedoms in Cambodia.
"As long as Cambodia continues to restrict my rights and freedoms, I will continue to demand them," Chhun said in an interview.
He said that prison has, if anything, solidified his position and he will continue his career as an advocate for greater personal and political freedoms for Cambodians.
"The obstacles cannot stop my will because what I do, I do for society and for the next generation," he said.
Chhun, a former National Elections Committee watchdog and president of the Cambodian Independent Teachers' Association, was jailed for 15 months and 11 days after his arrest on July 31, 2020 in connection to claims Chhun had made about irregularities on the Vietnamese border. The arrest spurred a spontaneous albeit small-scale protest movement that saw many other activists jailed while calling for Chhun's release.
Like many critics of the government, he was charged with incitement, but was unexpectedly released on Nov. 12 with a host of other imprisoned activists. The government has since said it was merely the court's procedures, but rights activists noted that some 27 activists were released in a 10-day period—a move quite unheard of amid the current, ongoing crackdown on dissent in Cambodia.
For Chhun, this latest experience behind bars has not shaken his faith in advocating for the respect of human rights, instead he said, it has motivated him "to continue his mission."
"Democracy is declining sharply as more people are demanding freedom, respect for democratic human rights," he said, noting the paradox between shrinking civic space and greater calls for reform.
This was Chhun's third time in prison and he conceded that life as an outspoken critic of the government has not been easy.
"We want these rights to be demanded because freedom, respect for human rights, democracy; they cannot put them on a platter for us," he said. "If all citizens, youth, workers, teachers do not demand and protect these rights, it will be lost."
Despite a long history of involvement in social issues, Chhun—who is over 50 now—has never entered the political arena, but said he might consider it if the political situation changes or there is public support for such a movement.
His work has always come first, he said, noting that he'd never married due to the frequency with which his advocacy has brought him into conflict with the government.
"I want to see young people, workers and teachers get freedom, find good work, that is, to have a better life first," he said, adding that this came before family matters.
When asked for his thoughts on the recent split between opposition politicians Kem Sokha and Sam Rainsy, Chhun said that there is nothing profitable for the people in this separation, only the ruling party benefits from further disunity among those who seek a different Cambodia.
"If they want to win, it should be together, but if they want to lose, then they can each walk a different way," he said.
He also suggested that the distancing of Sokha from Rainsy should have come in the form of a more formal announcement as now it has descended into a political spectacle that has confused people.
"The elections are coming closer, but democrats do not seem to have prepared themselves for the match," he said. "Fighting among themselves is not profitable."
Related Articles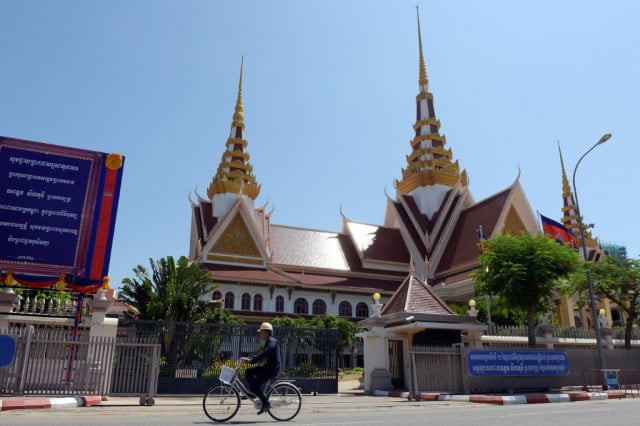 November 24, 2020 10:23 AM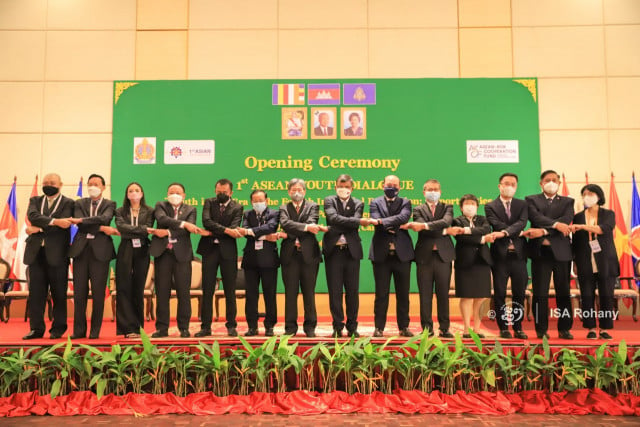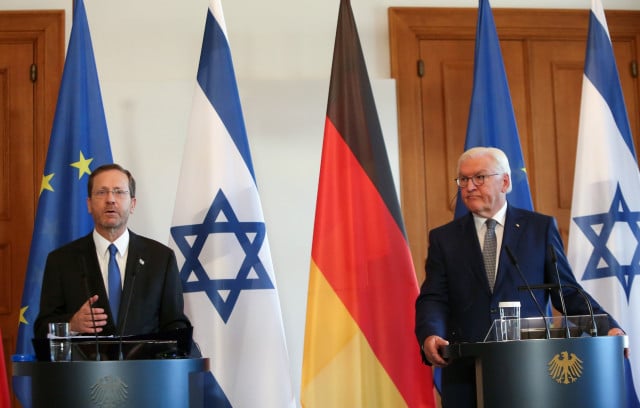 September 5, 2022 9:21 AM