Rong Chhun Is Arrested and Taken into Custody on July 31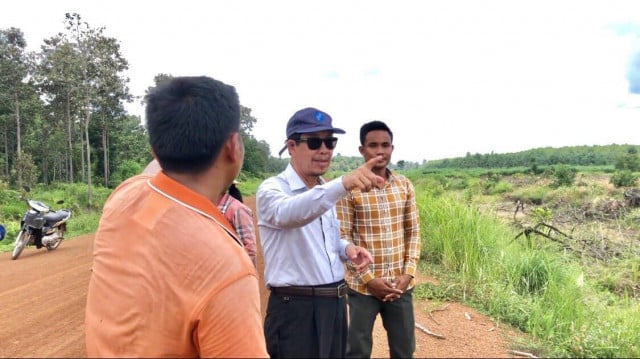 Phoung Vantha
July 31, 2020 6:01 PM
The union leader had been to the Cambodia-Vietnamese border to inspect alleged border infringement
Rong Chhun, a representative of the Cambodian Watchdog Council, was arrested Friday night (July 31) at his home in Phnom Penh.
Several attempts to reach Kuch Kimlong, deputy prosecutor and spokesman for the Phnom Penh Municipal Court, to obtain more details proved unsuccessful Friday night.
However, in an interview to National Television of Cambodia (TVK) on July 31, he said that Chhun was apprehended for committing acts of incitement to cause serious social unrest under Article 495 of the Cambodian Penal Code.
Chhun, who is also president of the Cambodian Confederation of Unions, is believed to have been apprehended following an interview he gave to Radio Free Asia regarding the Cambodia-Vietnam border and alleged border infringement by Vietnam.
On July 20, Chhun led a team to Tboung Khmum Province to inspect land along the Cambodian Vietnamese border in Ponhea Krek District's Trapaing Phlong Commune where Cambodians claim that portions of their land was infringed upon between the border posts 114 and 119.
On July 31, the Joint Boundary Commission of Cambodia, chaired by Var Kimhong, issued a statement rejecting all allegations made by Chhun and stressing that Vietnam had committed no infringement on Cambodian territory. "The demarcation and demarcation of the land border with Vietnam did not cause Cambodia to lose territory," according to a commission statement.
Related Articles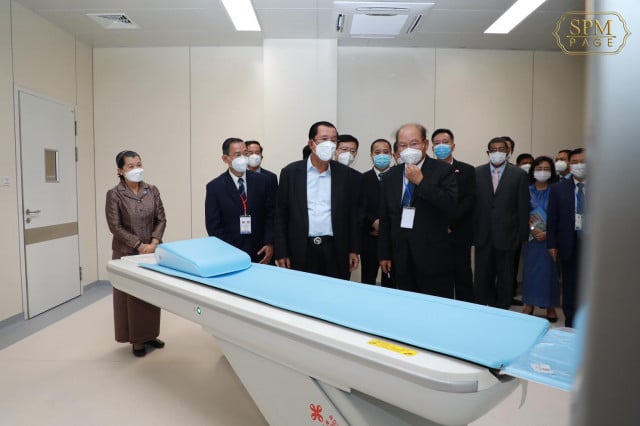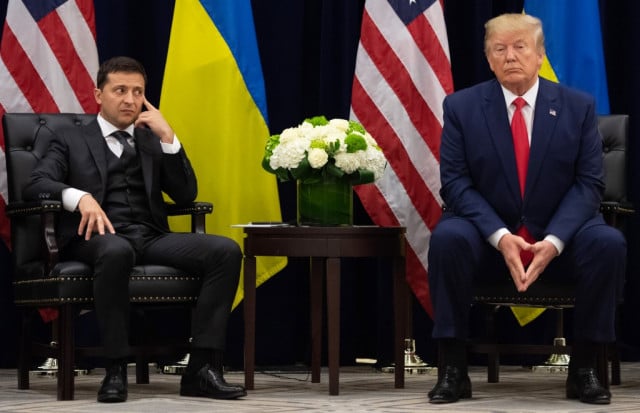 December 23, 2019 2:53 AM