Roundup: Asia-Pacific countries see new wave of COVID-19 outbreak as Philippines records highest daily spike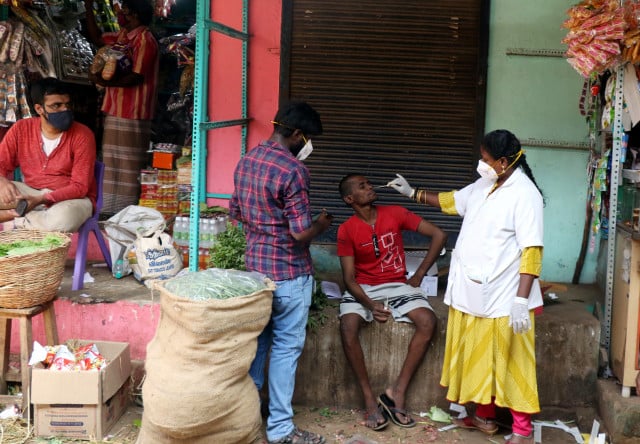 Xinhua
March 27, 2021 9:22 AM
HONG KONG-- Asia-Pacific countries including the Philippines and India have seen a new wave of COVID-19 outbreak, as the former recorded the highest daily spike of 9,838 cases on Friday since the outbreak began last year.

The record daily increase pushed the nationwide count in the Southeast Asian country to 702,856, including 13,149 deaths after 54 more patients died from the viral disease, the DOH daily bulletin showed.

India's COVID-19 tally reached 11,846,652 as 59,118 new cases were reported across the country, the highest number this year so far, according to the latest figures released by the federal health ministry. Besides, 257 deaths since Thursday morning were registered, taking the death toll to 160,949.

A new batch of COVID-19 vaccines Cambodia purchased from China's pharmaceutical company Sinovac Biotech arrived, giving the country a greater possibility to vaccinate its citizens against the virus.

Cambodia reported 96 new local COVID-19 cases and one more death, the country's Ministry of Health (MoH) said in a statement.

Malaysia reported 1,275 new COVID-19 infections, bringing the national total to 339,443, the Health Ministry said.

The Indonesian government has decided not to allow people to go back home during the Eid-al-Fitr holidays this year as the COVID-19 pandemic still drags on, a minister said.

The Nepali government has removed the requirement for foreign tourists to stay in quarantine provided they have got full doses of a COVID-19 vaccine, Nepal's Ministry of Culture, Tourism and Civil Aviation said.

Australia's Treasurer has declared that the government will continue to support jobs when the coronavirus wage subsidy scheme ends. The JobKeeper scheme, which was introduced in March, 2020 to stimulate the economy amid widespread coronavirus restrictions, will end on Sunday.

Australia's third-largest city of Brisbane was on heightened alert following a rare case of local COVID-19 transmission revealed by authorities. It is the first locally acquired case reported in Australia for over a week, with most states gradually rolling back COVID-19 restrictions to near pre-pandemic levels.

Thailand reported 134 new COVID-19 cases, taking the total caseload to 28,577, according to the Center for COVID-19 Situation Administration (CCSA). Of the new cases, 128 were domestic infections while six others were imported cases, according to the CCSA.

New Zealand reported three cases of COVID-19 in managed isolation and no new community cases.

South Korea reported 494 more cases of COVID-19, raising the total number of infections to 100,770. The daily caseload was up from 430 the previous day, staying above 400 for three straight days.
Related Articles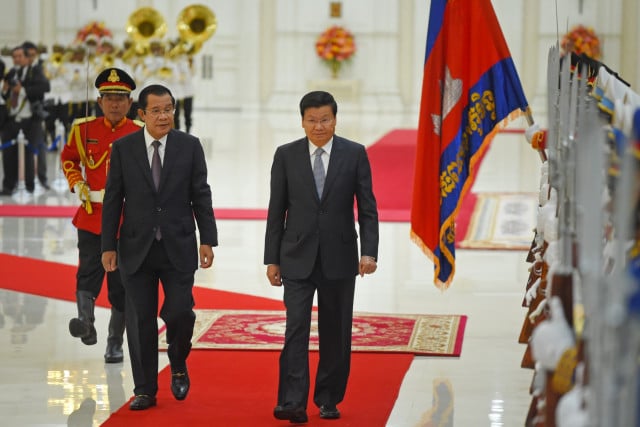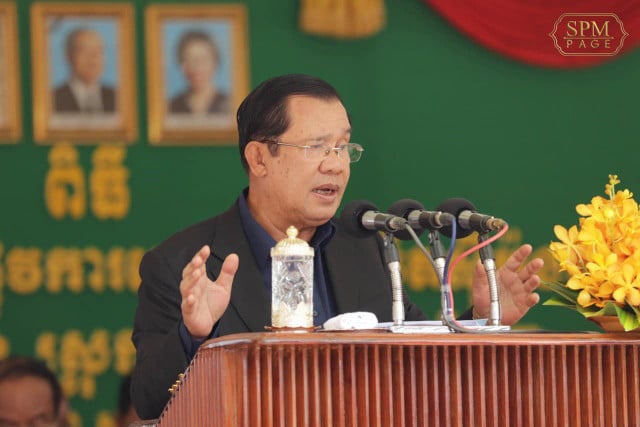 November 14, 2019 7:30 AM