Royal Academy Hoping to Level Up Cambodians Working Abroad in Hospitality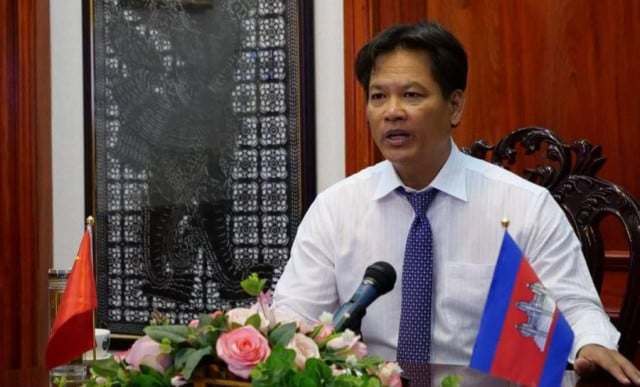 The Royal Academy of Cambodia aims to build skills for workers seeking opportunities abroad by offering courses in foreign cooking and cocktail mixing
PHNOM PENH--The Royal Academy of Cambodia will be introducing training courses on foreign cooking and cocktail mixing for those wishing to work abroad when the COVID-19 pandemic is more controlled.
Sok Touch, president of the Royal Academy of Cambodia, said that the vocational training—which can be completed as short, medium or specialized courses—will consist of cooking and cocktail mixing. The courses are aimed at helping give Cambodians a first step to finding higher salaries abroad.
By Touch's own estimations, Cambodians who migrate for work often end up in manual labor roles rather than specialized professional positions, so the course could help support migrant workers to find better paid work overseas.
However, the ongoing uncertainty of the COVID-19 pandemic has meant that the Royal Academy is so far unable to go ahead with the training courses, but is hoping to open its classrooms when travel restrictions ease globally and Cambodians can migrate more easily.
"The Royal Academy of Cambodia wants to train individuals professionally on mixing cocktails and cooking to the standard of each country," he said. "If they go to Korea, they must know how to cook Korean food. If they go to Japan, they must know Japanese food. If they go to any country, they must have skills."
Such skills, Touch suggested, could see migrant workers increase their income by as much as 50 percent, depending on the role and the country they take it in. While aimed primarily at Cambodians seeking better opportunities abroad, Touch said that the skills taught would also prove useful for those wishing to stay in Cambodia.
"The intermediate course lasts six months and the specialized intermediate course is the associate degree for two years," he said, adding that the training is not free, but students from lower income backgrounds can enroll in the class and repay the Royal Academy once they're earning.
However, for outstanding students, the Royal Academy of Cambodia can also provide scholarships.
"The school is for everyone, but just now we want to sharpen skills of people who want to work abroad," he added.
Related Articles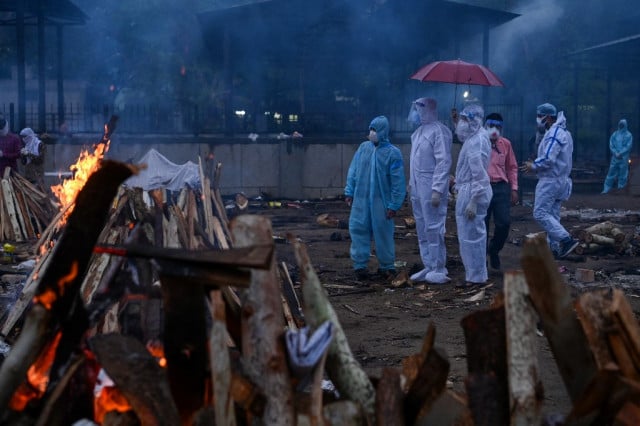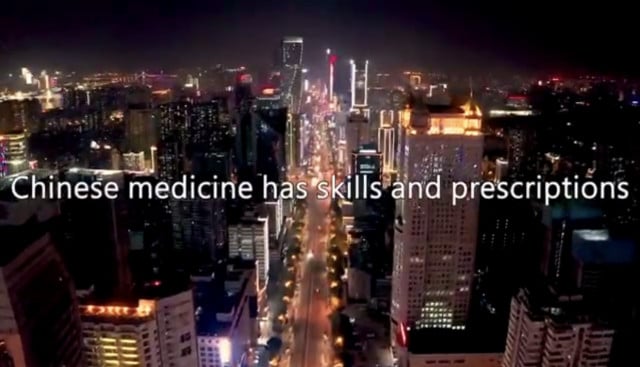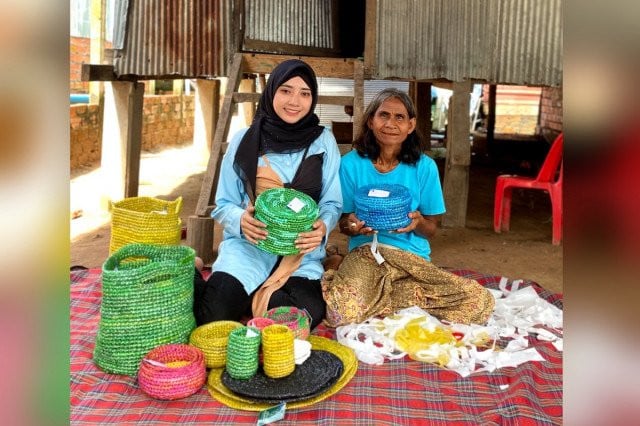 December 10, 2021 10:04 AM