Kratie Gendarmerie Commander Arrested for Beating Two 12-Year-Old Girls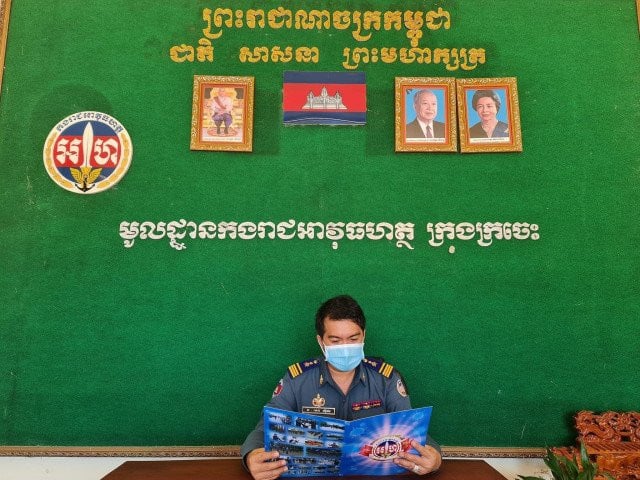 Now in hospital, the girls had caused the accidental death of his puppy
PHNOM PENH--Kratie Municipal Gendarmerie Commander Tep Huy was arrested on Oct. 30 for allegedly committing violence against two girls who were domestic workers at his home.
The two girls who are cousins and are both 12 years old are currently being treated in hospital.
Brigadier General Eng Hy, spokesman for the Royal Gendarmerie of Cambodia, said on Oct. 31 that the military police will take strict action against the perpetrator.
"Please people: Trust the royal gendarmerie while building this case: Send it to court to follow the law," he said.
According to Chhin Sokkheu and Pin Top, the girls' mothers who gave interviews to NGOs, the media and on YouTube from the hospital, the incident took place during the evening of Oct. 24.
As the mothers explained, in retaliation for Tep Huy's daughter who kept shouting at them, the two girls put the puppy in water, accidentally causing its death.
This prompted Huy to pull the two girls by the hair and hit them on the head. He then forced them to eat the dog's feces and sleep in the dog's grave, the mothers said in interview.
Huy then called the girls' parents to his home and forced them to sign a letter to the effect that they would pay him $100 per month for 3 years for the killing of his dog, the mothers' victims said.
The parents then filed a complaint with the court. Upon hearing this, Huy requested a mediator from the Kratie Municipal Gendarmerie, first offering the parents' victims 20 million riels (approximately $5,000) and later on as much as $20,000. But the families refused, the victims' mothers said in interview.
Brigadier General Eng Hy said that, along with 42-year-old Tep Huy, other individuals involved in the incident have also been arrested.
Related Articles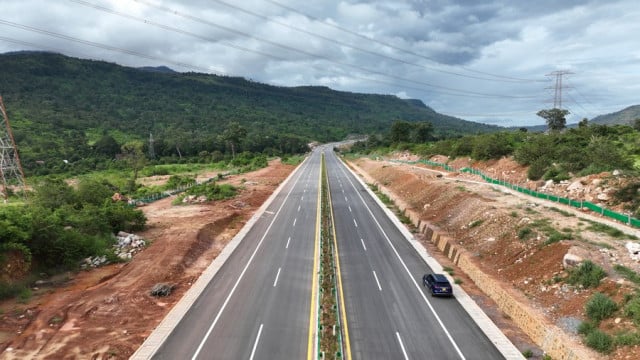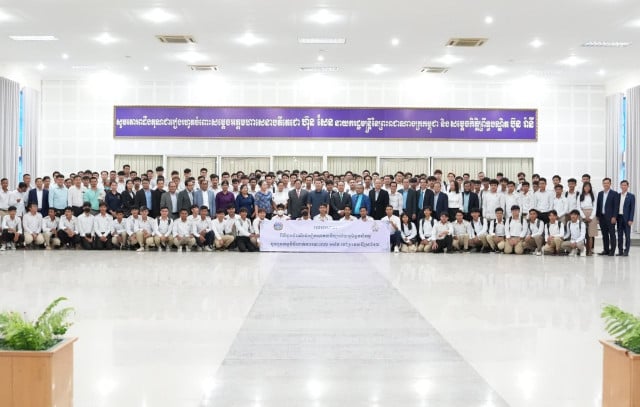 September 2, 2023 10:00 AM