RUPP's Khmer Literature Program Attracts More and More Chinese and Vietnamese Students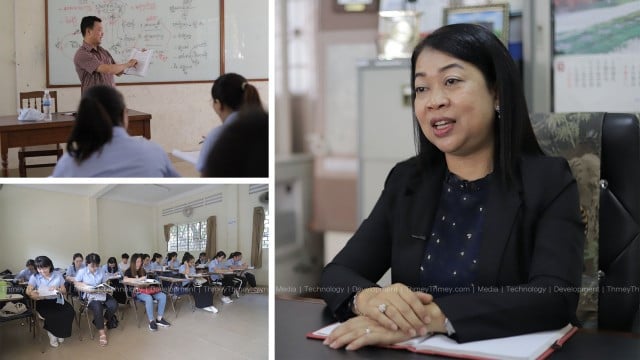 Nhek Sreyleak
January 5, 2020 9:49 AM
PHNOM PENH--Chinese and Vietnamese students outnumber other international students in the Khmer literature undergraduate program at the Royal University of Phnom Penh (RUPP), a senior RUPP executive said.

"There are as many as 365 foreign students who are undertaking an undergraduate degree in Khmer literature and who are on exchange programs," Oum Ravy, RUPP vice rector, said in an interview late December. "Most of them are Chinese and Vietnamese, 159 and 129 students respectively.
"The others include Laotian, Japanese, Korean, Malaysian and Thai [students]," he said.
The Khmer literature program for foreign students was started in 1990, Ravy said. But over the last few years, it has attracted more and more students.
"There has been an increase in the number of foreign students enrolling in our program," Ravy said. "More foreigners are starting to be interested in Cambodia and want to study here as our country is part of ASEAN economic integration and also is a free market economy."
The vice rector explained that foreign students have to study with Cambodian students except for the Chinese who stay together.
This RUPP program has provided some of the international students with career opportunities, Ravy said. "I have observed that many international students having graduated from here already work in Cambodia as embassy staff, interpreters.
"Even some of them hold positions as embassy secretaries," he added.
Related Articles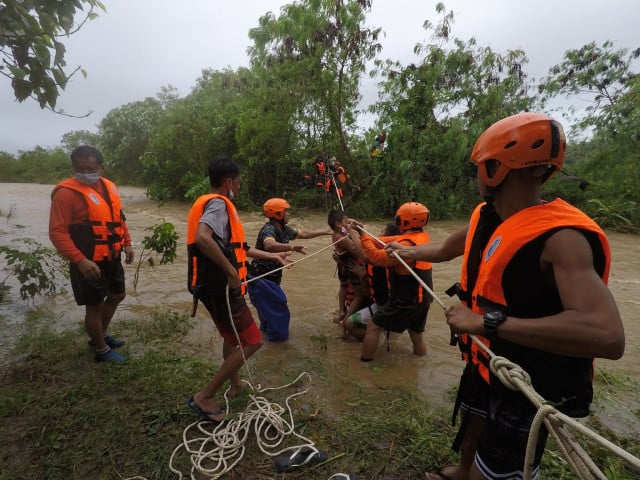 October 12, 2021 12:14 PM