Rural Development Bank pledges a US$2 million loan scheme to support safe vegetable producers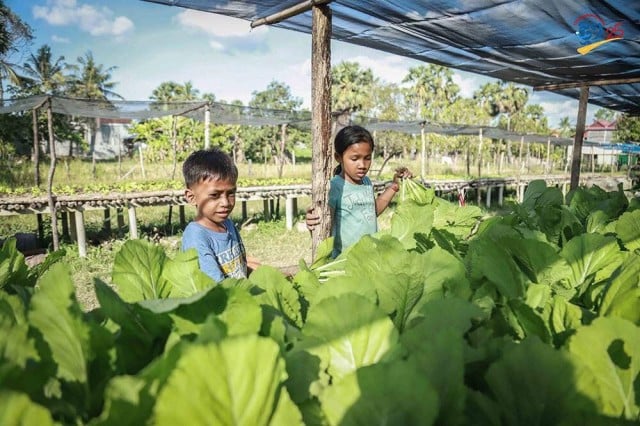 Ou Sokmean
May 23, 2019 8:30 AM
The loan will be provided with an interest of around 7 percent per annum

PHNOM PENH--Rural Development Bank of Cambodia (RDB) said on Wednesday that a US$2 million loan package would be made available to promote safe vegetable production and public health across the country.

"This is designed to support safe vegetable productions with focus on small scale producers and suppliers of agricultural material such as fertilizers and seeds," said Kao Thach, director of Cambodia's Rural Development Bank. The fund will be accessible to farmers at an interest rate of around 7 percent per year.
The loan scheme was announced following a meeting held last week between the Rural Development Bank and the representatives from about a dozen companies which sell and distribute safe vegetables in Phnom Penh.
Advocates of safe vegetables quickly welcome the bank's initiative, saying it is an important step to help small scale farmers expand their production.
"As we have known, our farmers still lack financial capital to expand their productions of safe vegetables. Thus, the new fund unveiled by the Bank will be very helpful for them and encourage them to grow more safe vegetables," said Pat Sovann, agricultural official at French non-governmental organisation GRET Cambodia.
He also said the loan will also be important in boosting market for safe vegetables.
"Buyers work directly with the farmers in field and they normally invest their own finance. So I think the new fund available will boost the market for safe vegetables because buyers will have adequate finance to increase the purchases," Sovann said.
Kao Thach, of RDB, did not reveal yet the terms and conditions under which a loan will be handed out and only said it comes with an interest of around 7 percent per year.
Related Articles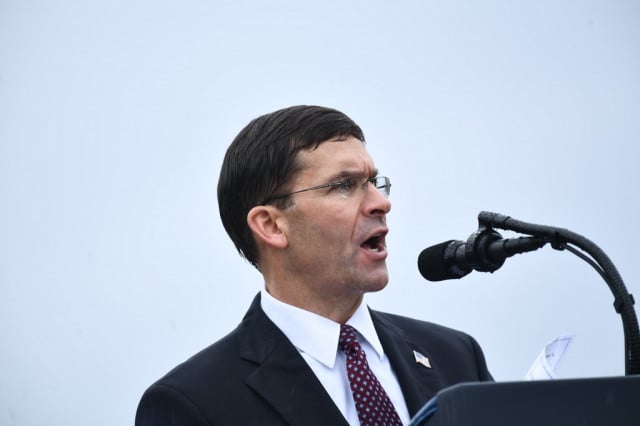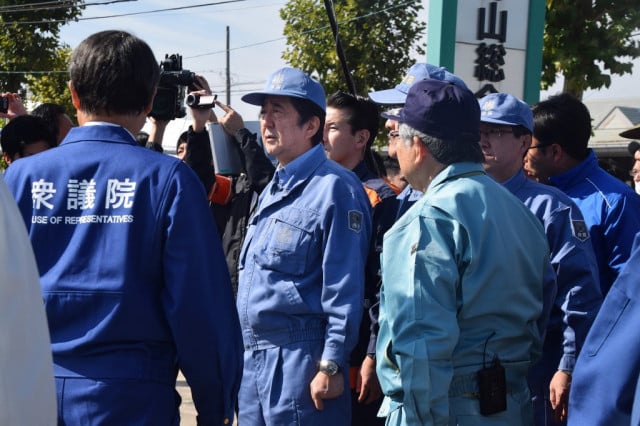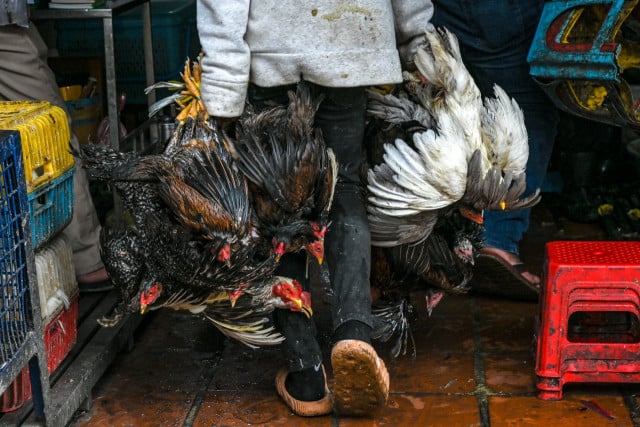 February 27, 2023 11:50 AM