Rural Students Take International Software Prize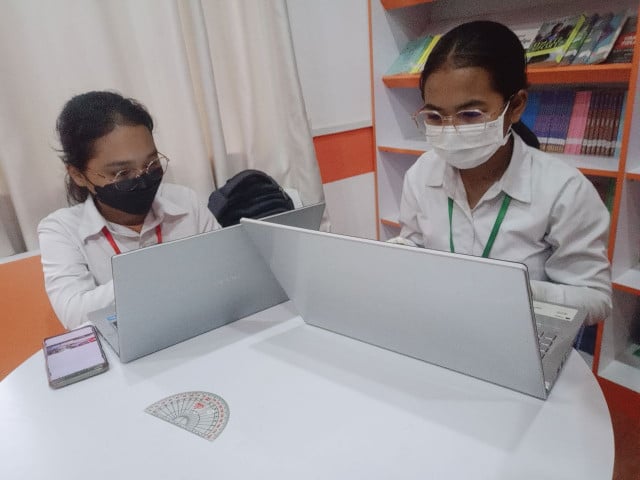 PHNOM PENH – Two rural high school students have won first prize in an international e-learning contest after teaming up with a pair of classmates from Korea.
Mom Sreyneang, Hen Maranit and the Koreans built a mobile app to improve the well-being of individuals and communities, reduce health problems, seek out hospitals for patients and answer health questions.
Sreyneang, 15, and Maranit, 16, are in grade 10 at Hun Sen Peam Chi Kang high school in Kampong Cham.
Their team, named Steps of Hope World G04, came out top in the finals of the e-Learning International Contest of Outstanding New Ages (e-ICON).
The contest, in its 12th year, is run by the Republic of Korea through its Korea Digital Education Frontier Association. Teams from nine countries took part.
"My parents and teachers are really surprised and happy to see us win the competition. They sent a lot of messages of congratulation," Sreyneang said.
The contest involved overcoming many obstacles, especially communication, for the team members in Cambodia and Korea. Some terminology and technical aspects required many explanations and meetings.
"We are really excited that we can do it," Sreyneang said.
She encouraged students to study technology. It was complicated but could help the community. She urged them to take part in any competition. If they lose, they gain a lot of experience. If they win, they bring honor to Cambodia.
Maranit said the app was created to promote health care, health checks and hospital locations and especially for people to pay attention to their health.
She was nervous before the competition. She didn't think her team would win because the other teams' app was really good.
"My parents are really proud, and our teachers are really happy to see we can bring honor to our school even though we are from the province," she said.
"I am really excited and I can't believe we got first prize."
She spoke of challenges such as having to communicate and do the research in English with two young Koreans. Even as a grade 10 student, she said time is not a problem if they can schedule it well.
She encouraged young students to participate in any program because it gives them a lot of experience and knowledge besides studying in class and especially because they can make their parents and the school proud.




Only about 30 percent of Cambodians have basic digital skills and only about 28 percent of students use computers for higher education, according to the Cambodia Digital Economy and Society Policy Framework 2021-2035.
The e-ICON competition is held annually with the participation of students from many countries.
The Information Technology Department of the Ministry of Education, Youth and Sports invited teachers and students to take part in the software competition.
This program aims to promote the development of mobile applications to manage and respond to global challenges creatively to develop team spirit, leadership skills and promote the exchange of experiences, increase knowledge in the use of information technology, use online education resources, strengthen skills in the production of content for global use, and strengthen relationships.
Related Articles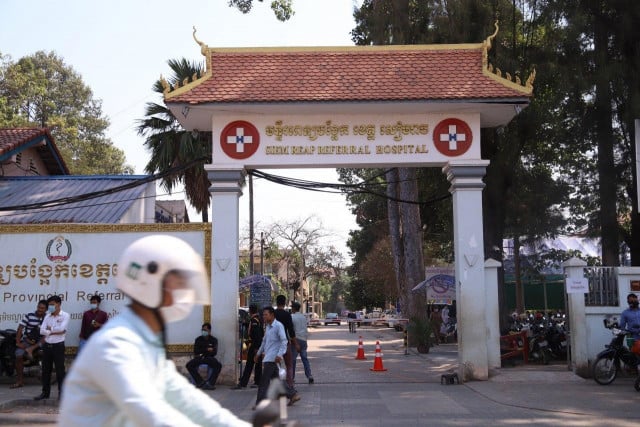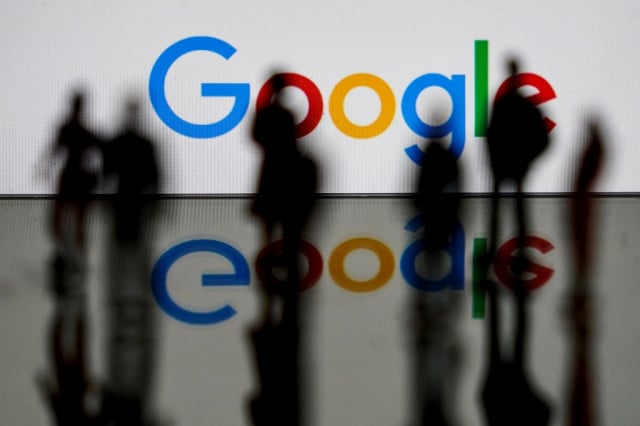 February 15, 2021 7:31 AM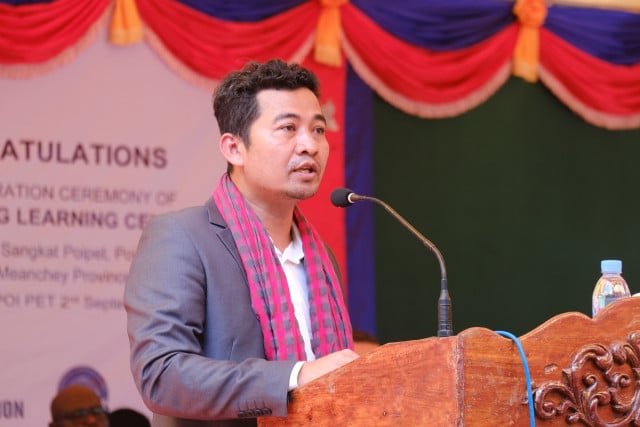 September 8, 2022 8:04 PM