Russia Respects Cambodian Ukraine Censure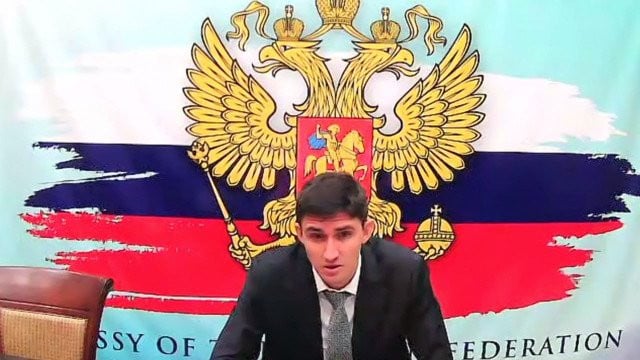 Vote shows independence, says envoy

PHNOM PENH – Russia says it respects the decision by Cambodia to oppose the invasion of Ukraine. Embassy press attache Rafael Iangareev said Russian respects Cambodia's sovereignty and the independence of its policy.

"We understand that the Kingdom of Cambodia is a long-standing friend of the Russian Federation. As you understand, even friends may have different approaches to some aspects of the international agenda," he said on June 15.

Cambodia joined 140 other countries in voting for a UN General Assembly motion in March calling on Russia to withdraw from Ukraine. Cambodia, as current ASEAN Chair, was one of 95 countries that co-sponsored the resolution.

Iangareev said Cambodia's vote demonstrated its independence policy and approach.

Prime Minister Hun Sen has said that Cambodia is strongly against any invasion or use of force against any country, demanding civilian protection in Ukraine and criticizing Russia for creating a "dire" humanitarian situation.

Russia could not use military force to invade Ukraine, nor could it dissolve the country's administration, Hun Sen said. The conflict cannot end through force. Only negotiations can put an end to these flames of war.

Russia's invasion had left more than 4,000 civilians dead and more than 5,000 injured in Ukraine, according to the UN High Commissioner as of June 14.

The conflict has pushed up the prices of energy, food and other commodities. Russia has become the most-sanctioned country in the world.
Related Articles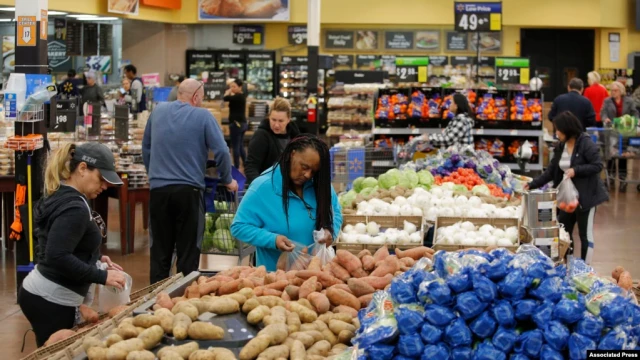 November 7, 2021 12:36 PM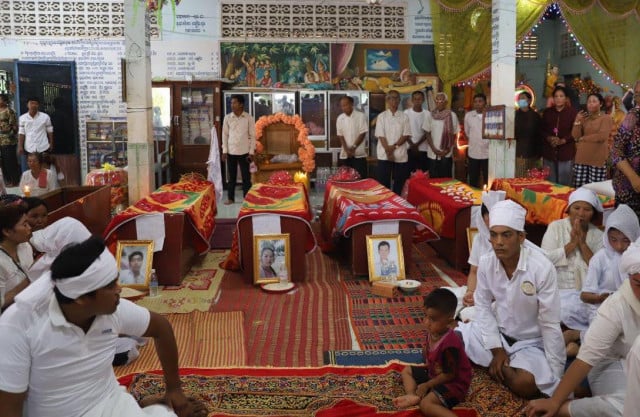 September 19, 2020 2:44 AM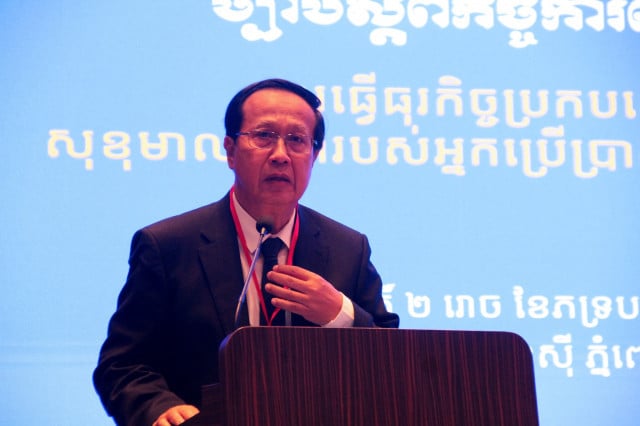 September 25, 2021 5:27 PM