Russia-Ukraine War Disrupts ASEAN Seating Plans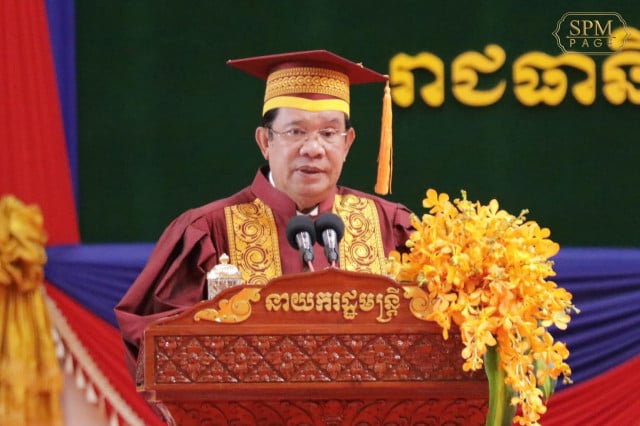 PHNOM PENH – Some European diplomats do not want to sit close to each other at the ASEAN summit due to the conflict in Europe, PM Hun Sen says.
Hun Sen said that hosting the summit was not easy for Cambodia because of resentment caused by the conflict. Therefore, it required a lot of coordination.
"Even arranging a seat is difficult due to the conflict in Europe in some places," he said.
"Issuing any statement is not easy either. But Cambodia was able to respond and mediate," he said during the PhD graduation ceremony at the Royal University of Phnom Penh on Aug. 5.
However, Hun Sen said the 55th ASEAN Foreign Ministers' Meeting went smoothly because ministers attended in person, except for those of the Philippines, who was affected by COVID-19, and of Myanmar who was not invited.
The meeting started on July 30 and ends on Aug 6.
Russian Foreign Minister Sergey Lavrov attended the meeting but Ukraine was late to submit its request to attend and will have to wait until next year, according to Cambodian Foreign Minister Prak Sokhonn. The presence of Russia without Ukraine also drew attention.
US Secretary of State Antony Blinken took part in the US-ASEAN Ministerial Meeting, while Chinese Foreign Minister Wang Yi attended the summit.
The ten ASEAN nations, 11 ASEAN dialogue partners, four sectoral dialogue partners, four development partners, member nations of the ASEAN Regional Forum, and ASEAN Chair 2022 guest nations all attend the meetings.
Related Articles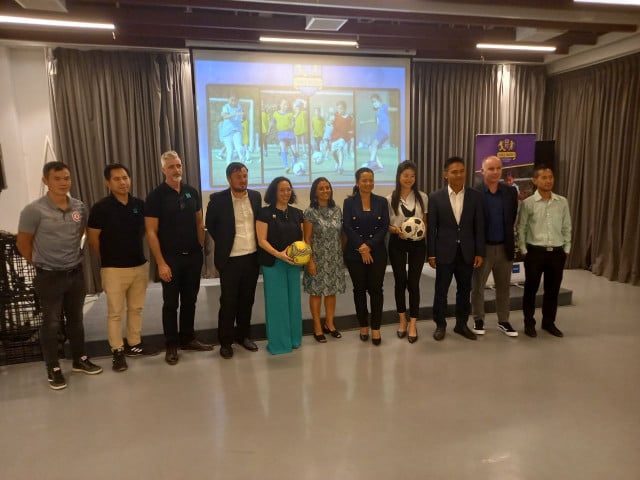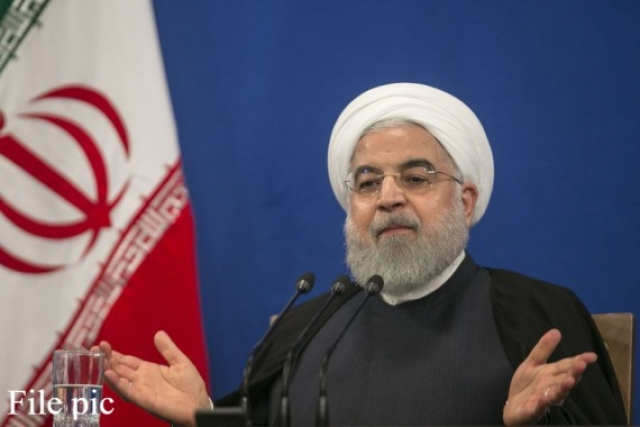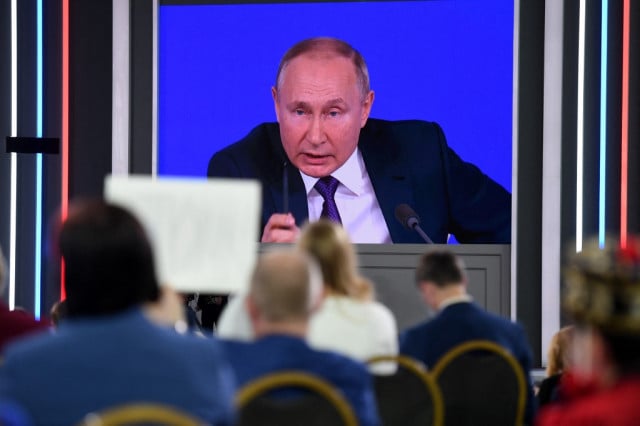 December 23, 2021 6:13 PM