Russian to Attend ASEAN Ministers' Meeting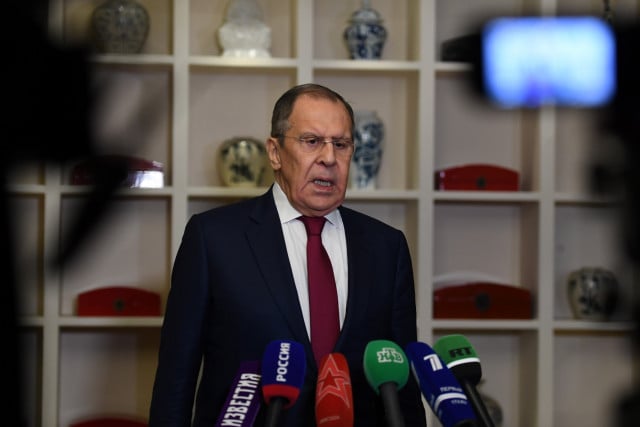 PHNOM PENH – Russian Foreign Minister Sergei Lavrov will attend the ASEAN Foreign Ministers' Meeting, which starts this month in Phnom Penh.
Russian Embassy press attache Rafael Iangareev confirmed Lavrov's attendance at the meeting and related events.
Cambodia, as ASEAN Chair, will host the meeting which runs from July 30 to August 6.
Foreign Minister Prak Sokhonn said Lavrov's participation was important because Russia was an ASEAN dialogue partner.
Ukraine was not allowed to attend due to delays in applying but after discussions with the ASEAN Secretary-General on July 18, the request would be accepted next year, he said.
The US and Japan have said they would not happy to see Russia represented at the ASEAN Foreign Ministers' Meeting.
Daniel J. Kritenbrink, US Assistant Secretary of State for East Asian and Pacific Affairs, made the American position clear at a briefing in Phnom Penh on July 13.
The foreign ministers meeting and related events are expected to be attended by 38 participating countries.
Related Articles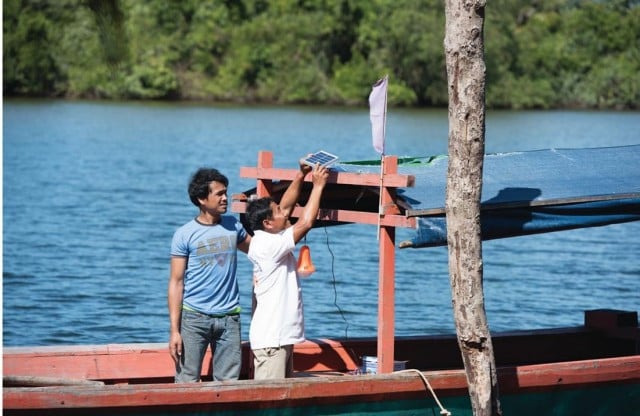 September 10, 2020 9:31 AM
December 6, 2022 11:55 AM