S. Korea to Halve Rural Vacant Houses by 2027
SEOUL -- South Korea planned to halve the number of vacant houses in rural areas by 2027, the agricultural ministry said Thursday.
The Ministry of Agriculture, Food and Rural Affairs said that it aimed to cut the current 66,000 unoccupied, derelict houses in rural areas by half by 2027 to solve related environmental and hygiene problems.
It will launch a public-private project involving vacant house owners, private companies and the government in June to refurbish the uninhabited houses into rental houses for those returning to rural areas, public facilities for children, and village hotels.
The ministry will introduce empty home loans to financially support the renovation of unused houses.
The number of rural vacant houses has been on a steady rise in South Korea due to the aging population and the younger generation leaving rural areas.
Related Articles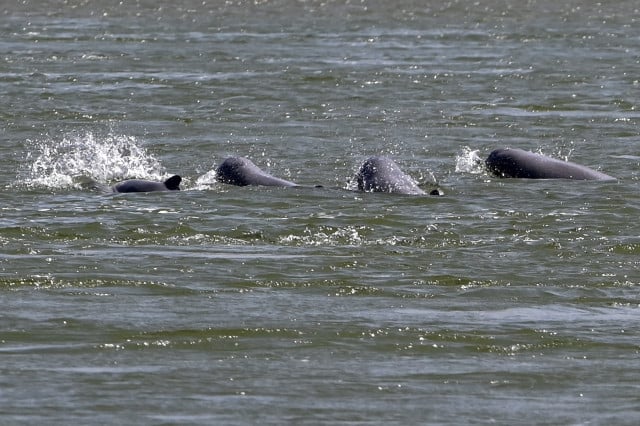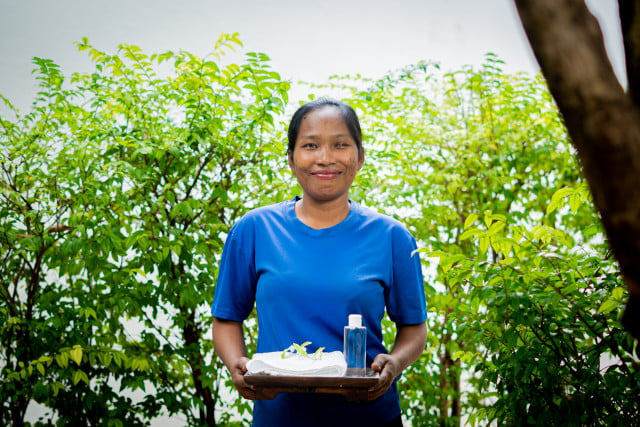 February 19, 2022 1:46 PM