Sam Rainsy Challenges PM on Flight Ban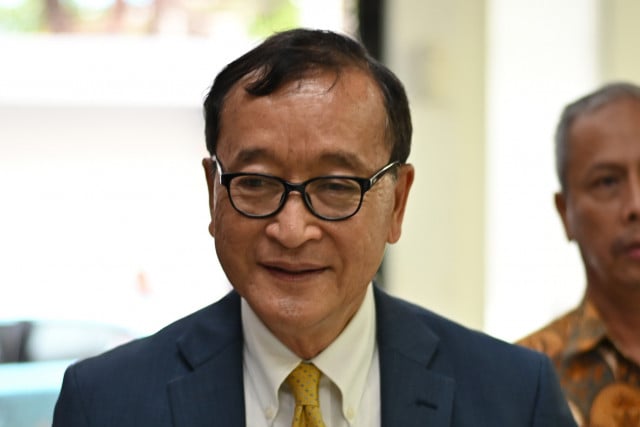 PHNOM PENH – Sam Rainsy, the exiled de facto leader of the outlawed Cambodia National Rescue Party (CNRP), says he will return to appear before a judge on Sept.15 if the government relaxes the ban on airlines bringing him back.
Phnom Penh Municipal Court has summoned him and 33 other dissidents, most of them living abroad, for a joint hearing on conspiracy charges.
Police posted the summons in front of Chak Angre Leu commune hall.
Sam Rainsy asked Prime Minister Hun Sen to lift three bans imposed by the government. These are the ban on airlines bringing him to an airport in Cambodia, the ban preventing him from crossing from Thailand and the ban on Cambodian people welcoming him.
"By keeping these three bans in place while I ask only to be allowed to return to my home country to be judged there, Hun Sen is showing incoherence and cowardice," Rainsy wrote on Aug. 23 on his Facebook page.
"He shows that he greatly fears my return, which he knows could crystallize popular anger and provoke the fall of his regime, maintained to date by violence and electoral fraud alone," he wrote.
Those also summoned include Tioulong Saumura, Mu Sochua, Eng Chhai Eang, Ou Chanrith, Long Ry, Sor Chandeth, Men Sothavarin and Nut Romduol.
Sam Rainsy, along with other politicians who followed him, was indicted by a court on two major charges: attack and conspiracy.
Attack is the act of committing one or more acts of violence with the intention of endangering the institutions of the Kingdom or endangering the integrity of the national territory, while conspiracy refers to the participation in supporting and implementing a plot to overthrow the government.
Related Articles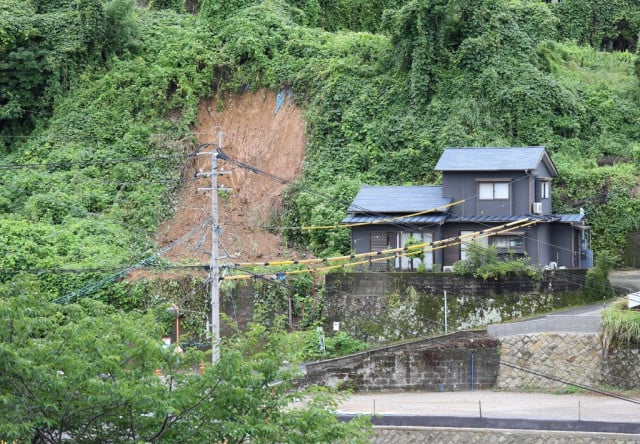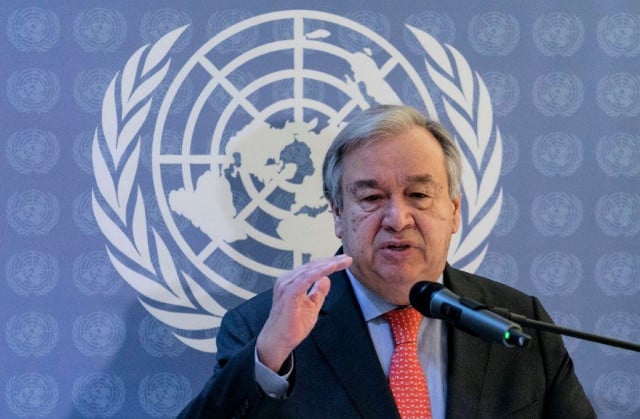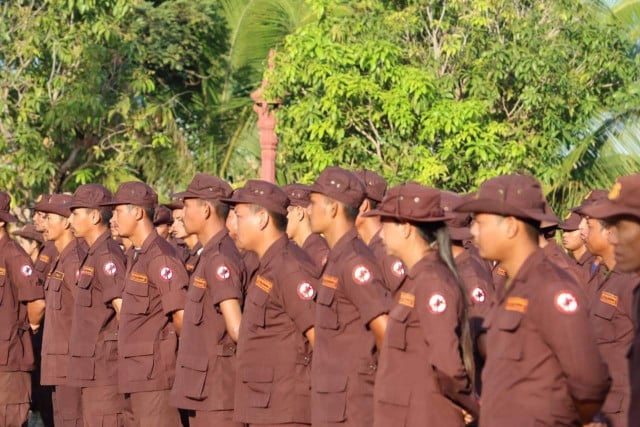 December 22, 2022 11:05 AM