Sam Rainsy, Not Here but Always Here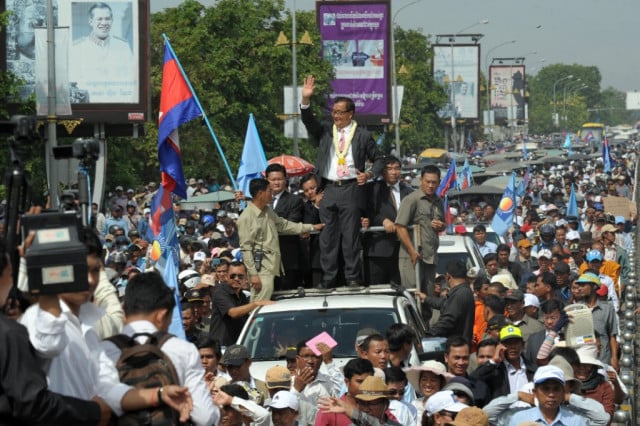 The "physical" return to Cambodia of Sam Rainsy—the eternal opponent of Prime Minister Hun Sen—seems rather unlikely. Unless he decides to come home and serve the numerous terms of imprisonment to which he has been sentenced since the last elections, he will no doubt be reduced to forever denounce from abroad the regime of the prime minister and of the Cambodian People's Party (CPP).
Today's situation is a far cry from when, on the eve of the 2013 general elections, as he also was in exile following judicial condemnations, Rainsy had been able to return to the country to participate in the voting after having been pardoned by King Norodom Sihamoni at Hun Sen's request.
Because the prime minister keeps on proclaiming from every pulpit and every podium that it is out of the question that he would intervene in favor of Sam Rainsy and allow him to return to politics.
More importantly, Hun Sen has ordered all his opponents—and especially those grouped under the umbrella of the Candlelight Party—to publicly distance themselves from their former leader if they don't want to be subject to prosecution and jail terms.
A new opportunity was recently given to him to again put pressure on the opposition. Because on Oct. 25, 2022, Minister of Justice Koeut Rith ordered the prosecutors of the Phnom Penh Municipal Court to start judicial proceedings against Sam Rainsy for serious violation of the dignity and reputation of King Norodom Sihamoni.
The president of the ruling Cambodian People's Party (CPP) immediately proclaimed that he would request the dissolution of any political party that would associate itself with Sam Rainsy, to which Candlelight Party officials responded, swearing that they had no relation at all with him.
In other words, whether or not he is here, Sam Rainsy continues to be in the national political game.
First because he wants to, even since he has been in exile.
And also because the prime minister not only puts up with him but cleverly uses him.
Being abroad, Sam Rainsy has little choice but to overdo it, and excessively so, when he criticizes Hun Sen and Phnom Penh so that his voice can be heard at least by the media.
Finally, Hun Sen can all too easily use Sam Rainsy's excesses to show that he represents the country's stability against an instigator of insults and, worse, a possible return to civil war
For the prime minister, Sam Rainsy from afar remains a choice opponent the same way that Hun Sen remains the favorite target of his relentless opponent.
Out of sight, out of mind, it is said, of love. But not in Cambodian politics.
Related Articles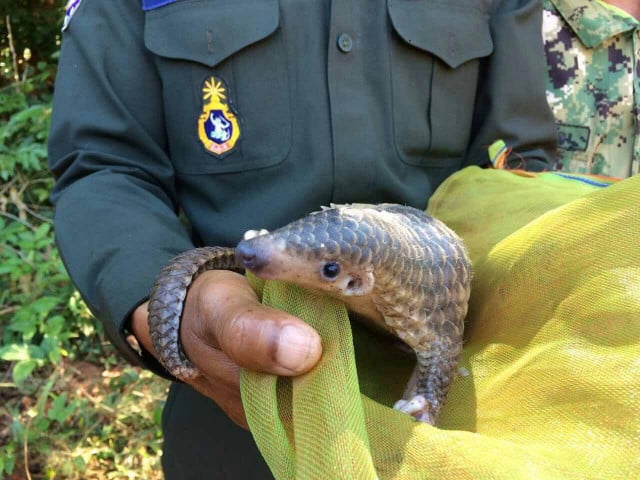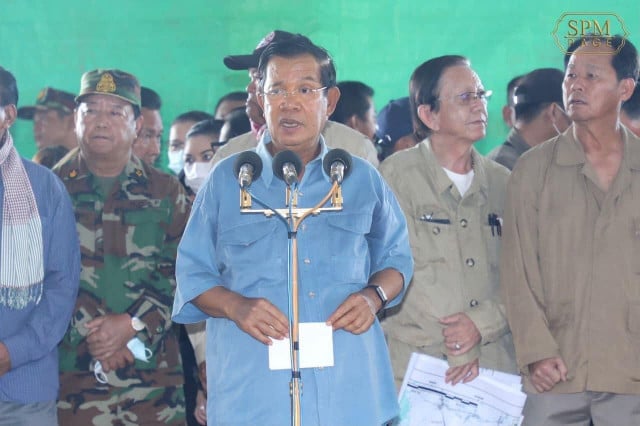 October 21, 2020 10:07 AM