Sam Rainsy Says He will Soon Be on His Way to Cambodia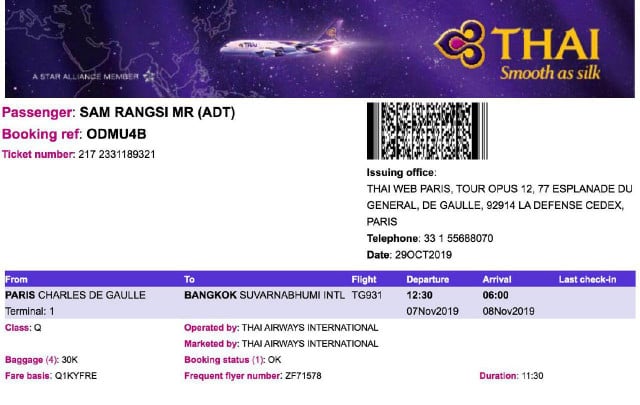 Phoung Vantha
November 6, 2019 6:55 AM
Rainsy Tuesday posted his ticket on his Facebook page: It reads that a passenger by the name of Sam "Rangsi" is confirmed on a flight due to leave Paris at 12:30 pm on Nov. 7 and land in Bangkok on Nov. 8 at 6:00 am.

"I will arrive in Bangkok on Friday, Nov, 8, to be ready to enter Cambodia on Saturday, Nov. 9," he said on his Facebook page.
Keo Vanthan, deputy director-general of the General Department of Immigration at the Ministry of Interior, told Thmey Thmey that he could not confirm whether or not Sam Rainsy's name spelled Rangsi on his airline ticket is his real name as some people use two or three passports.
The Cambodian authorities Tuesday publicly displayed photos of Rainsy and eight other former opposition leaders along the Thai-Cambodian border, indicating that they are wanted by the police.
Khieu Sopheak, spokesman for the Ministry of interior, said Tuesday that the authorities are keeping watch throughout the country but are especially on the alert in Banteay Meanchey province. "When Sam Rainsy arrives in Cambodia with those people on the photos, we will immediately arrest them, not wait 24 hours," Sopheak said.
General Chhay Kim Khorn, deputy commissioner and spokesman for the National Police, said earlier that around 20,000 armed and police forces will be deployed during Independence Day on Nov. 9 and the Water Festival starting on Nov. 10.
The Cambodian government recently warned 47 airlines not to carry Sam Rainsy or other former opposition officials into Cambodia as those people are facing criminal charges for conspiracy.
Related Articles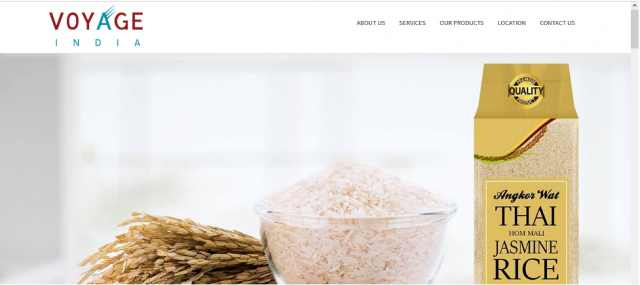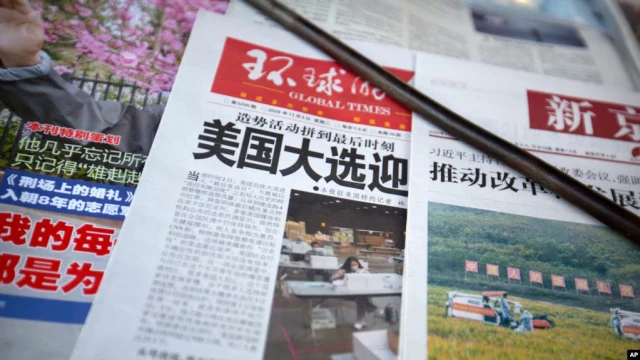 November 12, 2021 7:27 PM