Sam Rainsy Seeks Help from the International Community to Make his Return a "Chance for Dialogue"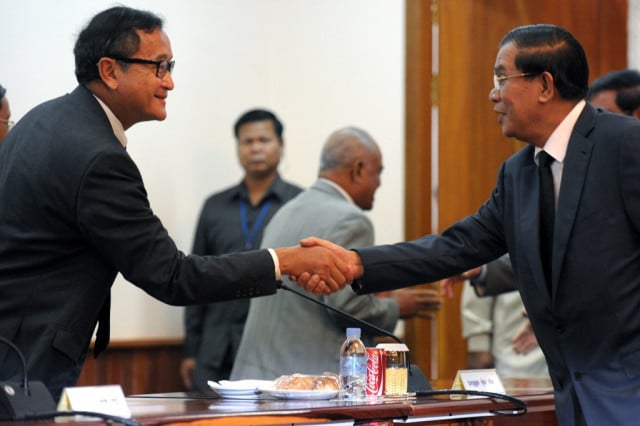 Torn Chanritheara
September 24, 2019 7:19 AM
Former opposition leader Sam Rainsy has sought support from the United Nation Human Rights Council (UNHRC) and other international organizations to make his return to Cambodia on 9 November an opportunity for dialogue and reconciliation in the country.

He made his appeal in a letter dated Sept. 17 that was sent to UNHRC President Coly Seck while the organization's Standing Committee was meeting in Geneva.
"The Cambodian National Rescue Party is committed to be the most constructive partner and to fully implement the recommendation of the Special Rapporteur in order to create a spirit of dialogue, reconciliation, new political culture by focusing on shared issues, openness to opposing idea, freedom of speech and guaranteed Cambodian interest," Rainsy wrote.
He was referring to the U.N. Special Rapporteur Rhona Smith who has called for dialogue between the Cambodian government and the opposition party.
Rainsy's statement calling for dialogue and reconciliation is in contrast with some previous ones to the effect that he would never talk with Prime Minister Hun Sen and his ruling Cambodian People's Party.
Rainsy, who has lived in exile in France since 2015, had stepped down as CNRP leader in February 2017. He was replaced by Kem Sokha who was arrested in September 2017, two months prior to the Supreme Court dissolving the party. Released a year ago, Sokha remains under house arrest.
Rainsy has recently announced his intention of returning to the country on Nov. 9. The Cambodian government has warned that the authorities would arrest him within 24 hours of his return.
Related Articles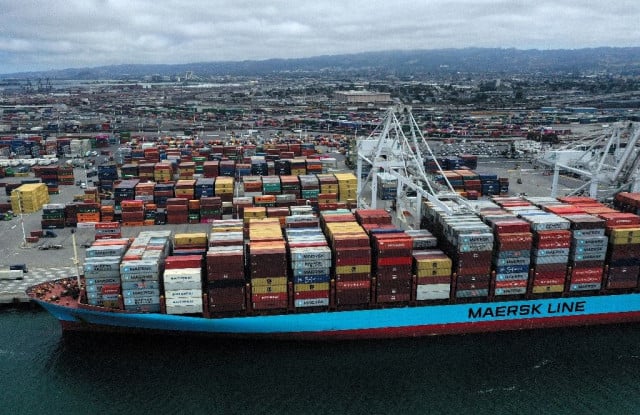 September 8, 2019 9:51 AM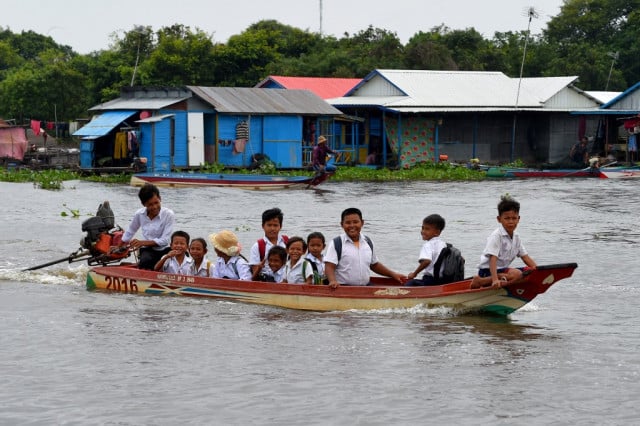 September 21, 2021 5:30 PM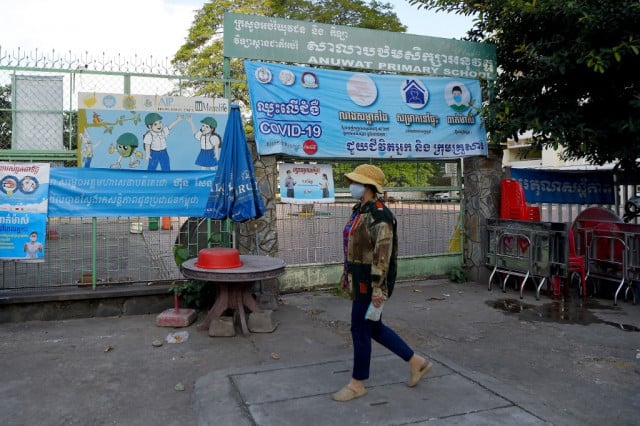 September 9, 2021 5:15 PM