Sar Kheng: Close Villages with Three or More COVID-19 Cases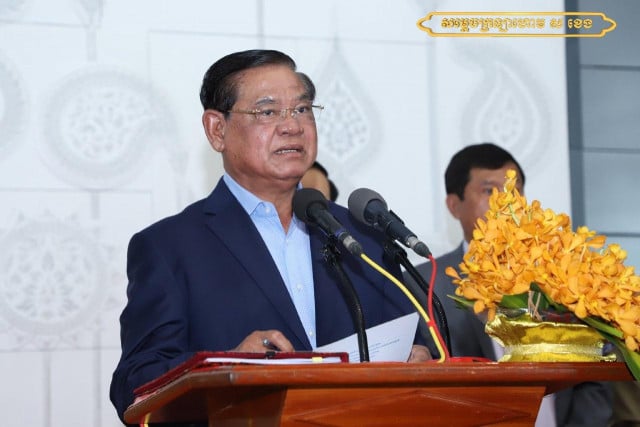 Phoung Vantha
March 24, 2020 8:05 AM
As some 15,000 migrant workers return from Thailand, Cambodia's deputy prime minister admits there are not enough resources to perform health checks and quarantines at the border.

PHNOM PENH--Deputy Prime Minister and Minister of the Interior Sar Kheng on Tuesday ordered the temporary closure of any villages where three or more Coronavirus Disease 2019 (COVID-19) cases are found. The order came as an estimated 15,000 Cambodian migrant workers returned home as of March 24.

"If we identify cases of COVID-19 in any village, [we] will close the village or half the village, based on the reality of cases, as some village people live far from each other, so we may only need to close one house, not the whole village, but if they are living close to each other, like in Phnom Penh, then we will have to close villages," he said, adding that these were necessary measures for the containment of COVID-19 in Cambodia.

The Cambodian government has also ordered those returning from Thailand and crossing border checkpoints to return home and self-isolate as the government does not have the facilities to perform health checks for 15,000 returning workers for 14 days, he added.

He also urged local authorities to monitor those returning and teach them basic hygiene as well as the importance of self-isolating at home. This must be disseminated to people across villages, communes, districts and provinces, he said.

As of March 24, the number of confirmed COVID-19 cases in Cambodia stands at 87.


Related Articles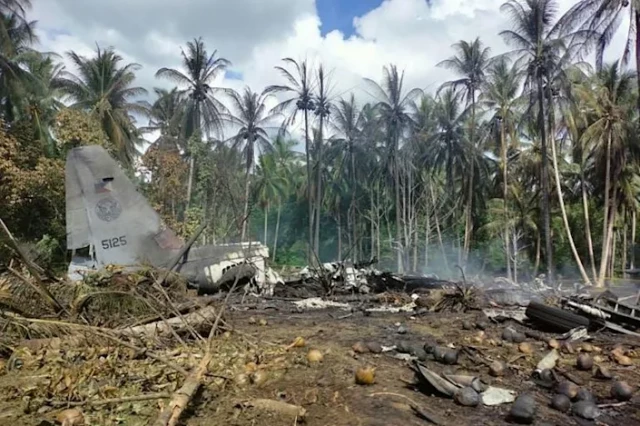 September 2, 2021 4:10 PM