Sar Kheng Orders Local Authorities to Prevent Land Renting Along Border with Vietnam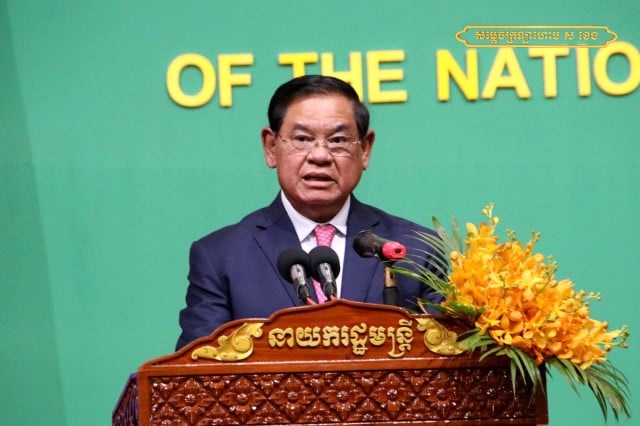 Renting land instead of farming could lead to border disputes, minister warns
PHNOM PENH –Minister of Interior Sar Kheng on March 22 reminded all border authorities to ban Cambodians from renting farmland to Vietnam.
Speaking during the review of Prey Veng Provincial Administration 2021 working results and its plans for 2022, he said that some Cambodians living along the border are lazy to farm and rent their land to Vietnam instead, to generate some income. He recalled that doing so could lead to border disputes.
In order to prevent land conflicts in the area, Kheng told all border authorities to monitor such cases and forbid citizens to lease their land to Vietnam.
"After renting [land] for a long time, they [Vietnam] say that they will stay here for a long time, that is the problem," he said, adding that the border issues are not easy to solve.
Kheng told that Cambodian and Vietnamese officials meet annually to discuss measures that strengthen prevention and coordination to resolve border disputes, including transnational crimes, all sort of trafficking or illegal crossing.
In November 2015, the government issued a circular forbidding Cambodians living along borders to rent land to neighboring.
Related Articles
February 20, 2021 12:32 PM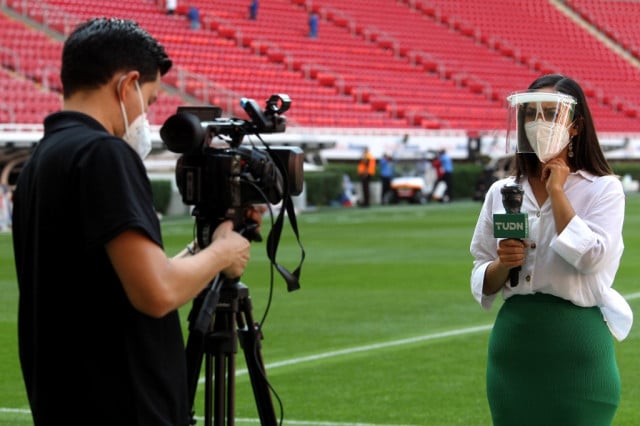 September 18, 2020 1:48 AM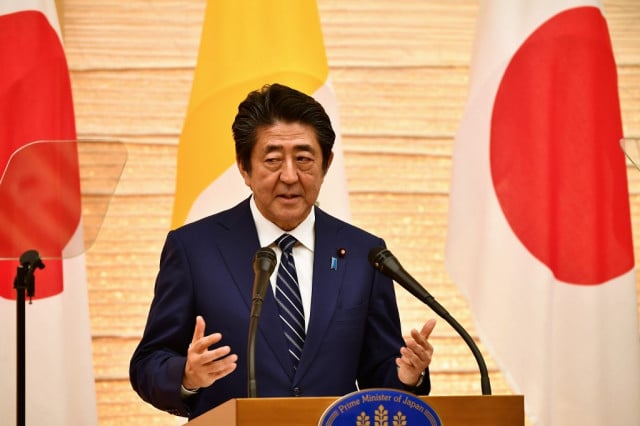 November 30, 2019 8:52 AM