Sar Kheng orders opposition monitoring during Pchum Ben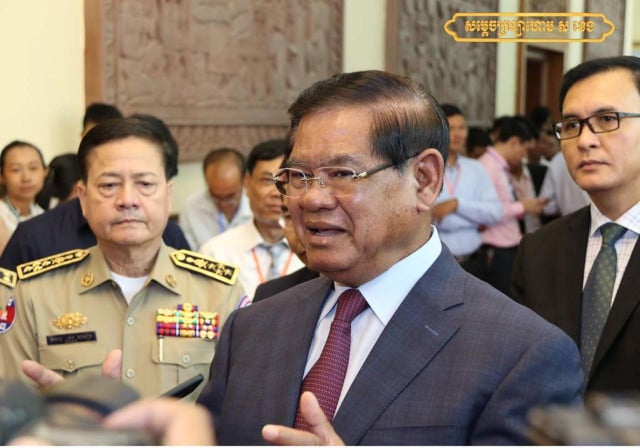 Phoung Vantha
September 16, 2019 2:07 PM
Interior minister says 'rebel group' asks followers to discuss 'dark plans' in meetings at temples

PHNOM PENH - Interior Minister Sar Kheng has ordered provincial and municipal governors to monitor former CNRP activists and members during Pchum Ben.
"A rebel group has asked its people to visit temples over Pchum Ben as a chance to gather to discuss and lay out their dark plans," he said, according to a recording obtained Monday.
"I order all officers to go to temples to make merit and also monitor the situation during Pchum Ben," he said.
Soeng Sen Karuna, of the Cambodian Human Rights and Development Association (Adhoc), said he had received information about arrests of six opposition supporters.
Three were in Kandal and one each was in Phnom Penh, Siem Reap and Banteay Meanchey, he said.
"They're arbitrary arrests," he said. "They just showed their support to the CNRP though Facebook or media and have not committed any crimes."
Prime Minister Hun Sen said last week that he would send arrest warrants for former opposition leader Sam Rainsy to all ASEAN countries — and that the warrants had already been sent to Laos and Thailand.
Rainsy, who lives in France, has said he plans to return to Cambodia on Independence Day on November 9.
In a Facebook post Monday, the dissolved Cambodia National Rescue Party said 26 of its activists had been arrested and placed under pre-trial detention this year.
The party said Saturday that six activists had been arrested over the previous two weeks, identifying them as Tum Bunthan, You Chantheany, Ly Lin, Ly Meng Kheang, Yat Phearum and Chhun Thai Yuth.
Related Articles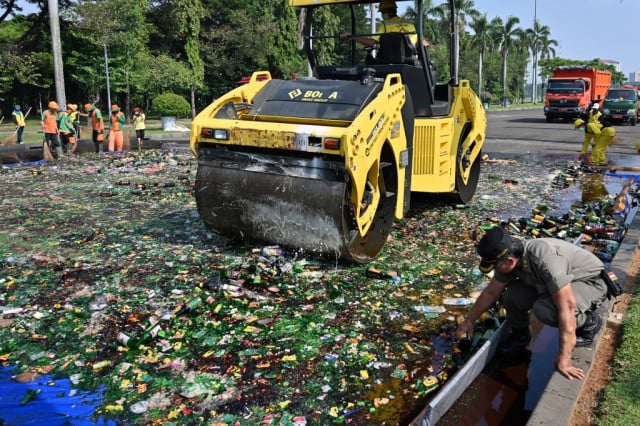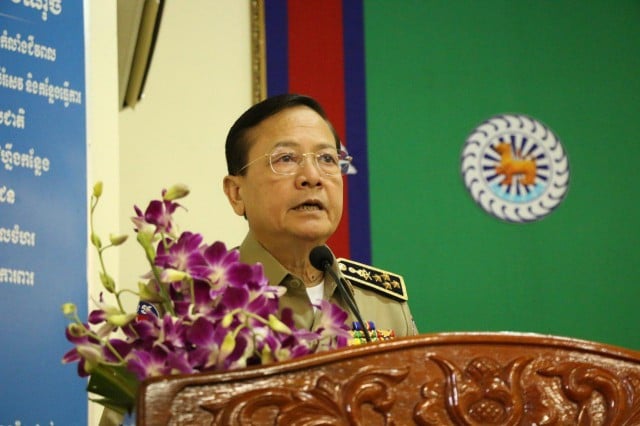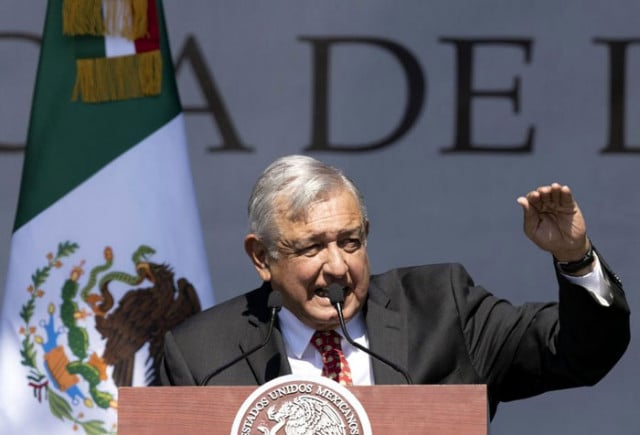 December 11, 2019 8:58 AM