Sar Kheng Recalls Mutual Assistance in Vietnamese and Cambodian History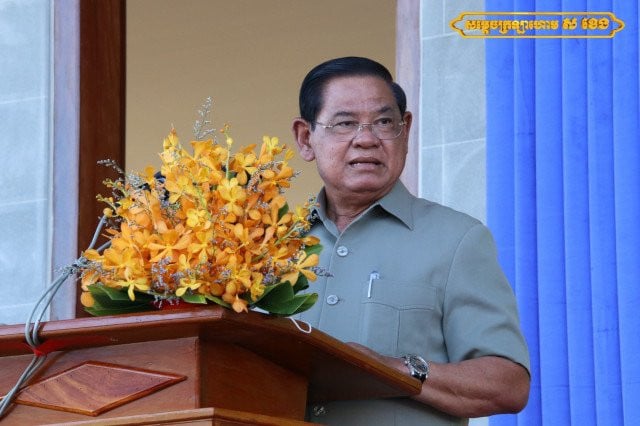 Interior Minister and Deputy Prime Minister Sar Kheng said that Cambodia and Vietnam have helped each other through challenges in the past
PHNOM PENH--Speaking at the inauguration of a swimming center in Battambang Province, Deputy Prime Minister Sar Kheng recalled the shared histories of Vietnam and Cambodia, reminding Cambodians of the support each country offered one another in response to crises.
"Cambodia helped Vietnam to unify territories between the north and the south and Vietnam also helped Cambodia to pass through the Pol Pot genocide," Kheng said.
The same year that the north and south of Vietnam reunited, Cambodia fell to the Khmer Rouge, whose genocidal regime lasted three years, eight months and 20 days—during which at least 1.7 million Cambodians are estimated to have lost their lives.
Kheng went on to recount the formation of the Unity Front for the National Salvation of Cambodia on Dec. 2, 1978—an organization that would go on to form the basis of Cambodia's current government after overthrowing the Khmer Rouge on Jan. 7, 1979 with the support of the Vietnamese army.
Kheng called the event "unforgettable history" and repeated the Cambodian People's Party's (CPP) adage, suggesting that without Jan. 7, things could not have happened. He went on to describe the CPP as fending off the Khmer Rouge with one hand while using the other to redevelop the nation, adding that progress across all sectors stemmed from this.
This year marked the 43rd anniversary of the fall of the Khmer Rouge and while the long-ruling CPP did not hold any events or celebrations as it has done previously, Prime Minister Hun Sen issued a statement to commemorate this part of Cambodia's history.
"We all remember this historical event in the spirit of the most precious merits of the cadres, fighters of the Cambodian National Salvation Front and the Vietnamese Volunteer Army who sacrificed their lives and blood heroically in fight to overthrow the genocidal regime of Pol Pot to prevent this vile regime from returning," he said.
CPP spokesperson Sok Eysan offered an explanation for the muted observance of Jan. 7 this year.
"If we celebrated, we would have to gather tens of thousands of people," Eysan said. "It could jeopardize the Ministry of Health's measures and pose a risk as Cambodia has detected cases of the new variant Omicron."
Cambodia has so far recorded more than 200 cases of the Omicron variant of COVID-19, with the Ministry of Health announcing on Jan. 10 that the new variant was circulating locally throughout the community.
Irrespective of celebrations or events, political analyst Meas Ny said that Cambodia and Vietnam owe each other a debt of gratitude for the support each offered one another in times of need.
"Both countries still help each other. Cambodia also suffered internal conflict from helping Vietnam to reunite the north and the south." He said, "Vietnam should remember the gratitude of Cambodia as should Cambodia itself."
Related Articles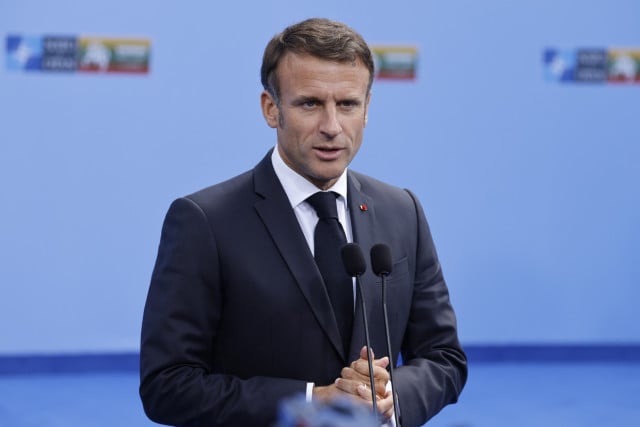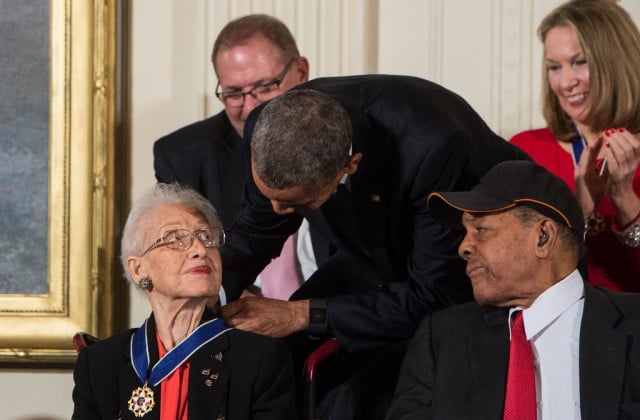 February 25, 2020 7:13 AM