Sar Kheng says drug crackdown targeting both small and big dealers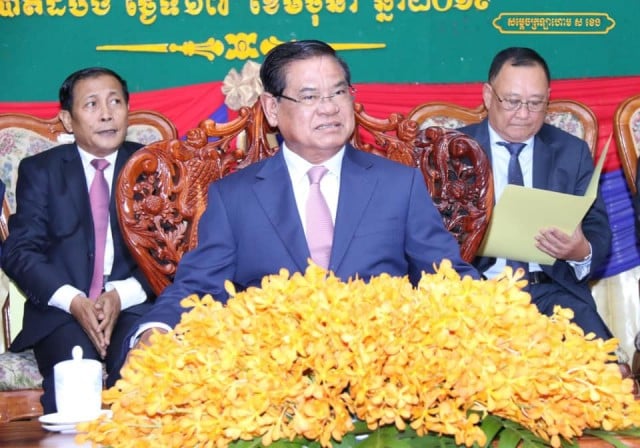 Thmey Thmey
June 17, 2019 10:58 AM
Sar Kheng acknowledges that several big drug dealers remain
PHNOM PENH--Interior Minister Sar Kheng said Monday that the government's crackdown on illicit drugs was targeting both small and large traffickers.
"We are trying to crack down on drug trafficking and we must join together and provide support – not just wait, see and criticize," he told a Battambang Provincial Council ceremony.
"We must do it together. Some say only small dealers have been arrested and not the masterminds. I really want to make a list for them to let them see that many of the masterminds have been arrested."
The minister noted that the government had been cracking down on drug dealing in night clubs and karaoke venues but acknowledged that several big drug dealers remained.
"We have arrested a lot of masterminds but I'm not saying there are no more. There are still some," he said, adding that the real masterminds were not in Cambodia.
Civil society groups and the public have questioned the government's ability to crack down on drugs which are now reaching people in rural areas nationwide. But recent raids and closures of night clubs linked to drug dealing including Rock Entertainment Center have earned public praise.
Cambodia prosecuted 8,016 drug offenses last year, seizing 75 kilograms of marijuana and as much as 533 kilograms of other drugs — arresting 16,232 people including 310 foreigners.
Related Articles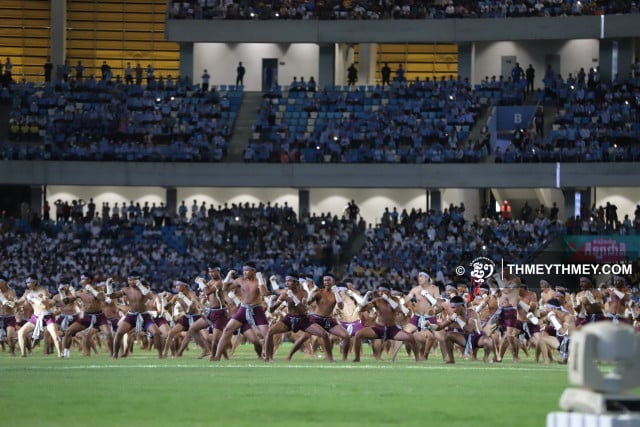 November 22, 2022 3:25 PM