Sar Kheng Says Traffic Accidents Have Reached an Alarming Point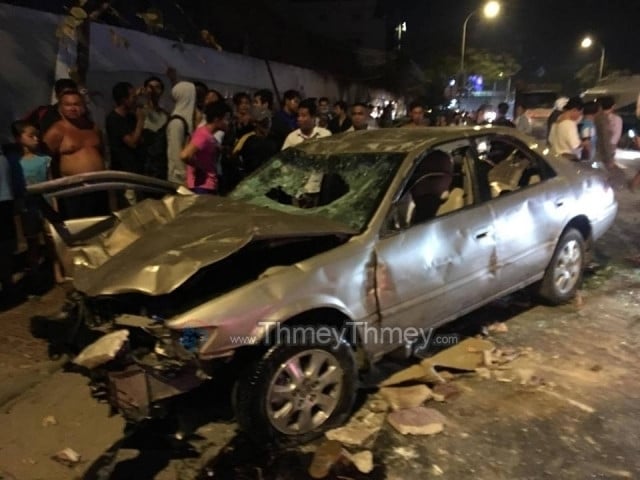 Torn Chanritheara
January 21, 2020 12:23 PM
PHNOM PENH-- Interior Minister Sar Kheng Tuesday described the sharp increase in traffic accidents last year as alarming, calling for measures ranging from increasing education programs to stricter traffic-law enforcement in 2020.

Addressing participants at the annual meeting on road safety, Kheng said that the number of traffic accidents have gone up so drastically that the situation must be addressed without delay.
"[The number of accidents] is an alarming figure, which must be declared as emergency… 2020 must be year of enforcing [the] law and educating [the public]," he said, adding that that law enforcement must be the priority.
Kheng, who is also deputy prime minister, urged the government officials concerned and all stakeholders to take measures to prevent accidents from happening.
With the growing number of vehicles across the country, he said, traffic on streets and roads has been heavy and non-stop. This situation has contributed to traffic jams in cities and towns, and an increasing number of road accidents, he added.
"Don't blame people, we [civil servants and forces] have to be role models," Kheng said. "Road users have less knowledge of traffic laws, not only people but we also.
"Don't blame people, maybe some [officers] don't respect the law because of having power, four stars, three stars. 'Do you know me,' [they will say to the traffic police]… a police officer in a low position [will be] afraid to fine those officers," he added.
Kheng noted that the development of road infrastructure cannot meet the demand at this point and that there are not enough parking spaces and safety features along the roads.
According to the National Road Safety Committee's report, there were 4,121 traffic accidents last year, which represented a 26 percent increase compared to 2018.
There were 1,981 deaths due to traffic accidents, which was a 12-percent increase, and 6,141 injured, which was 29 percent increase compared to 2018.
Phnom Penh, Preah Sihanouk and Kandal provinces were the three regions with the most casualties. There were 348 deaths in Phnom Penh, 146 deaths in Preah Sihanouk Province and 143 deaths in Kandal Province, the report read.
Phoung Vantha contributed to the story.
Related Articles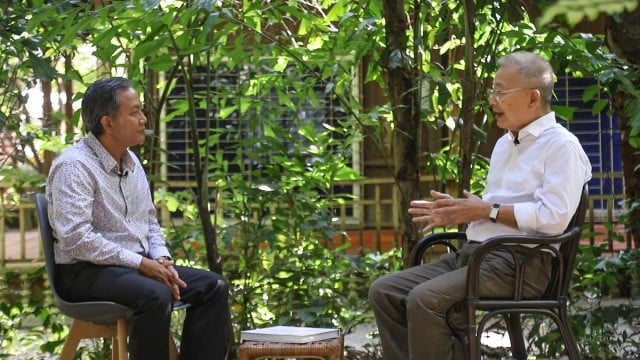 November 12, 2020 4:00 AM